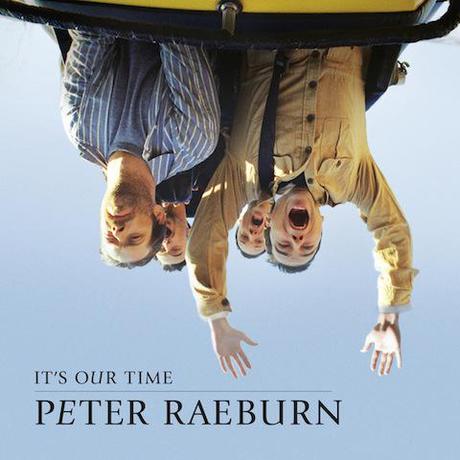 This summer Chivas Regal, announce the launch of a new music single in support of FilmAid.
'It's Our Time' is the soundtrack to the 'Here's To Real Friends' films that we covered recently. The soundtrack was created by award winning composer and musical director Peter Raeburn. The track is now available to download on iTunes with 10% of the proceeds from the sale of the single going to support FilmAid.
The specially commissioned song features in the trailers for the cinematic short films which are part of Chivas Regal's 'Here's to Real Friends' campaign. The short films – 'Here's to Twinkle' and 'Here's to Big Bear' – were directed by the Academy award-winning short film maker Joachim Back and are centred on two stories about modern male friendships; their trials, tribulations and idiosyncrasies.