Chip and Joanna Gaines next fixer upper is a historical Castle.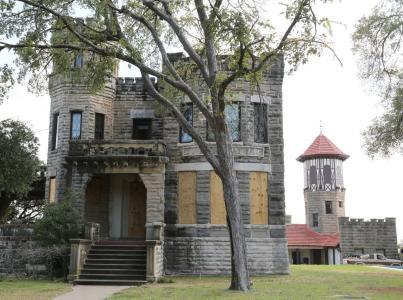 Pic Credit: Waco Tribune
According to the Waco Tribune, the Gaineses' purchased a castle in Waco, Texas and it's definitely a fixer-upper.
Chip Gaines was briefly visible atop the castle Friday afternoon, and members of what appeared to be a film crew could be seen entering the structure. A reader also submitted a photo of the crew getting shots outside the castle.
#ICYMI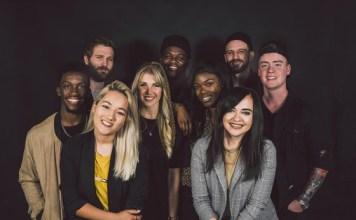 Influencers Latest Single "Just The Cross" Unveiled On Feb.22nd
Christian Music
FirstLadyB

-
February 23, 2019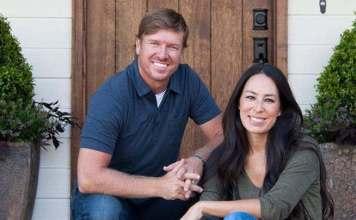 Chip & Joanna Gaines Buys Historical Texas Castle
Pop Culture
FirstLadyB

-
February 23, 2019

[WATCH] John Legend Official Music Video 4 'PREACH"
February 23, 2019

Zach Williams & The Robertson's Taking Off On "The Israel Encounter" Nov. 14
February 23, 2019

Will Smith Iconic Character Inspires New Children's Book Series
February 22, 2019

Aretha Franklin Restored Gospel Album Coming March 22nd
February 22, 2019