Fixer Upper's B&B The Magnolia House
I've only caught a few episodes of
Fixer Upper
but the ones I saw I really liked. Then a photo of the Magnolia House caught my attention, and that's what led me to discover that it's a bed and breakfast owned by the couple.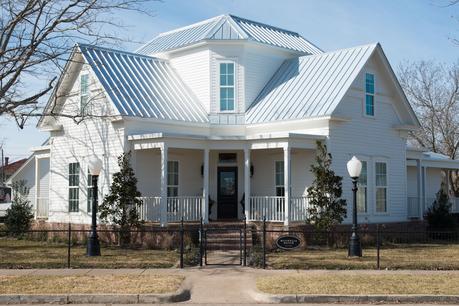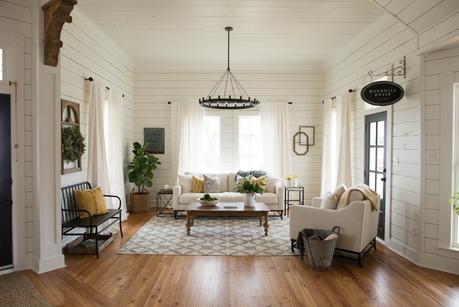 Loving the shiplap - as we featured in a post last week!  The chandelier in the living room is a nice touch too.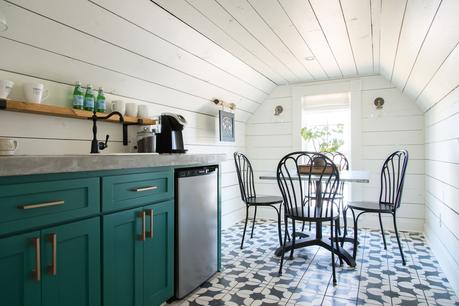 Shiplap abounds!  And those teal cabinets! I really like them.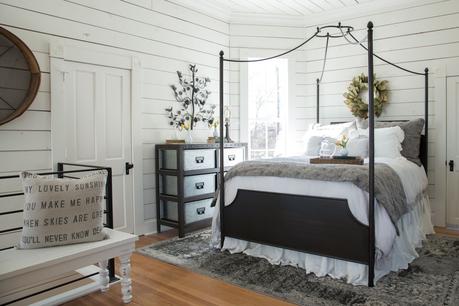 Iron canopy beds are so romantic.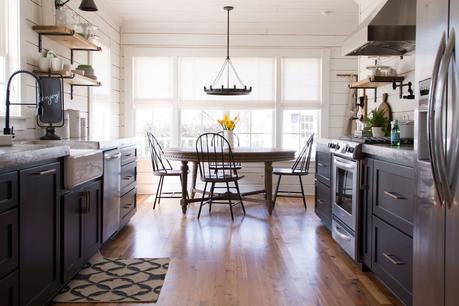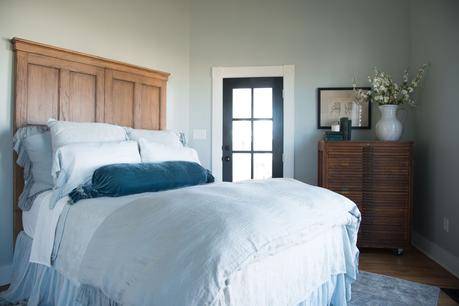 I really love this space, which I imagine is the lobby.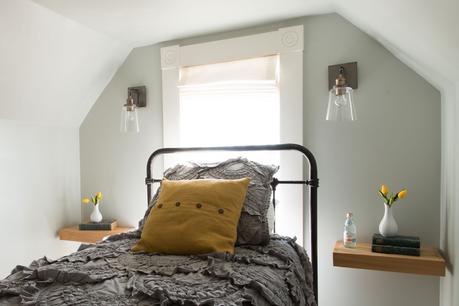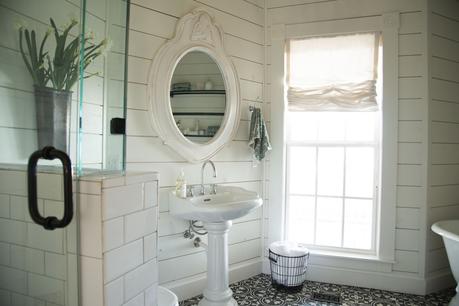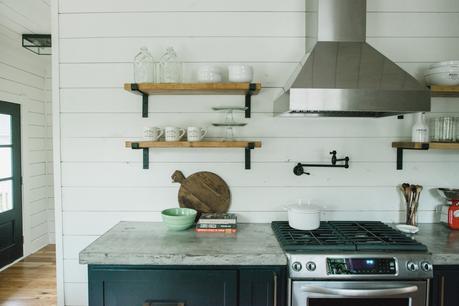 If you want to read more about
The Magnolia House
, visit the website.
all images via Magnolia
What do you think about the house?  Are you a fan of
Fixer Upper
?