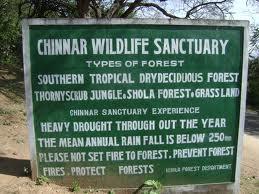 Chinnar Wildlife Sanctuary in the Idukki district is no doubt one of the best places to visit when you are in God's Own Country, Kerala. It has become an integral part of Kerala Tourism. Located in the rain shadow area of the Western Ghats, the sanctuary extends over an area of over 90 kms. The sanctuary offers you a unique opportunity to explore the rich flora and fauna of Kerala.
Chinnar Wildlife Sanctuary
, recognized as the wildlife reserve since 1984 is home to many endangered species of animals. It's unique thorny scrub forest with xerophytes and undulating landscape of lush green plants and trees really makes it a haven for numerous birds and animals. Unnumbered tourists throng this sanctuary every year.
Why to visit?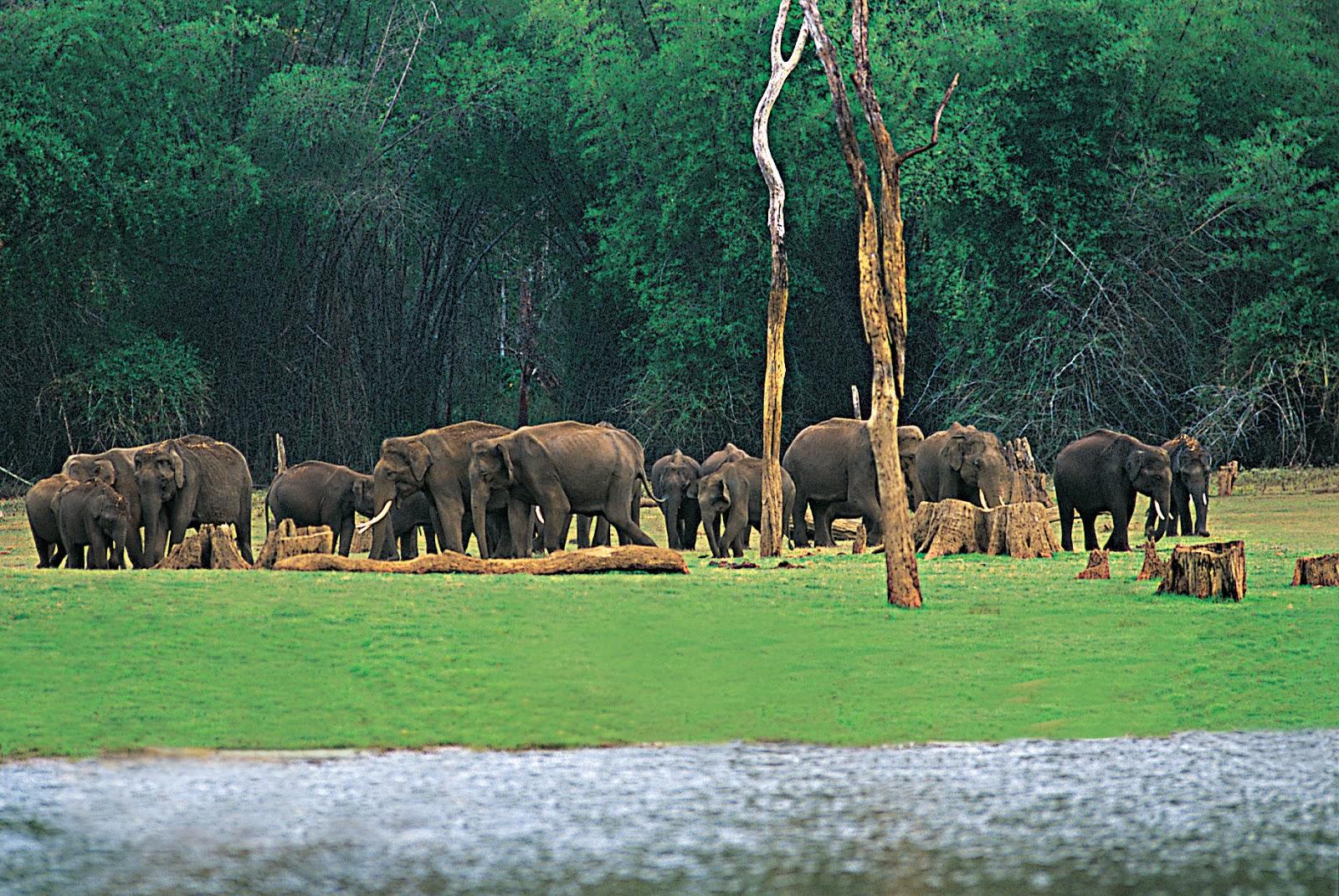 Chinnar Wildlife Sanctuary
is extremely rich in flora and fauna. According to many researches, it is now a habitat for about 34 species of mammals, 156 species of butterflies, 252 species of birds and 52 species of reptiles. You get a chance to see many endangered animals like grizzled giant squirrels, panthers, yellow-throated bulbuls, sambar deer and Indian star tortoise. Its rich deciduous forest also makes it an ideal place for trekking. Taking a guided a tour along the sanctuary is always a good option. Thoovanam waterfalls nearby is an added attraction.
When to visit?
Due to its location in the rain shadow region of the Western Ghats, the sanctuary receives just 45 days of rainfall annually. Visiting the sanctuary between August-March is best as the weather conditions are very favourable during this time.

Getting there:




You can reach the sanctuary via air. The Cochin International Airport is the nearest airport. You can also take the rail road with nearest railway station being at Kottayam or you can also visit the sanctuary through many bus services available from many bus stations in the Kerala.




After all, Chinnar in Kerala is popular among wildlife enthusiasts and animal lover. One can spot various species of birds as well as different species of wild animals and creatures in their natural habitat. Visit Chinnar and enjoy delightful wildlife tours with exhilarating experience.