Hi Huneybees,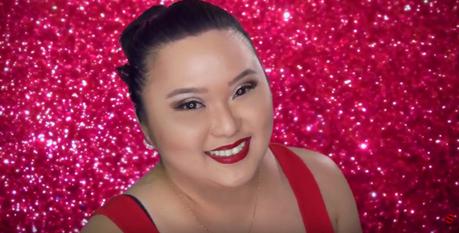 After such a long wait, my first episode of Huney'Z World is finally out on this festive day, just in time for Chinese New Year. It is a collaboration with Six Twigs and you can find the video under
SuperseedTV Style
.
Everyone will be out visiting friends and relatives, so here's a look on how to mix red with gold for a prosperous look. I've also added a few tips on how to make your makeup last through the day, so you can be perfect for every visit.
So, hope you all like this video, be sure to subscribe for more updates and do share what you would like to see in future episodes! Muahz!!!
Products mentioned in the video:
Rilakkuma x A'pieu Air Fit Cushion
H&M Immaculate Compact Foundation (Ivory)
It's Skin Macaron LIP Balm (Grape)
NYX Glitter Primer
M.A.X. Nutcracker Sweet Gold Pigments & Glitter Kit (Heritage Rouge, English Gilt, Gold Glitter)
HOLIKA HOLIKA x  GUDETAMA Lazy & Joy Cupcake Eyeshadow Palette
NYX Strobe of Genius Palette
Doraemon x A'pieu Shaping Brow Kit
Daiso Eyebrow Coat
The Face Shop Face It Collagen Eyeliner
3CE Stylenanda Fixer Mist
The Face Shop x Disney All Proof Mascara
Colorpop x Hello Kitty Ultra Matte Lip (Ribbon)
Colorpop x Hello Kitty Ultra Glossy Lip (KT)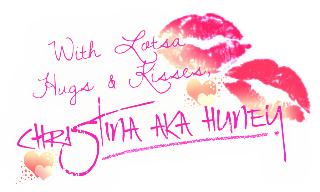 Don't forget to stay tuned to my blog / like my blog's Facebook page / follow me @huney_84 on Twitter & Instagram  for the latest updates!
http://www.huneyzworld.blogspot.com