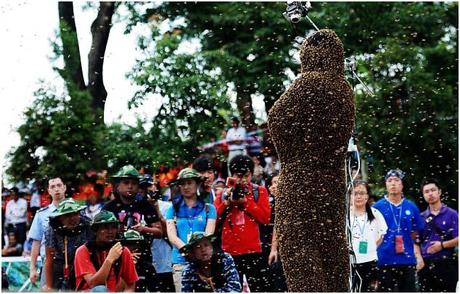 20 year old Chinese boy Mr.Konjiang is fully covered by bees for 60 minutes in Shaoyang. That was

Incredible Competition

. it's strange to see. Last time Mr.Wang Dalin has been covered with 26.86kg of bees onto his body for 60 minutes. This time Mr.Kongjiang is covered with 22.9kg of bees for 60 minutes. So many people came to see the competition. Who is Next Champion ...!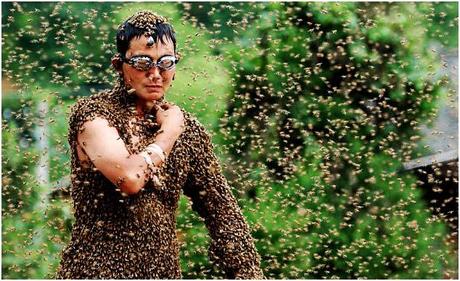 Chinese Boy Won The Incredible Bee Beard Competition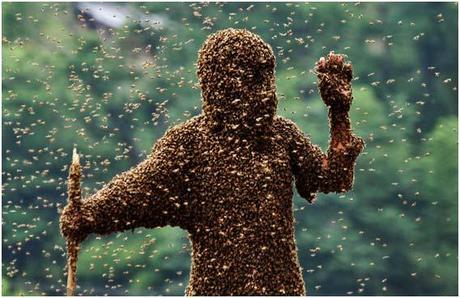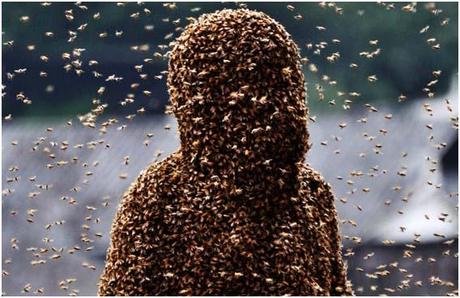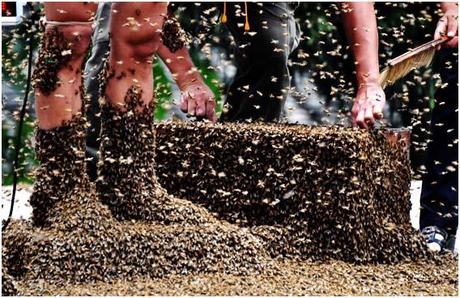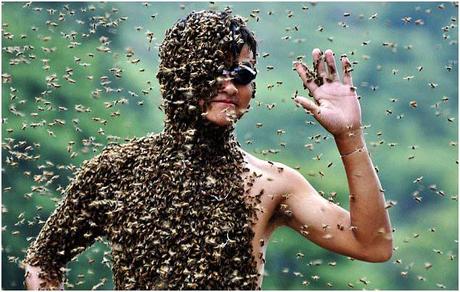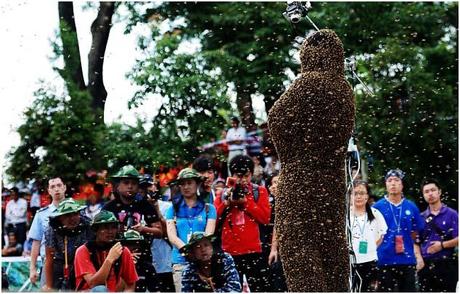 Source
Tags:

Bee Beard, Strange Work, Bees Money