Saw the posted impressive glass art exhibit by Dale Chihuly last weekend in Denver.  For more information on him or the traveling exhibit,  go to the Denver Botanic Gardens.  Seeing these works was an exceptional treat.  We were able to view the glass art during daylight hours and also during dusk time when they were illuminated.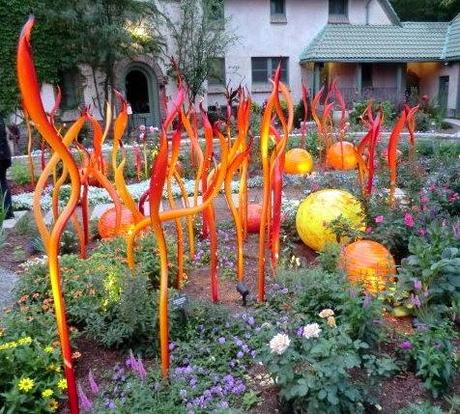 Here are a few of the pictures I took at the gardens, set to music:

Friends and I had great food and a marvelous time.   Dessert below was served at The Market on Larimer Square, delicious!  And we saw a live performance of "Pippin" at the Buell Theatre.  Retail therapy was included.  Also great fun!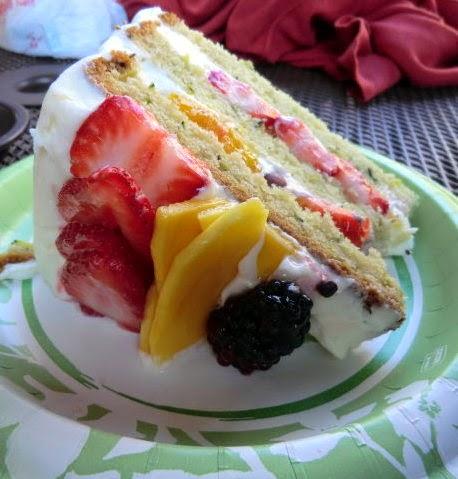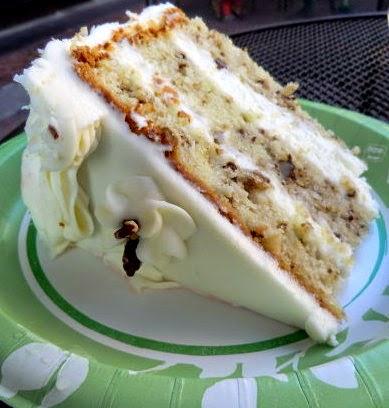 I came home to paint and refurbish my study.  More on this tomorrow, or soon.