Farmer's Choice
are an online butchers, green grocers and deli that deliver completely free range, British meats and produce to homes across the UK.  As a guest author on their page today I am offering up several delicious recipes that will come in handy with the fabulous weather and Spring temps we are now enjoying!  We are just about ready to shelve comfort foods for a few months and light and lucious is the order of the day!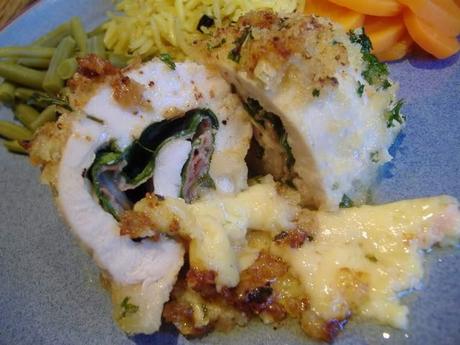 First up there is a recipe for a delicious Chicken Saltimbocca Style.   Tender chicken breasts are rolled around a mix of  ham, cheese and basil, then dipped in buttered parmesan crumbs and baked   Deliciously simple and  fab with a salad on the side for a light supper or some rice and veg for something more substantial.  You can find the recipe here.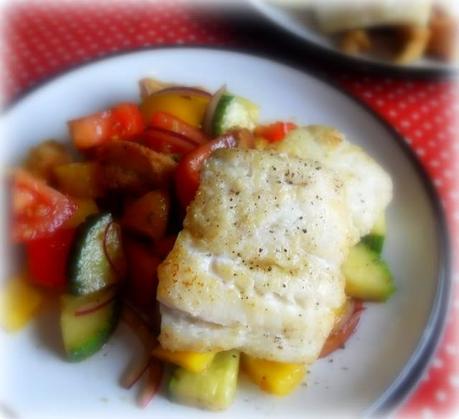 Next is a fabulous recipe for Crispy Cod with Gazpacho Salad.   Mild flavoured Cod is a real favorite in this kitchen all year round but when the warmer weather hits it goes down a real treat when seasoned, lightly browned until crisp and then served on top of a refreshingly light Gapacho Salad!  You can find this delicious recipe here.  
Not onl

y both delicious recipes but they are also really simple to make and of course you can purchase almost all of your ingredients from the people at Farmer's Choice.  
You will find this and many other recipes on the 
Farmer's Choice site
.   All the convenience of online grocery shopping with the added pleasure of supporting your local farmers.  Quality ingredients at a good price, British sourced and home grown.  You can't get much better than that!