In a big city like Chicago, there are quite a few Halloween events to pick from. Honestly, it's pretty overwhelming, and even the most adventurous person can only choose a handful of events or storylines to pay attention to at most.
We figured we'd make it easier on you by running through everything we have to offer on Halloween in one easy to read breakdown. Here is Chicago's Ultimate Halloween Guide.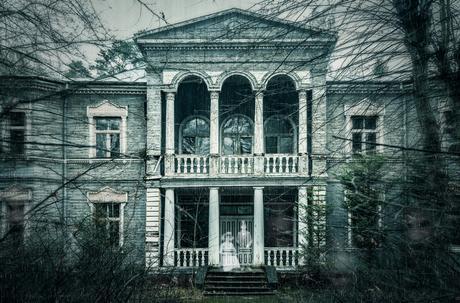 1) The 4 Most Haunted Places in Chicago
Horror movies and haunted house are great, but what about actual hauntings? You probably shouldn't read this one in a dark room. Don't say we didn't warn you.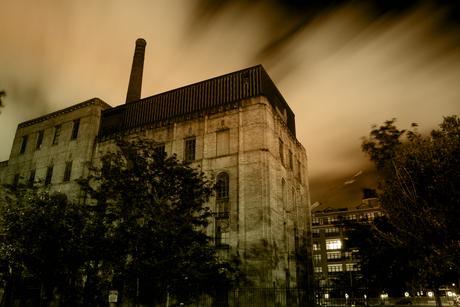 2) Chicago Named the Most Haunted City in Illinois
According to Mysterious Heartland, nobody else comes close to Chicago's ghastly number of terrifying events. See why they ranked us so high.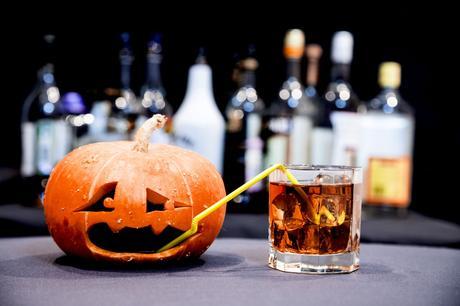 3) The 5 Best Things to Do This Halloween for Adults
Okay, enough with the spooky stuff. How about your weekend plans? As an adult, the Halloween magic just isn't quite there anymore. Nowadays, you either take your kids out, go out and party your costume off, or sit around giving out candy. Well, not this year! Check out our list.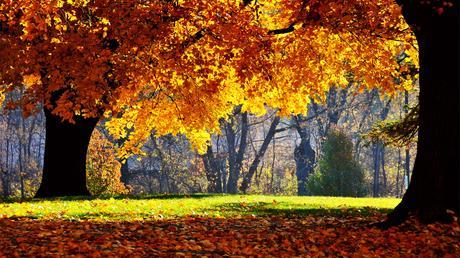 4) 10 Things to Do in Chicago This Fall
Okay, so technically we're cheating. There are plenty of events in this guide that aren't Halloween related at all, really. But hey, good ideas are good ideas. And heck, there's still plenty of fall left anyway. Here's what to do.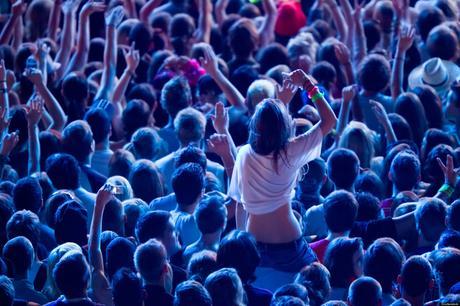 5) What to Do This Week in Chicago
Parades, music festivals, and Halloween editions highlight our weekly to-do list this time around. There's a great selection of events going on all week, not just Halloween day. Not all of them are spooky, but we're here to help the scaredy cats too. Here's our complete list.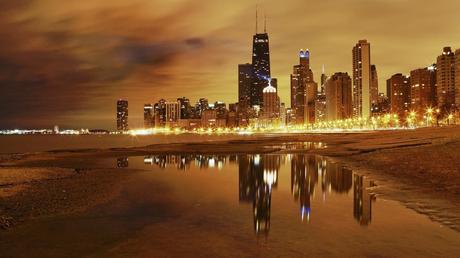 6) Say Goodbye to Chicago's Orange Glow
You know that orange glow that emanates from Chicago each evening? It's not you're your imagination (or because we really like Halloween). There's actually a natural, scientific explanation for it. The glow won't last much longer though, and that's actually a good thing. Find out why.
Photo Credit: Her Campus