Last Summer I visited my aunt in Chicago (well she lives like 45 minutes away from the city) for over a month. I took a bunch of pictures of the city but I don't know why I never posted them so I'll post them now! :)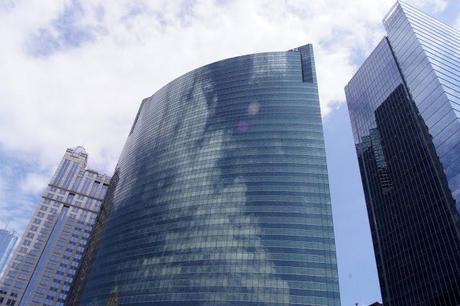 We of course took a trip down to the city.
And showed me how to see the city for cheap! :)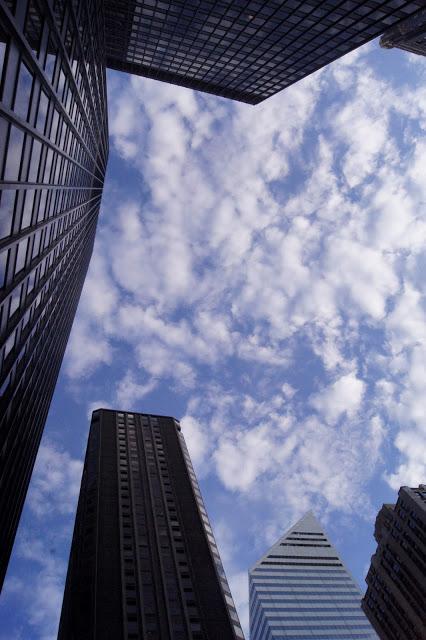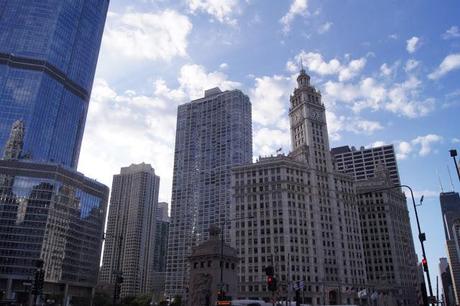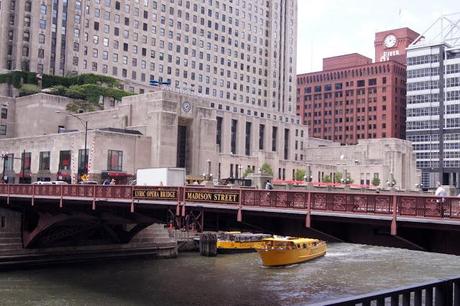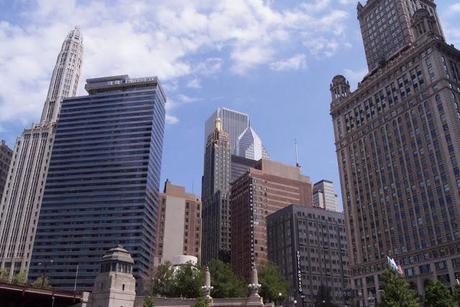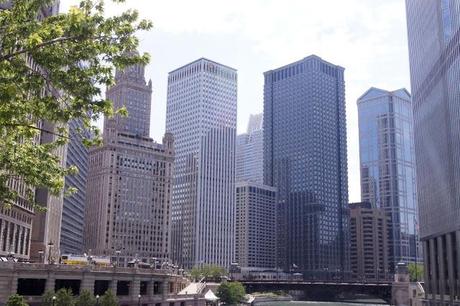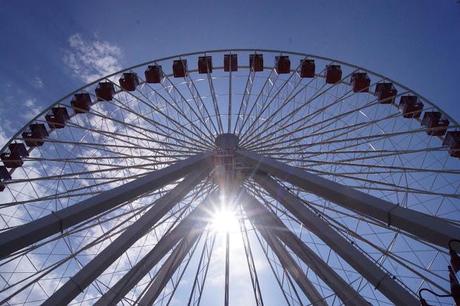 We went on the big ferris wheel.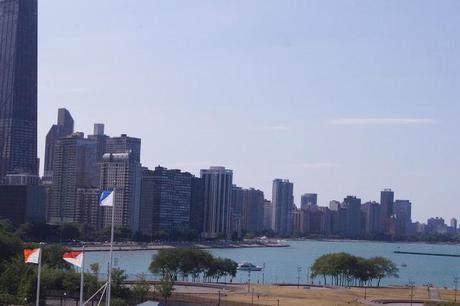 And of course ate the famous caramel and cheese mixed popcorn. 
Yum... I'm craving some now! :)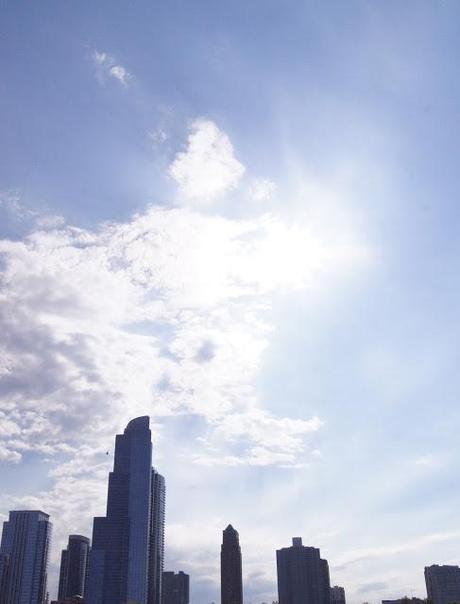 It was such a beautiful day!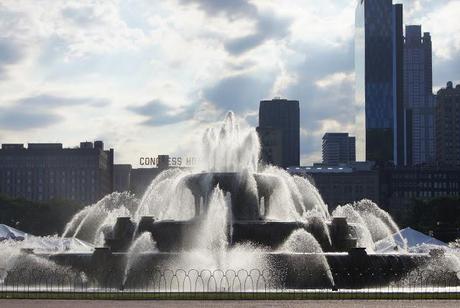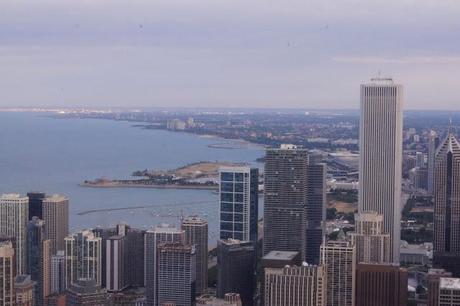 We ended with some appetizers and drinks at the John Hancock building! :)
Chicago's Summer weather is SO much better than Florida's Summer weather. 
It was 103 one day but it wasn't humid so you could still walk outside and breath. Haha.
And then it would go to the 70s and 80s... it was awesome. 
I think I'll have to visit again this Summer! :)
(I wouldn't be able to handle the Winter's up there... too cold. My aunt loves it though)
Where did you travel last summer?