Going to the Chicago Comic Con I knew kind of what to expect but with it being my first one I was beyond excited for everything going on.  One of our favorite shifters Sam Merlotte who is played by Sam Trammell was there pretty much all weekend ready to meet the True Blood Fans.  Friday afternoon was the q&a for him and there were a lot of True Blood fans there and a lot of people dressed up like Sookie.
I won't go into everything that was talked about but here are some highlights:
*Sam talks about not being able to work in scenes with Denis O'Hare
*He talks about his time on Dexter
*He talks about doing the dream scene with Stephen Moyer (Bill Compton) and maybe doing one with Alexendar Skarsgard (Eric Northman)
Enjoy the video and the photos.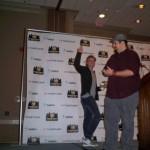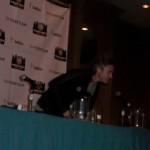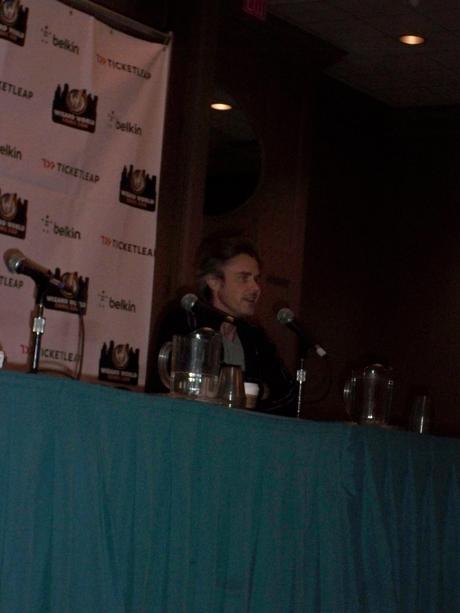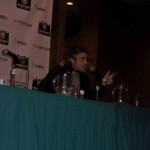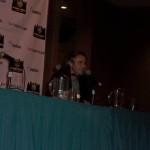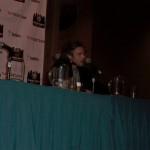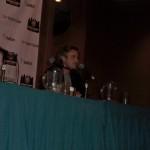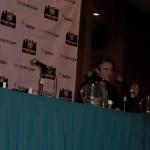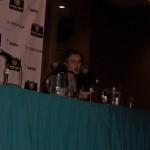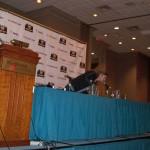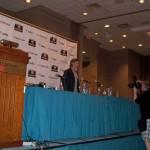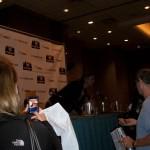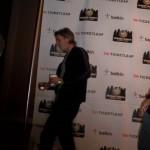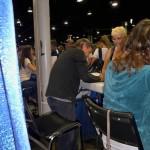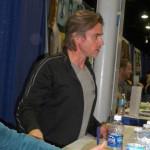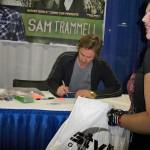 Video and Photo Credit: True Blood Fan Source