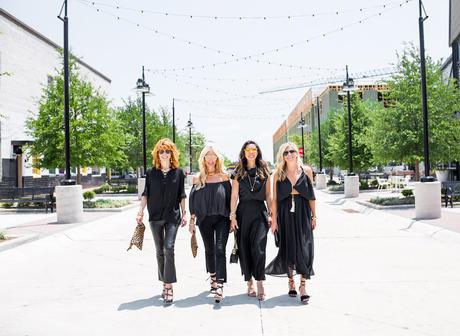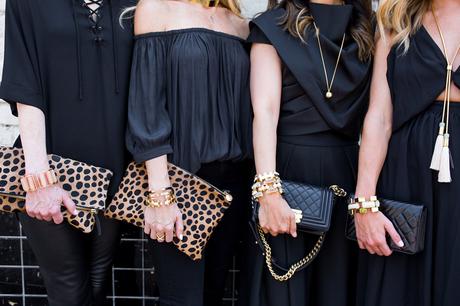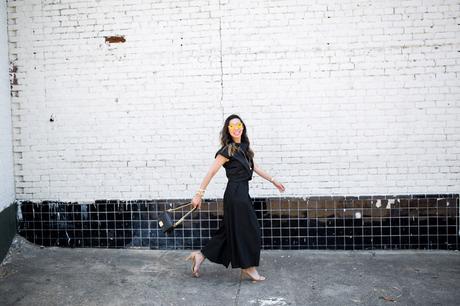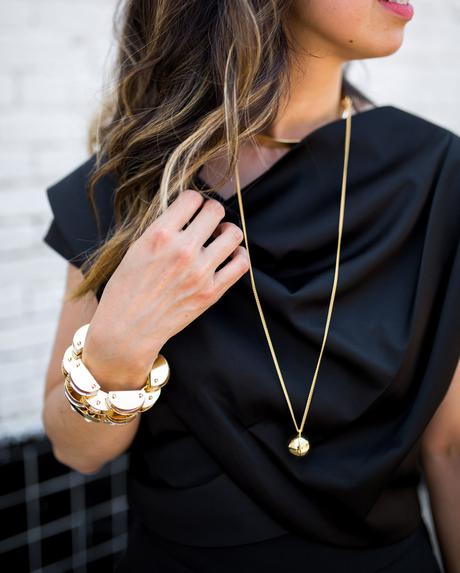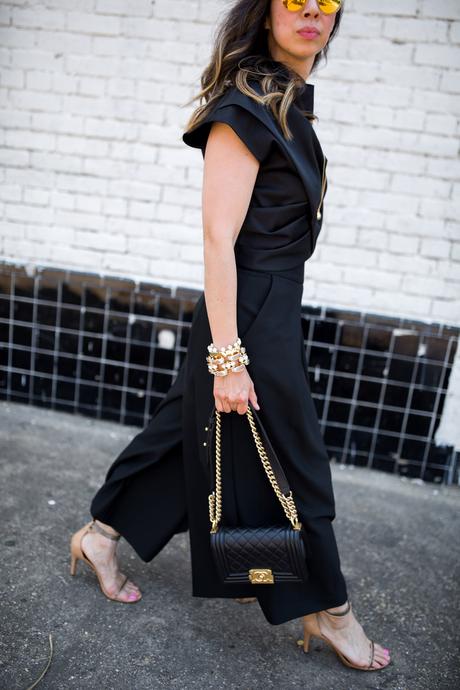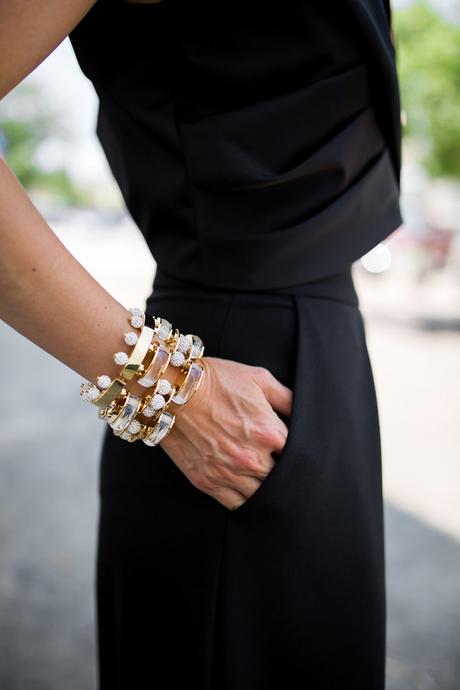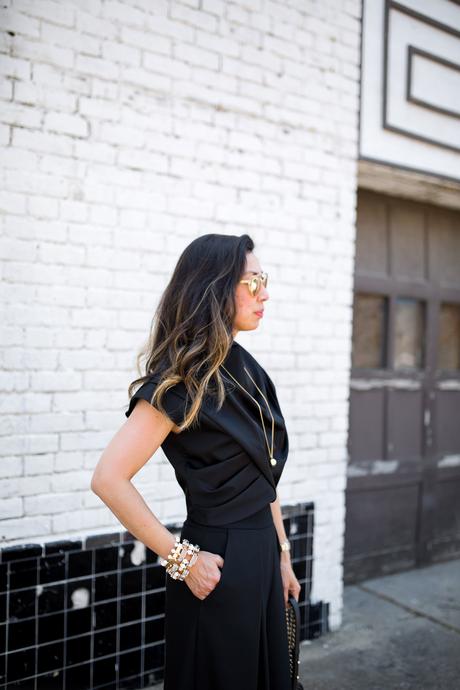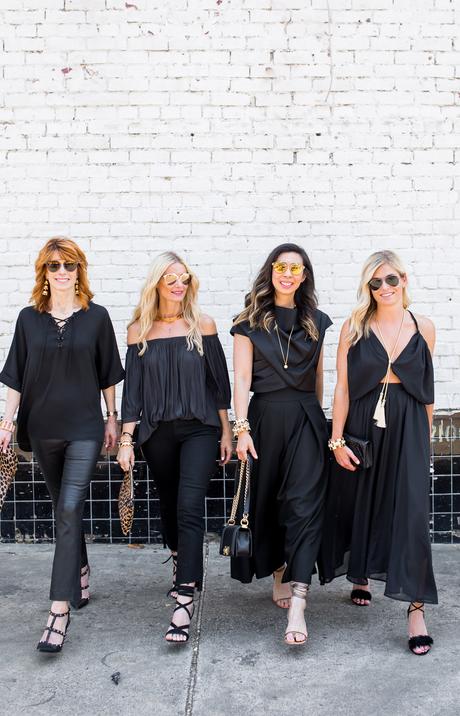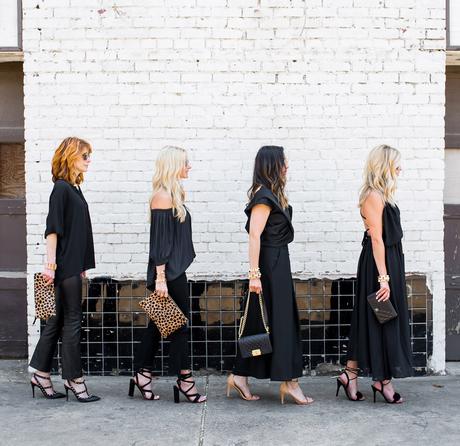 Photography by Mary Hafner
It's that time again… CHIC AT EVERY AGE.  This month, we bring you amazing LELE SADOUGHI jewelry!!
For those of you that have just tuned in, this fab collab is exactly how it sounds… a chic chick in her 20s, 30s, 40s, and 50s shows you how to style a piece in their own way. I'm working with some of my FAVORITE gals in Dallas!!
The 20-something // Brooke of One Small Blonde
The 30-something // ME!
The 40-something // Heather of So Heather
The 50-something // Cathy of The Middle Page
Happy Wednesday Friends! This week is absolutely crazy. Mr. S is out of town, and my sweet mom is here to help with Little M. I seriously could NOT do it without her help. As fate would have it, this is the week that I'm working more AND have three evening events. To say that I'm exhausted in an understatement and it's only the beginning of the week! (I'm writing this very late on Tuesday night.)
We are SO excited to be chic in all black and bedazzling ourselves with Lele Sadoughi jewelry. Cathy looks fabulous with the pagoda earrings and tall slider bracelet. Don't you love her leather pants?! Heather rocks the golden choker with the off the shoulder top, and the slider bracelet is the perfect addition to her arm party. I'm wearing THREE fabulous pieces – the keepsake collar (which is 3 necklaces in one), the rattle bracelet (glass stone + gold… need I say more), and pave exposed slider bracelet. Brooke is so elegant with the tassel necklace and lily ring in that black dress.
THE STYLE Rx: Wearing all black is a breeze when you have beautiful jewelry to accessorize! Check out LeleSadoughi.com to add to your jewelry box. I'm am obsessed with her architectural elements and the beautiful materials (marble, howlite, wood) in her pieces. You will be too!
Just to share a little about Lele Sadoughi… She is Dallas-born and raised and has been living in NY for 15 years. However, she is a Texan Forever! She has designed for Club Monaco, Anthropologie, Banana Republic, and Tory Burch. After gaining recognition by launching the J.Crew jewelry division from 2006-2011, she debuted her eponymous collection in 2012. The rest is amazing jewelry history!
Lucky for you… Lele shared the code CHICATEVERY to enjoy 20% off the jewelry! I'm definitely taking advantage and will be purchasing this bracelet. The crystal lily earrings are my newest love, and I've worn them here.
Even more exciting is this giveaway! You have the chance to win $500 credit to shop her beautiful jewelry pieces!
Enter the giveaway below:
Win $500 in Lele Sadoughi Jewelry!!
GET MY LOOK
---
keepsake collar, rattle bracelet, pave slider LELE SADOUGHI
top C/MEO COLLECTIVE {old, but love this}
culottes MILLY
sandals ISABEL MARANT {similar}
boy bag CHANEL {similar for less}
sunglasses WESTWARD LEANING

Turn on your JavaScript to view content
// SHOP THE JEWELRY //

Turn on your JavaScript to view content