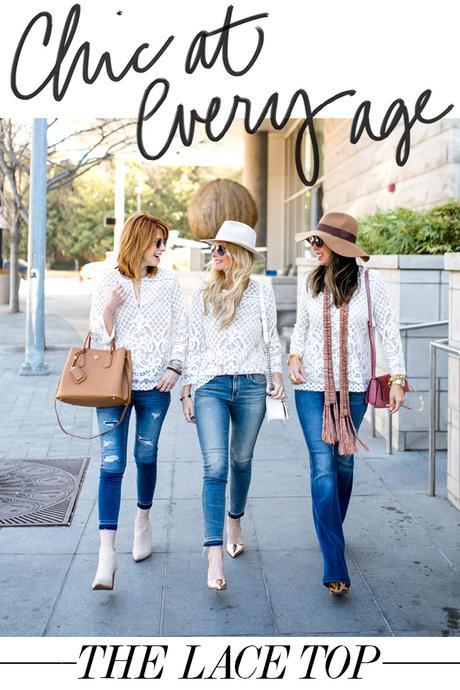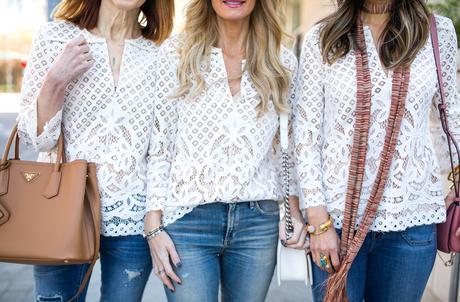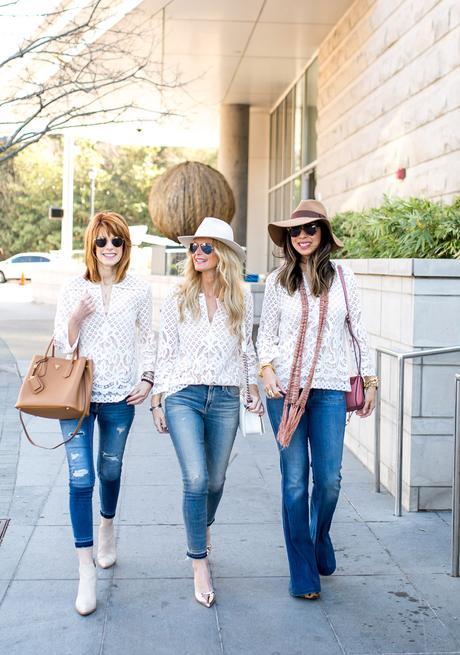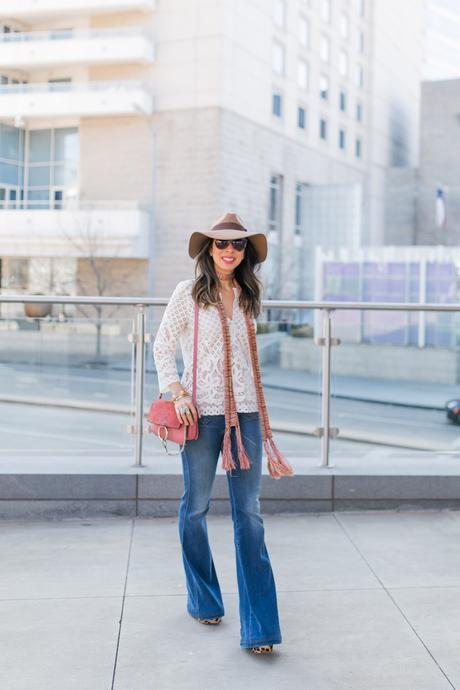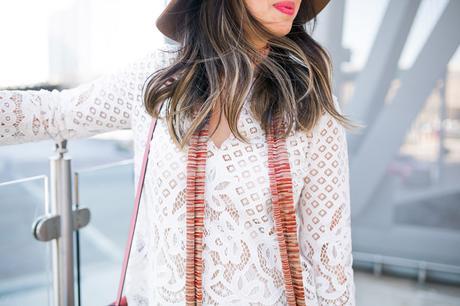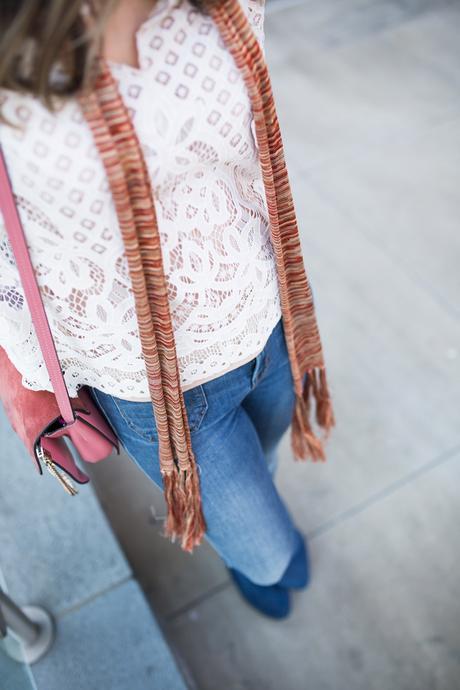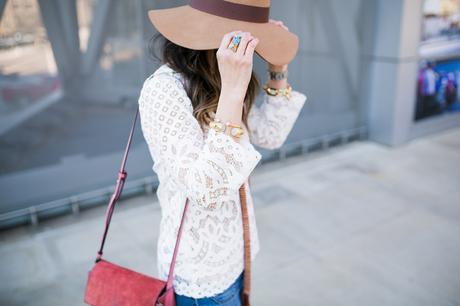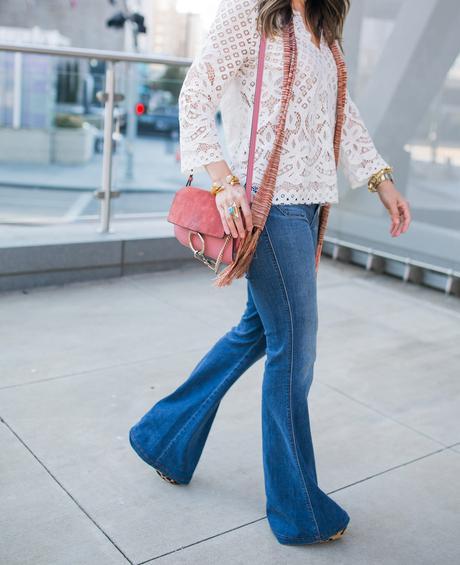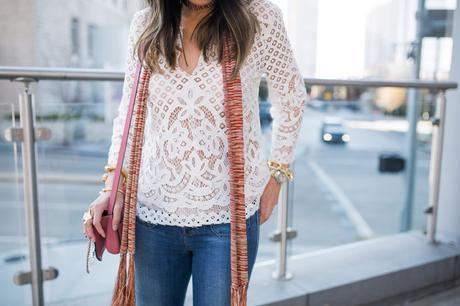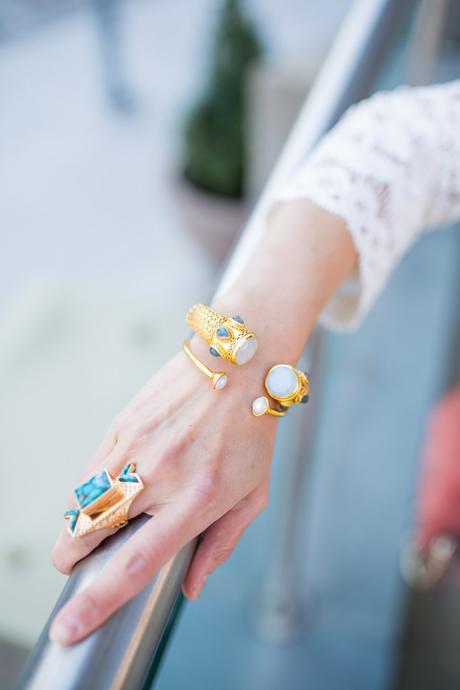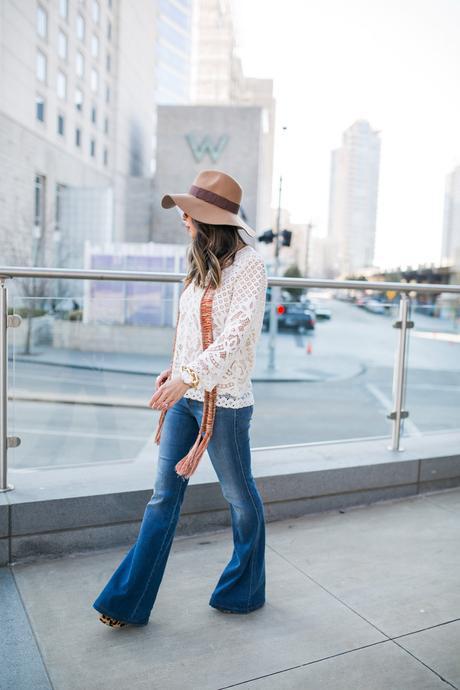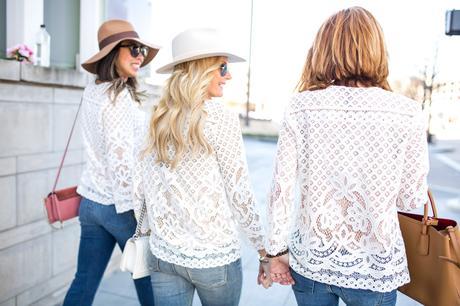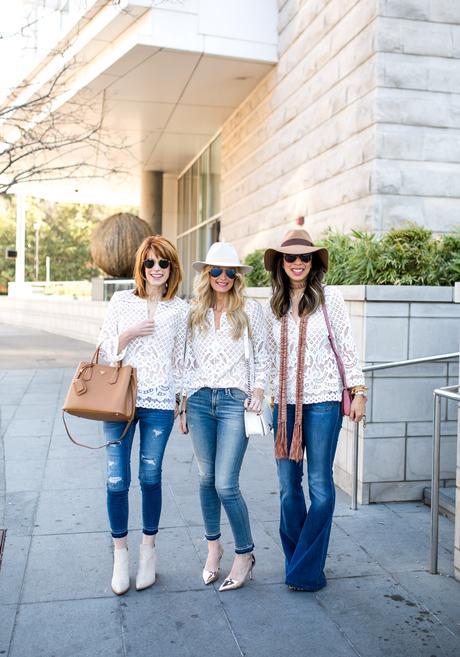 Photography by Mary Hafner
It's that time again… CHIC AT EVERY AGE.  This month, we bring you the LACE TOP!!
For those of you that have just tuned in, this fab collab is exactly how it sounds… a chic chick in her 20s, 30s, 40s, and 50s shows you how to style a piece in their own way. I'm working with some of my FAVORITE gals in Dallas!!
The 30-something // ME!
The 40-something // Heather of Style by Fluent
The 50-something // Cathy of The Middle Page
Sorry about the blog hiatus! I was working on a project last week and time really got away from me. BTW, I can't wait to reveal it next month. The week ended with a FANTASTIC girls' weekend in Dallas. My girlfriends traveled from Houston and Colorado. We relaxed at Hotel Zaza, shopped, ate yummy food, and had adult conversation. It was WONDERFUL! #wishitwastheweekend. Things are still chugging along with the adoption paperwork, and I think we'll finally be able to submit it next week! Anyhow, let's get to the fun stuff!
Lace is having a moment, and we decided to style this beautiful lace top. Funnily enough, we are all wearing jeans. You can't go wrong with trusty denim! Cathy left her shirt untucked to show off that the gorgeous lace detail hem over a pair of distressed denim. And don't you LOVE those ankle boots?! Heather accessorized with a white hat, structured bag, and gold d'Orsay heels. Do you recognize those heels from this Chanel jacket post?! That's a great thing (or bad thing) about hanging out with each other! We find pieces that we can't live without! Ha! I decided to wear the lace top with flare jeans, a skinny scarf, and a hat! Heather and I LOVE hats!
THE STYLE Rx: Style like an ace with lace by pairing it with denim! It will make your look casual but chic. Have a lace dress? No problem! Throw on a denim jacket for an easy everyday look.
Have you tried wearing lace this season? Share how YOU wear it! Happy Hump Day!
GET MY LOOK
---
lace top BCBG // jeans J BRAND // leopard wedges STEVEN
hat BRIXTON {on sale} // scarf VINTAGE {similar} // acacia ring WISHING WELL c/o
bracelets JULIE VOS pearl & baroque, TORY BURCH link {similar}
sunglasses KAREN WALKER // bag CHLOE

Turn on your JavaScript to view content