I am so excited to wear boots and jeans again. 
The weather has been so beautiful and perfect the past week! I just love Fall!
Soon it will be time for hot chocolate and bonfires! :)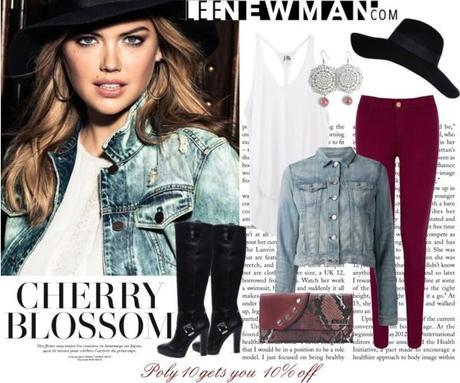 Top | Earrings | Pants | Jacket | Clutch | Boots
What do you love most about Fall?