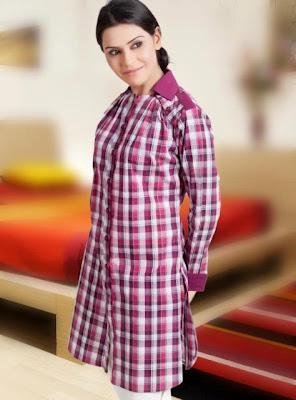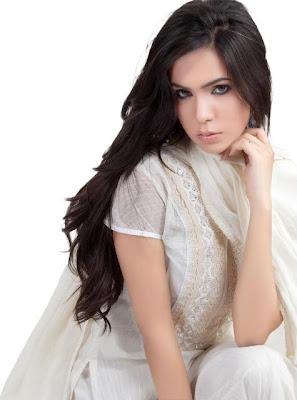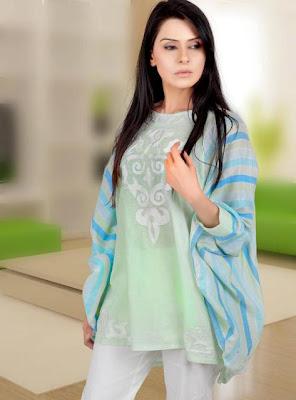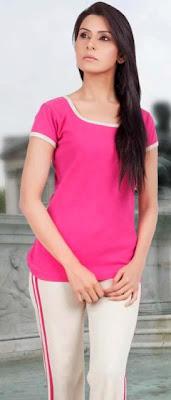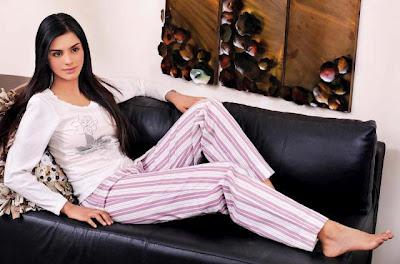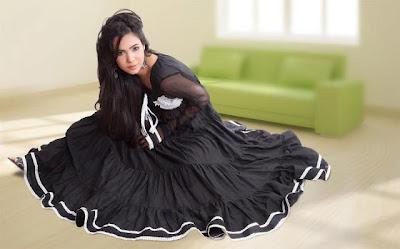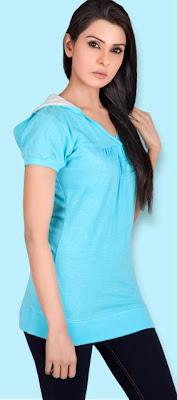 ChenOne has launched Ladies Summer Collection 2012 for this up coming season of summer. Chen is a complete lifestyle fashion brand by Chenab Group.
Chenone was founded in 1997. Today Chen products include ChenOne home, Fit, Pareesa, ChenOne Children etc.This collection includes pretty summer dresses 2012 with stylish designs. Mostly T Shirts are included in ChenOne Ladies Summer Collection with Trousers. ChenOne Summer Collection 2012 ladies wear looks fashionable as well with Long Loose Shirts, T Shirts, Skinny Denims, Frocks, Skirts, Tops & Tights etc.
ChenOnes Ladies Summer Collection 2012 is filled with fascinating stylistic trends, which are carefully combined for fashioning maximum effect. This collection is brilliant & lovely. All you females can wear this sweet collection. Lets have a glance at ChenOne Ladies Summer Collection 2012.