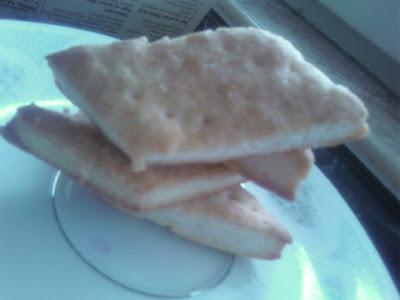 In this particular moment my very first child is in hospital and having cesarean section!
I'm far away and will try to catch early morning flight-no need to mention that I'm so very nervous -writing recipe helping me wait.
Most of us love to nibble crackers during the day,with drink or in-front TV -my grandsons adore this cheese crackers
INTEGRATES:
1.250 gram white flour tip 500
2.6 tbs Parmesan cheese
3.200 gram butter
4.baking powder
5.salt
6.1 tbs sweet red paprika powder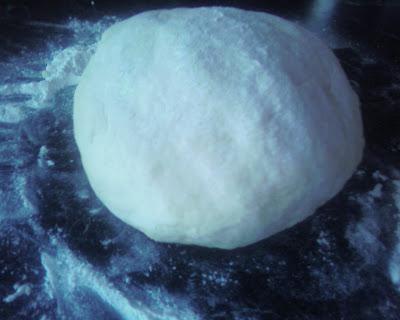 PREPARATION:
Flour,salt,paprika powder and baking powder mix well,add catted cold butter and mix it  by hands.
You will get ball,leave it in refrigerator for half our.
Roll out dough and cut it with different shape forms/heart,stars etc/
Bake it in preheat oven at 200 Celsius 10-15 min.