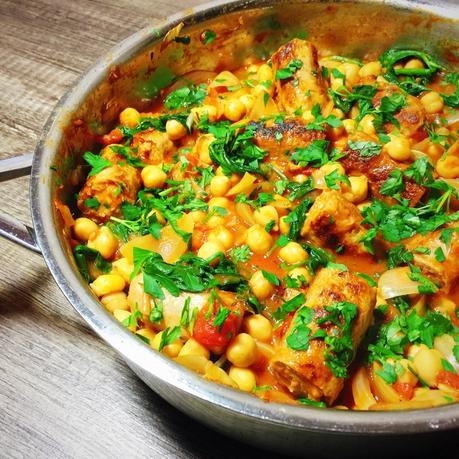 69 total views, 69 views today
Yorkshire-based sausage brand HECK is working alongside the world-leading men's health charity The Movember Foundation. HECK have renamed themselves as CHECK for the duration of November, in order to encourage men to have a search for lumps on their scrotum.
A survey completely by HECK showed that almost one in 10 (9.8%) of men between the ages of 18 and 24 would do nothing if they felt a lump on their testicle!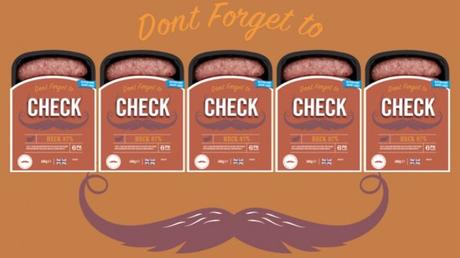 Testicular cancer is often described as a small pea-like lump on one testicle, but many men are unaware of this.
The research also found that three-quarters of women (76%) would have no idea what a cancerous lump would feel like on their partner's testicles.
This recipe with "meat and two veg" should not only keep you full but remind you to CHECK and to go to the Doctor with any concerns.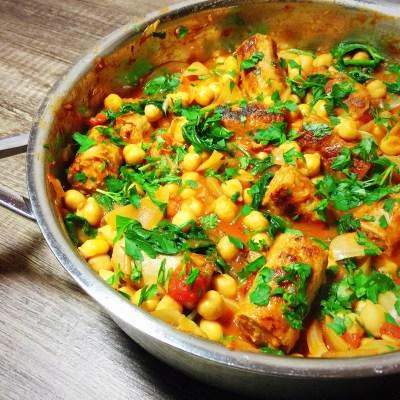 The CHECK products are available in ASDA, Morrisons, Sainsburys, Tesco and Waitrose throughout November, costing £2.99 for a pack of 6 meaty sausages.
Ingredients
Instructions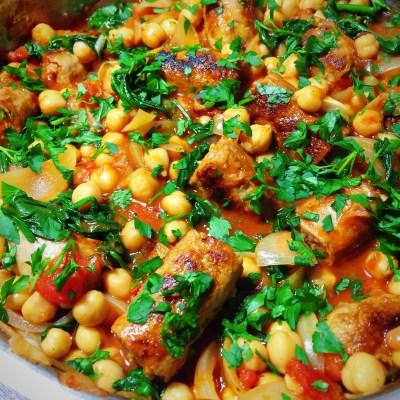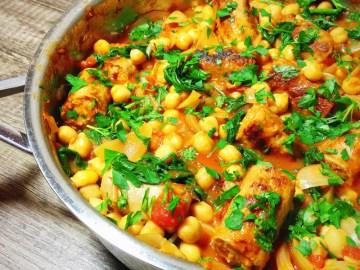 Check with Heck: meat n two veg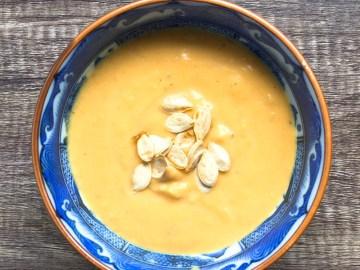 Recipe: Pumpkin, Ginger and Apple Soup (Vegan)