The music doesn't stop in Chicago this fall
We've been officially done with outdoor festival season for a while, but good music is still going full speed in Chicago. Make your way to the city's best venues for these upcoming concerts this November.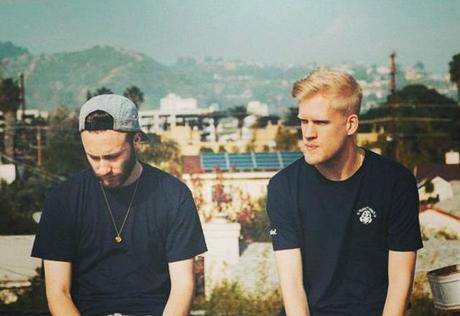 Photo Credit: Night Out
November 12
Concord Music Hall
UK electronic and R&B duo Snakehips, comprised of James Carter and Oliver Lee, have become one of the most in-demand DJ duos around. Their infectious sound has led to a run of prominent collaborations: from Chicago's own Chance the Rapper to former One Direction boy band member, Zayn. With a few gold records already under their belt, Snakehips is sure to bring a high energy show to Chicago this month.  This run of success is sure to continue, so check them out now before they become too big.
Song to listen to now: "All My Friends" featuring Chicago's own Chance the Rapper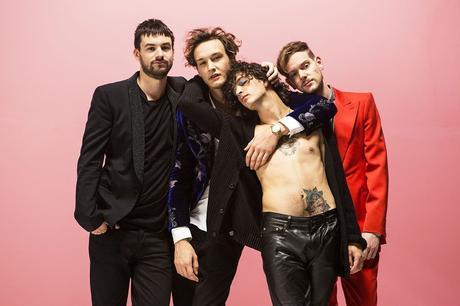 Photo Credit: The 1975
November 13 & 14
Aragon Ballroom
Another day, another group from the UK. The 1975 will bring their sultry, '80s-inspired pop-rock to Chicago for two shows at the Aragon. With two successful albums, The 1975 have established themselves as one of the bigger names in rock today. Their music, ethereal with synth qualities to go along with mellow vocals, is the focus so their stage show doesn't need much theatrics. They're so good, they need two shows.
Song to listen to now:  "The Sound"
Band of Horses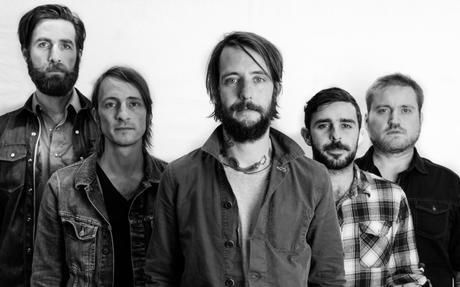 Photo Credit: Band of Horses
November 16
Aragon Ballroom
Indie-rock darlings, Band of Horses, take the Aragon stage a few days later. Band of Horses has been on the scene awhile, earning a Grammy nomination for 2010's "Infinite Arms" album. After releasing critically acclaimed "Why Are You Ok" earlier this year, the band is back on tour. They are constantly combining genres (rock, country, folk) and time periods (a mix of your parents' rock albums and today's indie rock). That blend will keep the audience entertained all night.
Song to listen to now:  "The Funeral"
Dr. John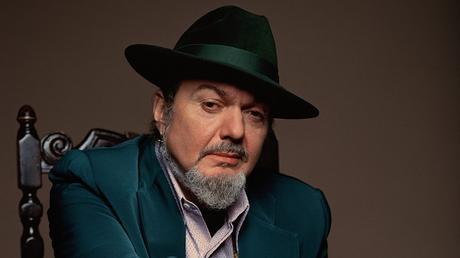 Photo Credit: NPR
November 18
Chicago Symphony Center
A true icon of American culture, Dr. John is to New Orleans music what pizza is to Chicago cuisine. With his trademark swagger and raspy charm, he makes his Symphony Center debut in tribute to fellow New Orleanian Louis Armstrong – which should lead to an interesting mix of jazz, soul, funk and if we're lucky, some voodoo. "The Night Tripper" has been entertaining audiences for close to 50 years, so there is little doubt that this will be a fantastic show.
Song to listen to now:  "Right Place, Wrong Time"