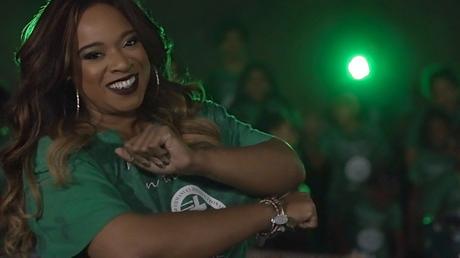 Kierra Sheard is giving us a peek into her life again on BET (remember her family reality show?) this time the gospel singer is a part of season 6 of the docu-series BEING, which airs on BET's sister channel Centric.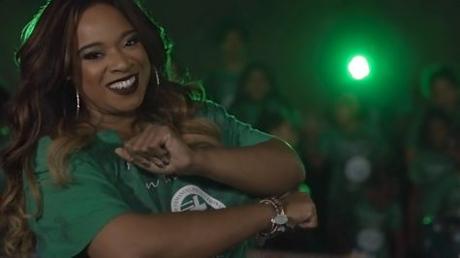 About season 6 of
BEING:
"I'm either not Black enough or I'm not good enough…" Kierra Sheard, India.Arie, Chrisette Michele, Elise Neal and Vanessa Bell Calloway share their personal stories of struggle in the new season of 'Being'
Kierra's episode of BEING premieres, Saturday, March 25th on Centric.