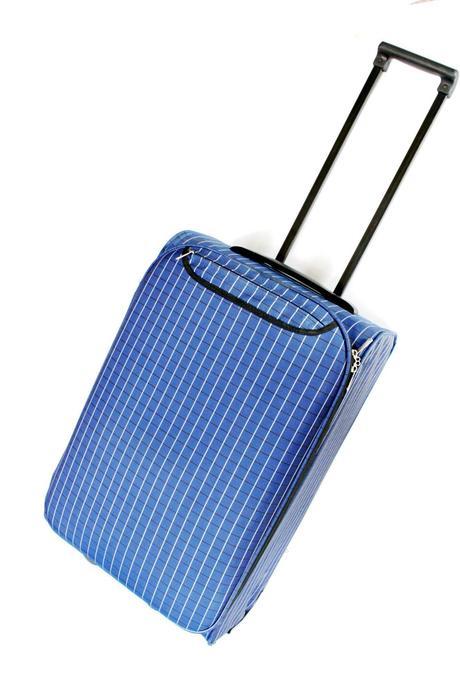 Travelling cheaply doesn't have to mean missing out on a lot. The article below has lots of links to help you get the most bang out of your buck. In this article you can find information about flights, accommodation, insurance, packing, budgeting, and making money while traveling.
Flights
The articles
Cheap Flights
and
Cheap Flights to Latin America
also have lots of tips to help you get the best deals out there.
Accomodation
The article
Free Housing and Home Exchanges
has ideas on how to stay for free. You might also want to check out
Travel Independent
for backpacking ideas. If you want to learn while travelling, try reading free housing in exchange for language classes.
Visas and Travel Insurance
You should read up on visa requirements and travel information, including travel warnings in
Visa and Travel Information
. While many people are looking to cut corners, you shouldn't skimp out on insurance. Travel Insurance has a list of some of the best travel insurance carriers out there.
Packing
Everyone knows that they should take half what they think they need and double the money, but few people actually do because they don't know how.
One Bag
has ideas on how to fit everything into one bag, even if you travel for months or years. They have a
packing list
, but they also advise you to make your own list. Nomadic Matt explains
how to choose the right backpack
for your needs. It's also a good idea to get a
PacSafe
. They're a bit pricy, but worth it. It's is a wire mesh that goes around your luggage.  I bought mine off of ebay. You can also find them on Amazon or the PacSafe website.
Killing them with Kindness
Lost luggage? Missed a flight? I know that you're angry and upset, but one way to get what you want and not stress out the customer service people too much is to be nice. So you'll be late or your luggage will arrive a day or two later. It's not the end of the world. It's an adventure. If anything, it'll teach you to travel light and to be flexible.
When you go to talk to the customer service representative, take a deep breath and smile. Remember SEE: Smile, Empathy, Empower. By empathesing with them you can empower them and they're likely to help you out in return. Be calm and polite and say something like, "Wow, looks like it's going to be a stressful day. It must be difficult to deal with everyone." They'll probably smile and nod or say something like, "You wouldn't believe it." You could also try empowering them by saying, "If anyone can make this happen you can." You'd be surprised at how being nice and polite can get you what you want and you might even get an upgrade or pass to their airport lounge or miles. Remember to say thank you, even if they didn't get you want you wanted. Here are some more tips when dealing with customer service reps.
How to butter up (rather than berate) customer service to get what you want
How to mind control customer service reps
Budgeting
Just as budgeting should be part of your daily life, you should budget while traveling as well. Nomadic Matt wrote an ebook called
save $1K off your next holiday
. You might also want to take a look at creating a budget.
Making Money While Travelling
You don't need to stop making money when you go on vacation. Two articles: earning money online and teaching online offer some options on how to continue earning money. Some people have gotten so successful at it that they have become location independent, meaning that they can work anywhere in the world.
Good Websites
Average Wait Time
Credit Card search for best rewards. Many people agree that Capital One's Venture, United Mileage, and Chase's Sapphire are among the best.
My Kids Eat Free
Wifi Free Spot