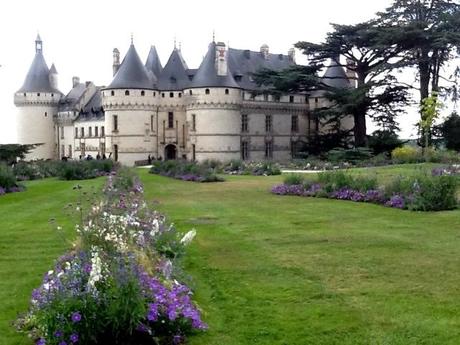 Chateau du Chaumont
It's some years since I last visited the garden festival at Chaumont and my goodness it has upped its game in the intervening years. Last time I went it was more concept than realisation – and the chateau gardens beyond the festival were nothing remarkable. This year it's an event of a different order – the majority of the twenty nine Festival Gardens are well-designed and well-planted and meet the challenge of looking good for 6 months rather than the week most show gardens need to last.  The French do like their gardens to be thought-provoking – this year's theme is Collector's Gardens- which is interpreted in very diverse ways from La serre de victorias a lovely intrepretation of a traditional French greenhouse (in plastic!) filled with giant waterlilies  to Le Jardin du Teinturier (The Dyer's Garden) that is based on the tanneries of Marrakesh.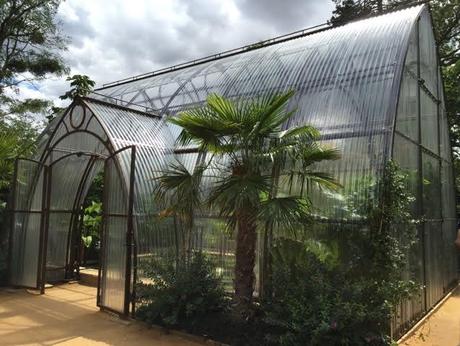 La serre des Victorias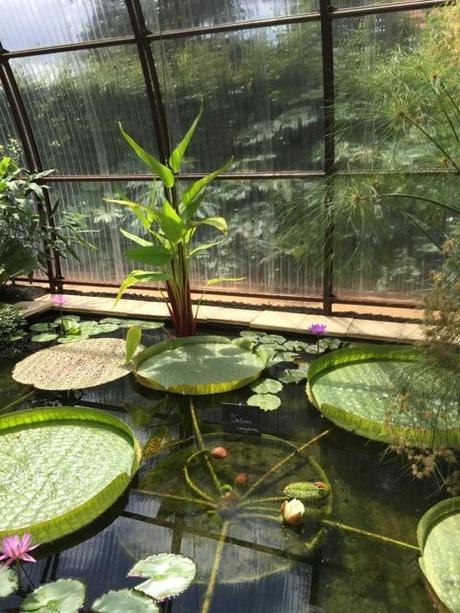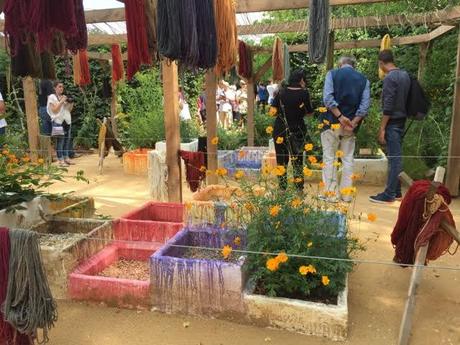 The Dyer's Garden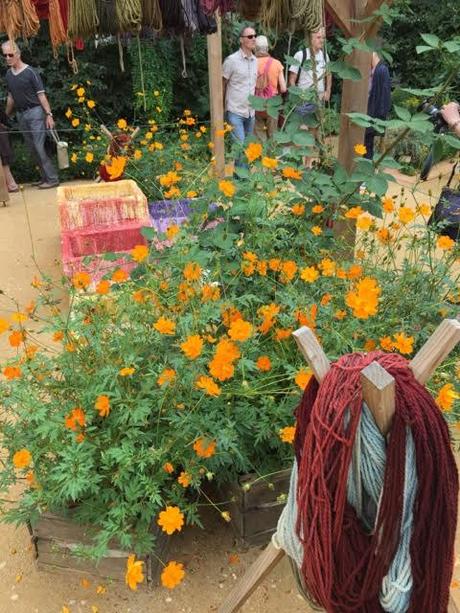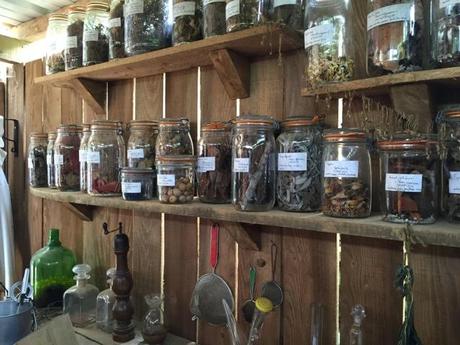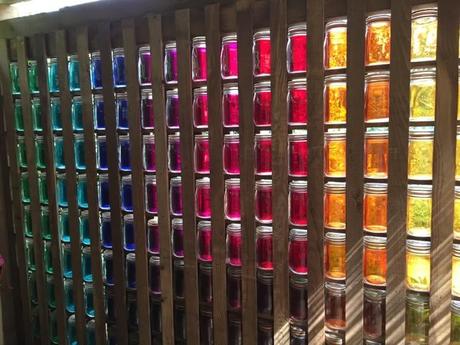 Each garden has an explanation at the entrance in both French and English which is very helpful and definitely worth reading to get the most from the gardens.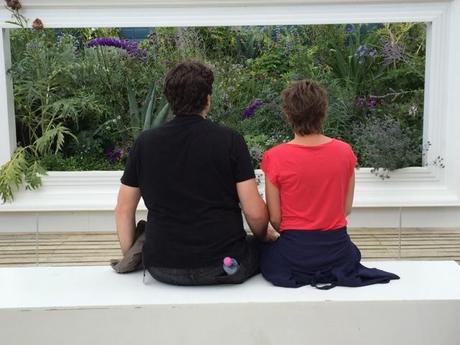 Nuances – a huge frame surrounds an area of blue planting and visitors view it like a painting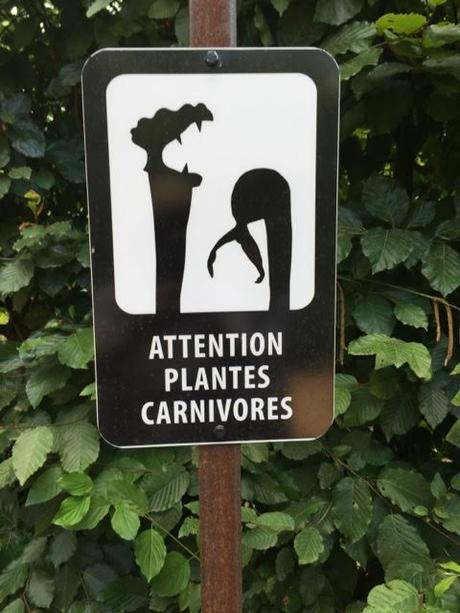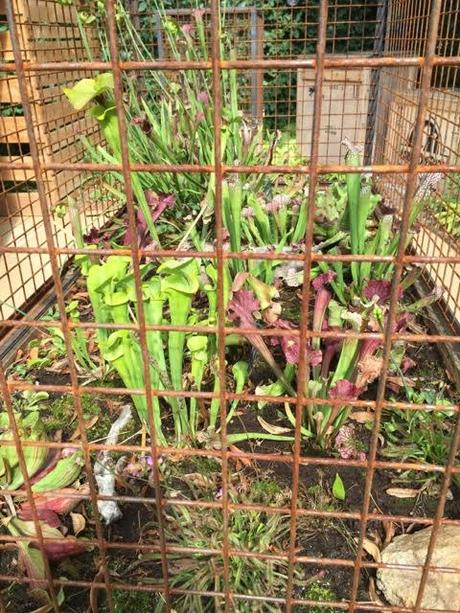 Carnivore Parc with its caged carnivorous plants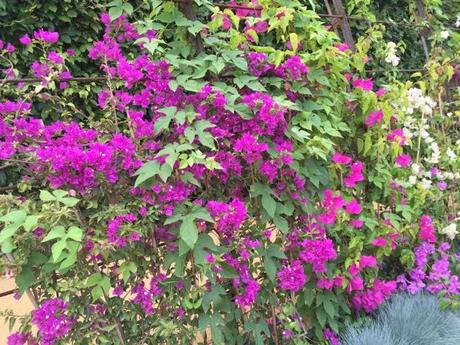 Les Jardin des Bougainvilliers – a garden filled with bougainvillea in all their diversity – I particularly liked the soft pink variety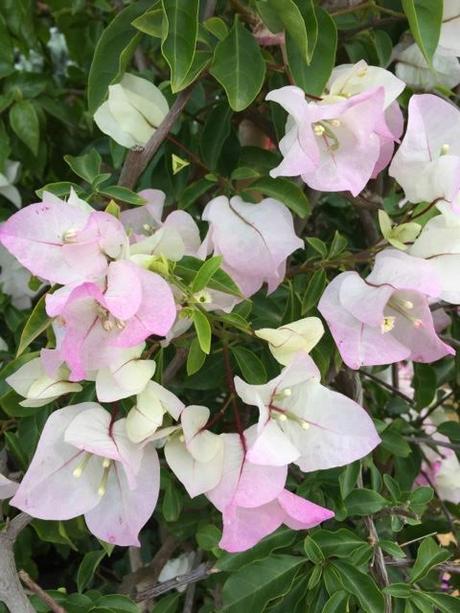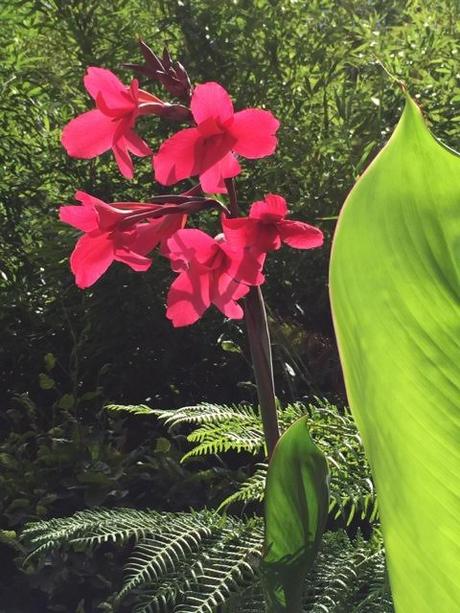 Jardin Sauvage with its many-layered dense mixture of luxuriant vegetation.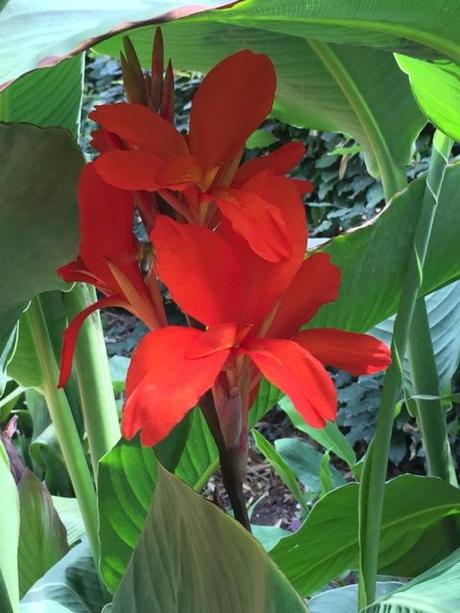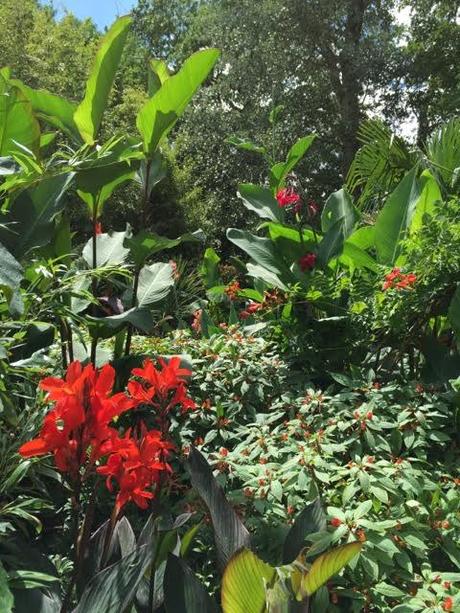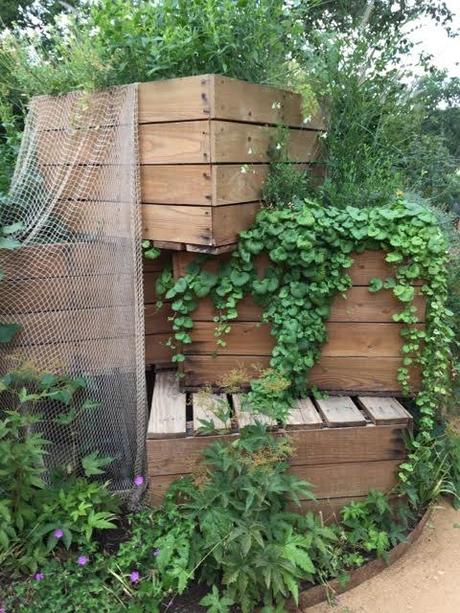 L'arche de Linne – a modern Noah's collection of plants for his ark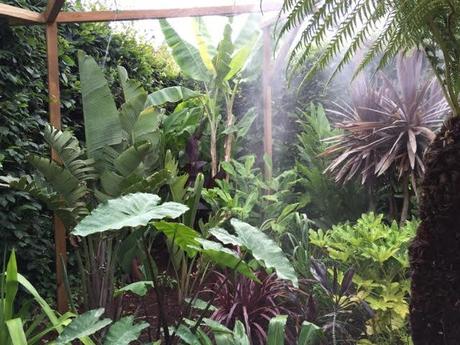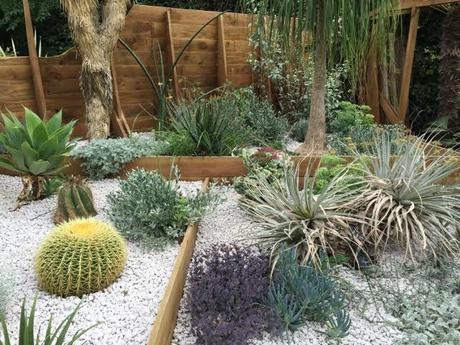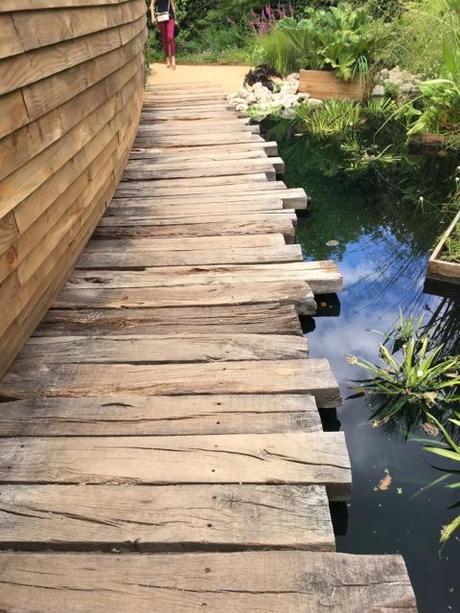 Le collectionneur de l'ombre – apparently the plant equivalent of lost luggage at an airport – presumably better cared for the suitcases!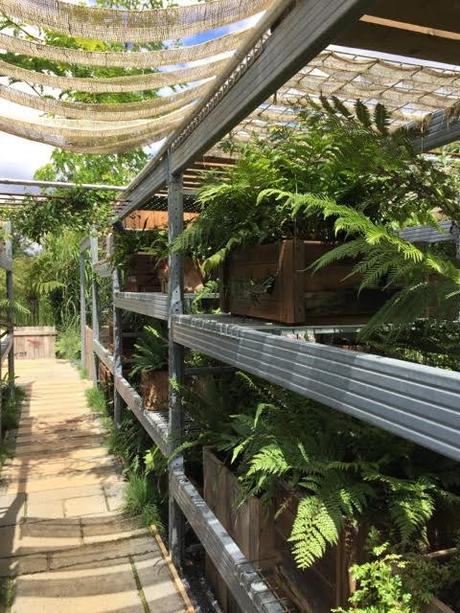 The Festival runs until November 1st, but the extensive chateau grounds are open all the year round and feature  numerous art installations as well as some wonderful seasonal planting in the gardens leading to the chateau.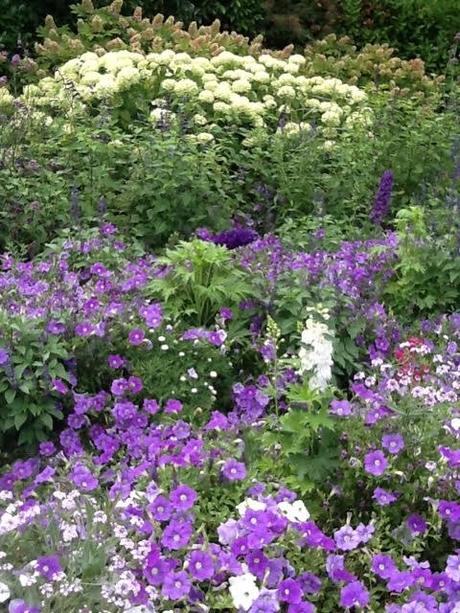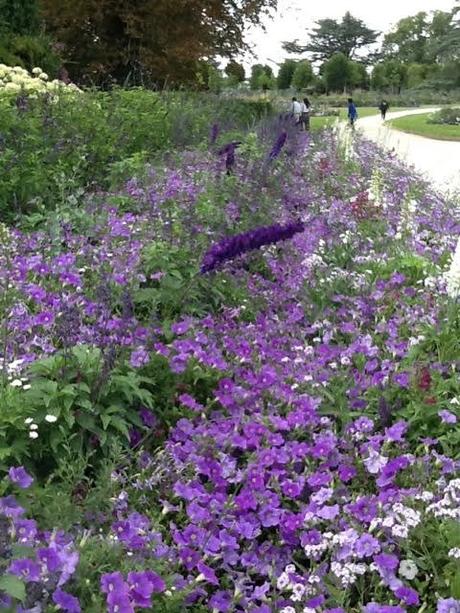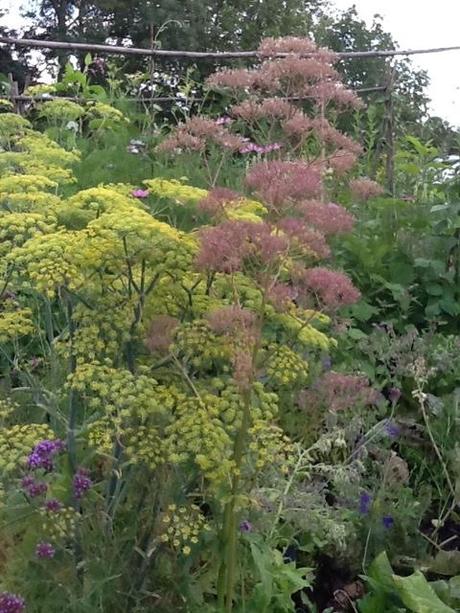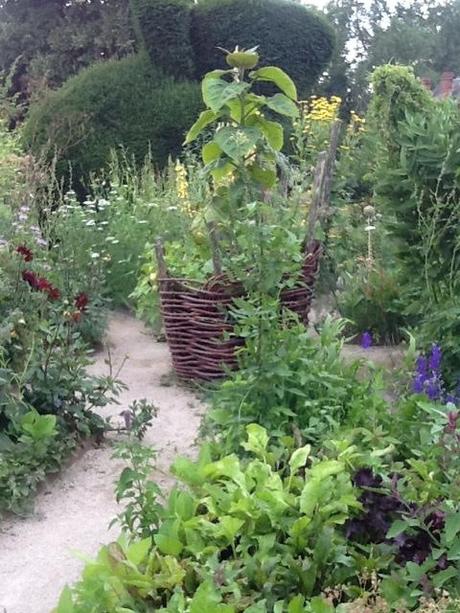 I just wished I had allowed a full day at Chaumont – I based on my timing on my previous visit – a big mistake.  Until the end of August the gardens are also open from 10pm to midnight for Jardins de Lumiere when both the chateau and its gardens are illuminated. www.domaine-chaumont.fr