Chatroom.com closed at $65,167 at NameJet on Thursday.
Creation Date:March 9, 1996
DOTDB.com shows 92 extensions registered and 2,991 related domains. These would be names that contain chatroom or chatrooms.
The domain name was owned by Internet Reit back in 2008, the domain name has been under privacy for years. Parked at Parking Crew.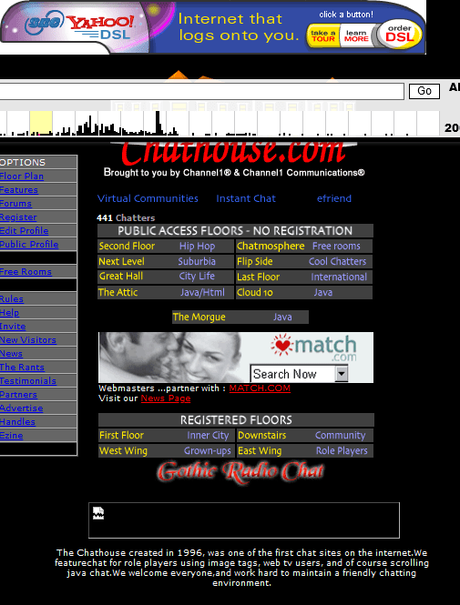 Circa 2003