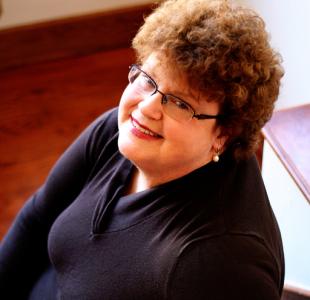 The best-selling author, who inspired True Blood, Charlaine Harris will speak at Northwestern State University Thursday, March 5 at 6:30 p.m. in the A.A. Fredericks Auditorium. The event is sponsored by the Northwestern State Student Government Association and University Libraries.
Harris will attend a reception at 5 p.m. in the Orville Hanchey Art Gallery.
Tickets for the reception are $35 and must be purchased online at northwesternalumni.com or by calling (318) 357-4415. Only 75 tickets will be sold for the reception. Funds generated by the reception will go toward bringing future speakers to the university.
Harris will hold a book signing after her presentation in the A.A. Fredericks Auditorium lobby. The book signing is free. Those attending are asked to have no more than two items to be signed.
source: beauregarddailynews.net