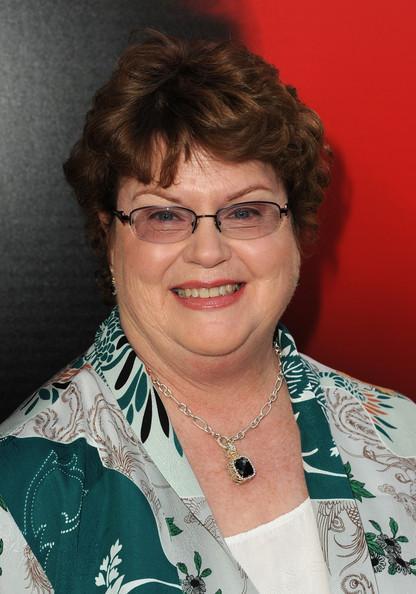 Charlaine Harris will be heading to C2E2 2014 in Chicago. The Southern Vampire Mysteries author will be at C2E2 on Sunday April 27, 2014 signing autographs.
In addition to writing the series that introduced us all to Sookie Stackhouse and company, Charlaine will have the first novel in a trio called Midnight Crossroad hitting shelves this May. And Cemetery Girl, her first graphic novel is already out!
C2E2 will take place April 25-27, 2014 at the South Building of McCormick Place. Tickets range from $25-$60 online and $35-$70 onsite. VIP badges are already sold out. For more information about ticketing, click here.
More information about Charlaine's appearance will be posted as it becomes available.
Source: C2E2.com- "Charlaine Harris"
Image Credit: Kevin Winter, Getty Images