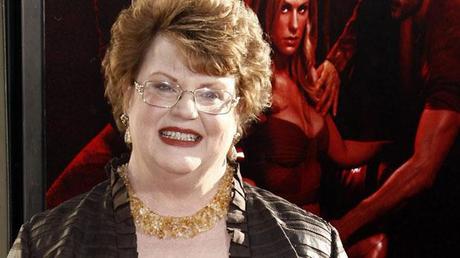 We are sending a big congratulations to Charlaine Harris!  She has been nominated for an award in the Best Non-Fiction category for The Sookie Stackhouse Companion.  An Agatha Award is to:
"Honor the "traditional mystery."  That is to say,  books best typified by the works of Agatha Christie as well as others."
The Agatha Award banquet is going to be held on Saturday, April 28, 2012.  Again congratulations to Charlaine and we wish her the best of luck.
Source: Malice Domestic – "Agatha Awards"
Image Credit: Matt Sayles/Associated Press