Karl Lagerfeld
 never fails to disappoint when it comes to putting on an epic show. We've had models descending off giant merry-go rounds, f

rolicking in hay bales 

and splashing through ankle deep water. 
This season 
Chanel
 wowed us even more, and took us under the sea with Florence Welch opening and closing the show in a giant clam shell.
The beautiful Miranda Kerr made her successful transistion between Victoria Secret angel to high fashion model as she walked the sand covered runway.
Overall, I think that the collection is femminine, romantic and dream-like, some definite classics!
Some of the collection: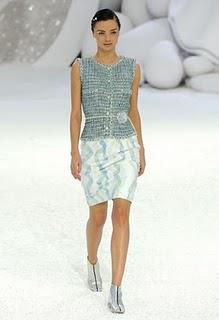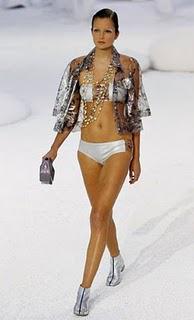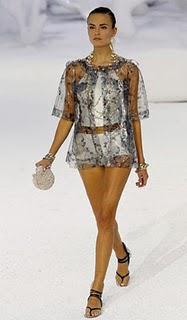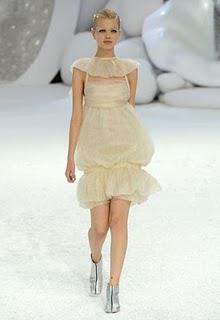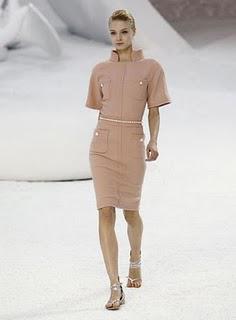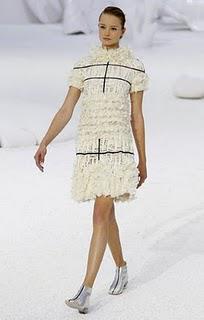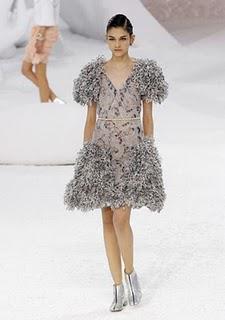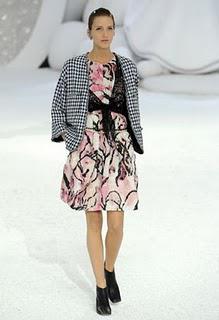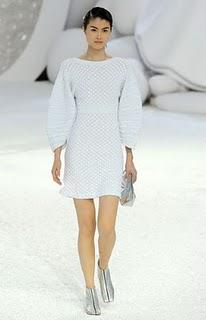 Front row: Alexa Chung, Clemance Posey, Uma Therman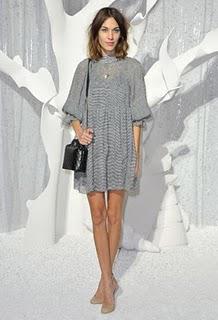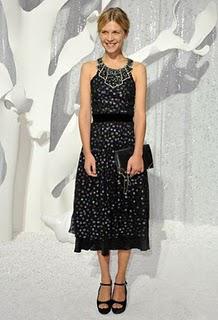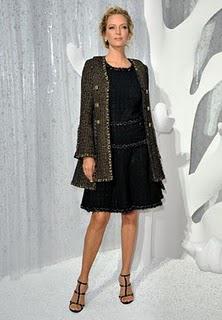 What do you think?