Today and for the next few days I am linking up with Jenna's Journey for her 3rd annual commenting challenge! The topic for today is for me to tell my readers a little bit about myself. I talk about myself frequently in my blog...which is what you're supposed to do right? Well I have taken on a bit more readers lately so if you are new then this post is for you!
  My name is Anna! That is short for Arianna but I go by Anna because it's easier for people to say, I guess? When most people, and by that I mean all but like 3 my whole life, find out my real name they butcher the pronunciation or think that I am "tropical" and yes I have been told my name sounds "tropical" before! However, paired with my middle name, it makes perfect sense that I am from a small town in West Tennessee. Arianna Jean. Just pronounce Arianna like Air-ee-anna. Yup. Arianna Jean. Super country, right?
  Okay, enough with that. I am 22 and a senior in college! I have 1 semester of classes left and then my very last semester I student teach! I am pretty nervous to be honest. Adult life is finally creeping in and I just got used to college life. However, my adult life is looking pretty promising with Kyle in the picture! Kyle is my wonderful blessing of a boyfriend. He is a nursing major and we will graduate together come May!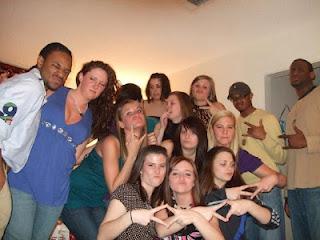 Oh college life. ADPi step team party with our coaches! One of my absolute favorite nights out of my college experience. These girls were absolutely amazing! One day I will share the stepping video with you. My hair is much darker in this picture. I'm the very front with the pink and black shirt...in case I'm not recognizable.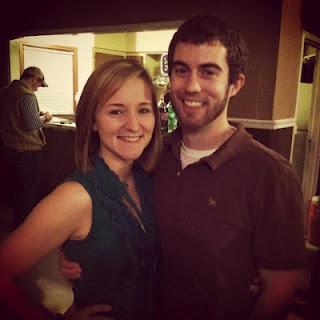 This is one of my favorite picture of us. We look so grown up. He's so handome! :)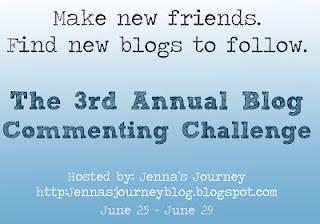 Link up with Jenna and the rest of us for the commenting challenge!
I'm off to visit some new blogs! 
  

She is clothed with strength and dignity; she can laugh at the days to come. Proverbs 31:25