I am being brave and opening my shop back up!   I've added some cute, fun and bright chalkboards.
I love the size of these.
Not too big and not too little.
Perfect for photo props, weddings, kitchens, kids rooms, classrooms, car trips, toddlers, adults, everyone!
I just love all these chalkboards that are everywhere.
Personally, I have about 4 in my home that I use.
 I may have a slight obsession, but they are just.so.cute.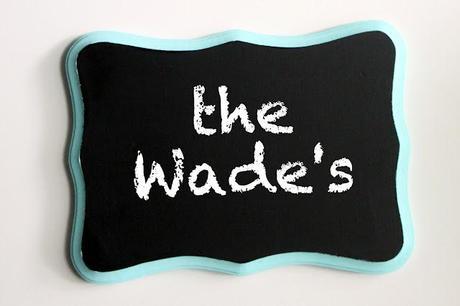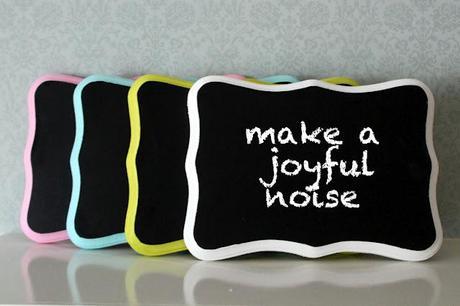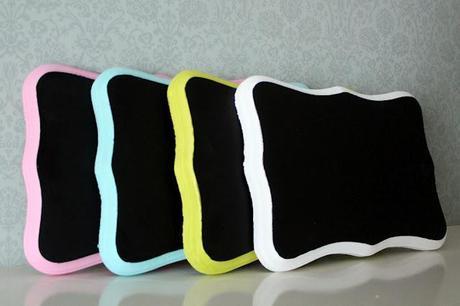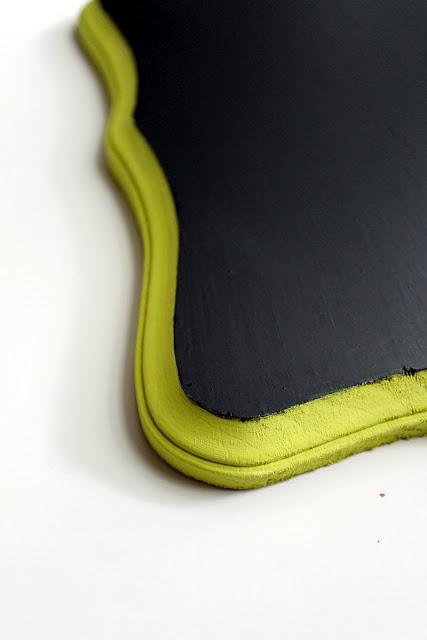 Here are some other gorgeous chalkboards.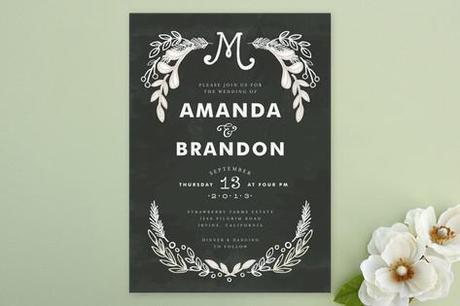 Source:
minted.com
via
Alyssa
on
Pinterest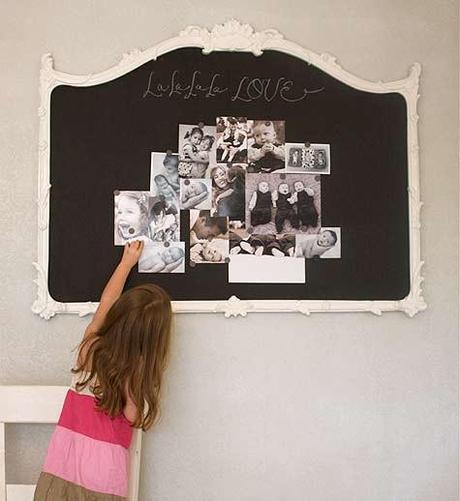 Source: designspongeonline.com via Wardah on Pinterest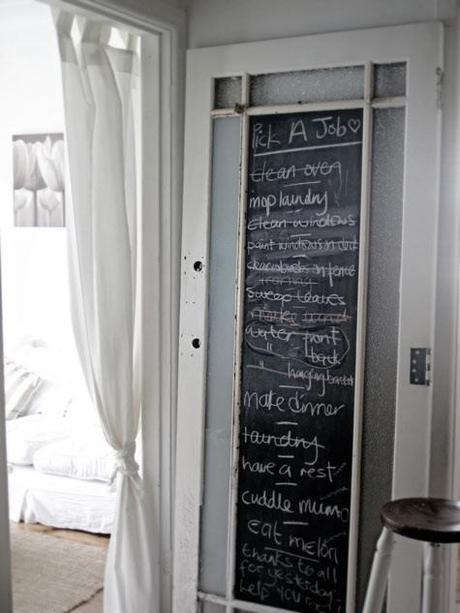 Source: designsponge.com via Veronica on Pinterest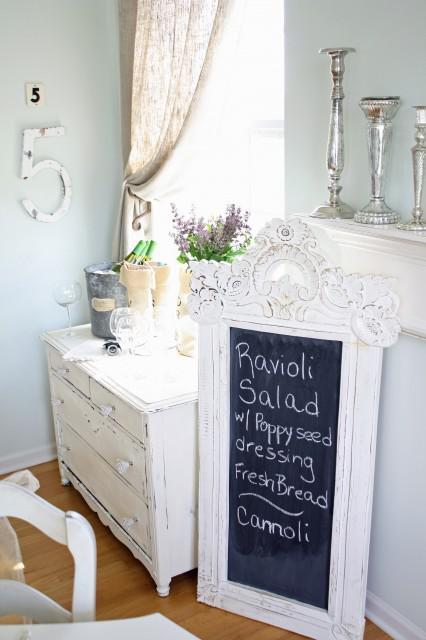 Source: houzz.com via Genoveffa on Pinterest