Sometimes the best moments of attending Fashion week is when you get to escape from the never-ending shows to take a much needed break. The cycle of going to shows, taking photos and notes, sharing to social media, then leave to do it again at another show or location can get tiring. To break the monotony is a must for your state of mind which is why we were delighted to relax until our next show at the Century21 Stores and Caravan Stylist Studios Pop-Up.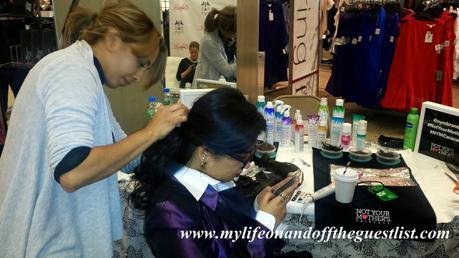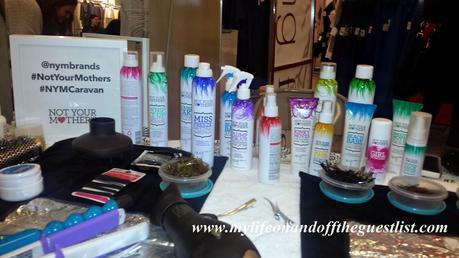 The pop-up's attendees were treated to a space to relax, recharge their phones, enjoy some delicious snacks and treats from Luna Bar, Volvic Water, Belvoir Fruit Farms Lemonade, and InFusion Iced Herbal Tea.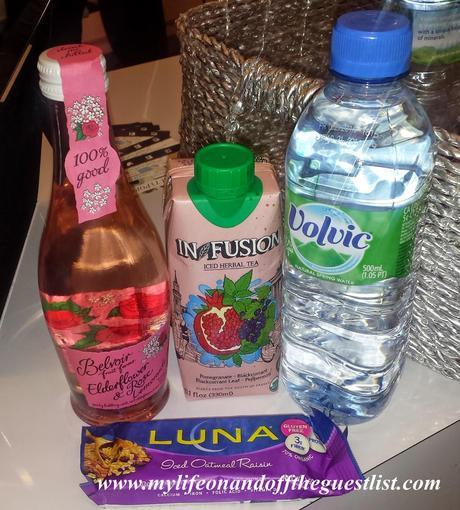 We were also treated to some wonderful glam and pampering services,some guests opted for hair, makeup, or nails with great brands like Not Your Mother's Haircare, Lift Lab, Simple Skincare, FOREO, and Color Club Nail Polish.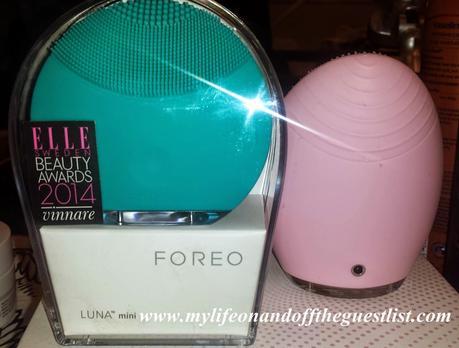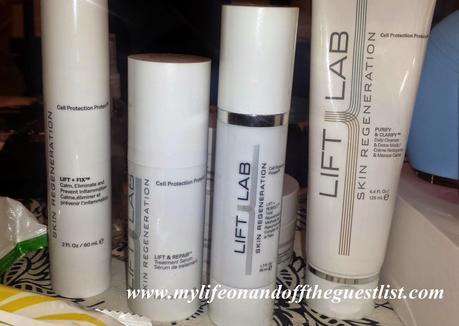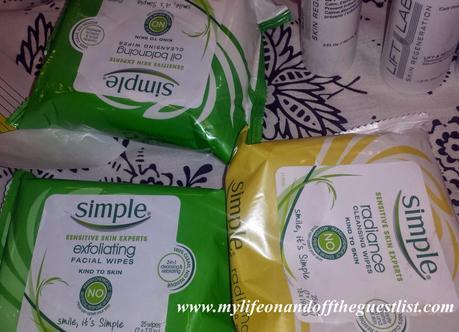 We opted for a fab manicure with Color Club Nail Polish. while there were so many amazing and fun colors to choose from, we decided to go springy and bright with Jackie OH!, a HOT pink shade, which was edged up with a black stripe. After a few minutes for a brief session in the shoe department, we were off to our show.