If you remember, just before Christmas last year, one of my BFFs and I went to Casinorama to attend a Celtic Woman concert.  I was extremely excited because I had discovered them when I was searching for songs for my wedding in 2008 and had fallen in love with their voices ever since.

Wait, you've never heard of them? Celtic Woman has been around since 2004 and consists of some spectacular and beautiful musicians(namely (sans accents)Mairead Nesbitt, Lisa Lambe, Lisa Kelly and Chloe Agnew ).  Now, for my wedding I used the song "Jesu, Joy of Man's Desiring" as the song that I walked down the aisle with.  I didn't care what the words said, I just found it so haunting and beautiful that I immediately identified it as the song I HAD to have for my wedding.  I remember the first time I heard it, goosebumps came up all over my body, the reverberant voices echoed around me at 3 am as I was trying to finish my Studio project (for my Architecture degree) and organize my wedding at the same time while somehow living through many almost 24 hour days just to manage the workload (okay I'm done complaining now).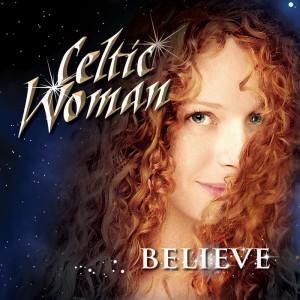 So I was absolutely overjoyed when I got the opportunity to review their new CD and DVD, Celtic Woman "Believe".  First, I opened the CD and it has been playing in my car ever since – it makes such a difference to my dialy commutes – especially the frustrating ones.  The music is gorgeous, the voices resplendent and I get goosebumps all over again.  After watching the DVD, I realized that I have to go to a bigger Celtic Woman concert because the DVD is their concert filmed at the Fox Theatre in Atlanta USA and the set and dresses was a lot more spectacular than the concert I reached to!  Then again, my concert was pretty spectacular in itself with these lovely women singing their favorite Christmas carols.  It's the one thing that actually put me in the Christmas spirit last year!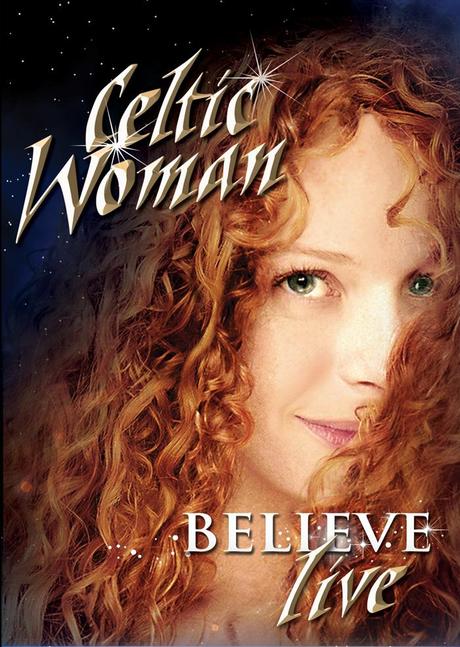 Celtic Woman "Believe" is definitely a track for the group to be proud of – I love the depth of their voices and the character they put into their concerts – and you would too, I promise.  This record includes fantastic renditions of old favourites such as Bridge over Troubled Waters, The Water is Wide and Ave Maria and then introduces you to new favourites like Nocturne and Follow On.  It also introduces you to some fun Irish songs like (again sans accents) Mna Na Heireann and Teir Abhaile Riu among many many other spectacular musical scores.  Hint – click on the link for a soundbite of that song – and no I cannot pronounce those for you (perhaps I'll ask my sis in Dublin to try *lol*).  I was trying for the longest time to choose a favourite, but it seems to change daily.  Today, "Black is the Colour" is my favorite.  Tomorrow, who knows?
Now, the Celtic Woman "Believe" CD and DVD are available in stores, but you can also buy them on Amazon – and trust me it's worth it!  And yes, they do have their Celtic Woman "Believe" Tour Dates set out for 2012, so keep an eye out at venues near you!
Also, Celtic Woman is generously giving away TWO prizes from this post – you can win either a free Celtic Woman "Believe" CD or a free Celtic Woman "Believe" DVD (yes, there are two winners).  All you have to do the stipulated tasks in the rafflecopter form below.
This giveaway is open to the USA and Canada only (sorry not Quebec).
(btw, my favorite has changed already to "You'll never walk alone"……*sigh* I'm so fickle.