While statement jewelry has gotten a lot of attention the last few seasons, another style of jewelry is quietly stealing the spotlight. Minimalist jewelry as this style has been called, is the antithesis of statement jewelry and usually consists of a small, simple design crafted out of a singular medium like silver, gold, enamel or fabric.
A particular style that has become a favorite among stylists and celebrities alike is cross jewelry—particularly the sideways cross necklace. Here are just two of our favorite celebrities rocking this look: Kourtney Kardashian takes a casual approach with a white T-Shirt and layers her look with a delicate gold pendant. Selena Gomez keeps her look sweet and simple and adds a chic touch to her brocade sweetheart neckline.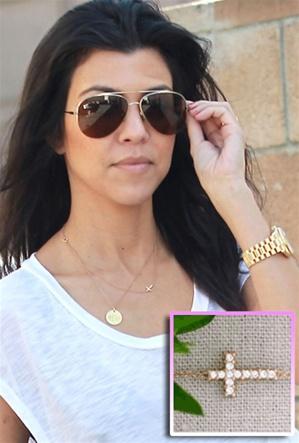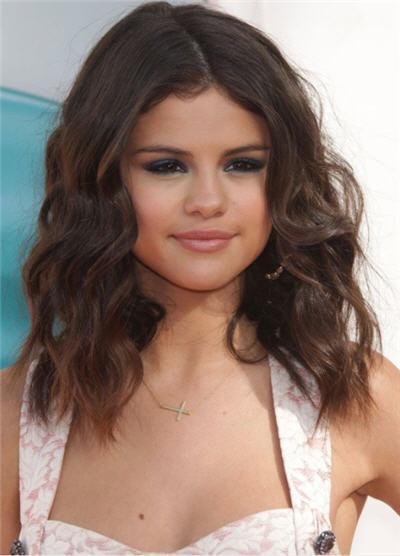 Want to rock this look for yourself? It's so easy! Check out our new collection featuring gold and silver diamond encrusted sideways cross necklaces and beaded bracelets. Featured below is our Gold Crystal Channel-Set Cross Necklace.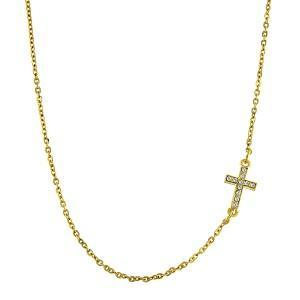 You can pull this look off wearing a single cross pendant facing in any direction like Selena or layer up multiple chains with a cross pendant as its centerpiece look.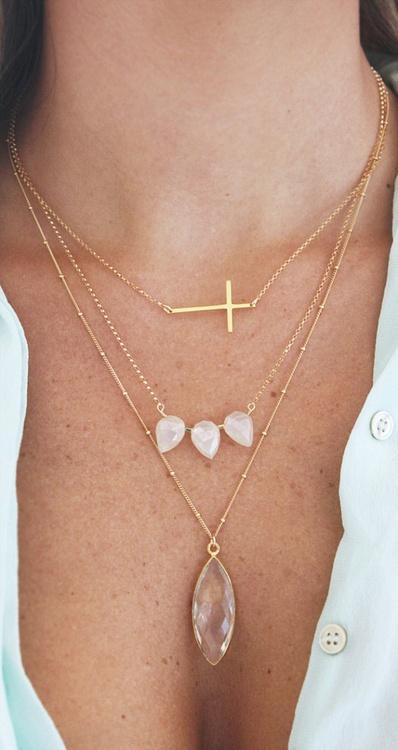 However you choose to wear this look, you really can't go wrong; it's effortless style at its finest. So let your natural beauty shine and try out the minimalist jewelry trend for yourself.