One of the ancient fashion rules was "never mix prints" but over the years these antiquated laws have gone out the window. We can wear white after labor day, pair black and navy, and yes, even mix prints. The mixed print look is picking up steam this Fall and each time someone steps out in this ensemble, we get a new taste of adventurous fashion.
At New York Fashion Week, many designers experimented with mixed prints.
Michael Kors, Marc Jacobs, and Altuzarra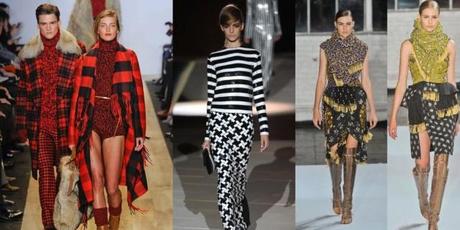 Rodarte, Phillip Lim, Proenza Schouler and Philosophy di Alberta Ferretti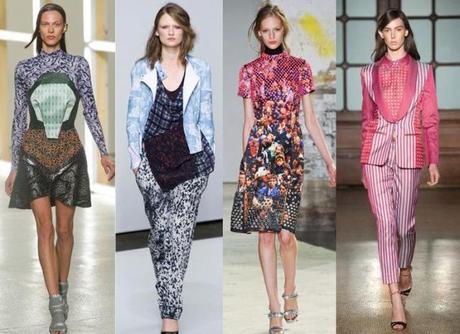 The look is popping up in various magazines as well.
Kendall and Kylie Jenner on the cover of Seventeen's 2012 September issue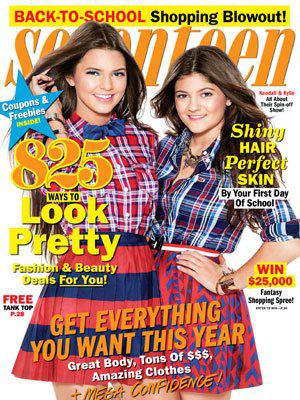 Elizabeth Olsen on the October 2012 issue of Vogue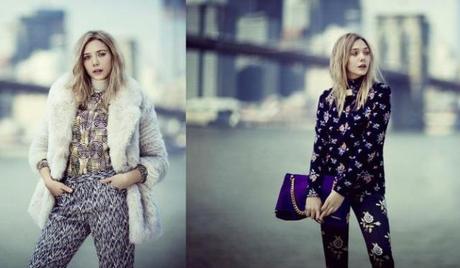 Ben Wishaw in GQ UK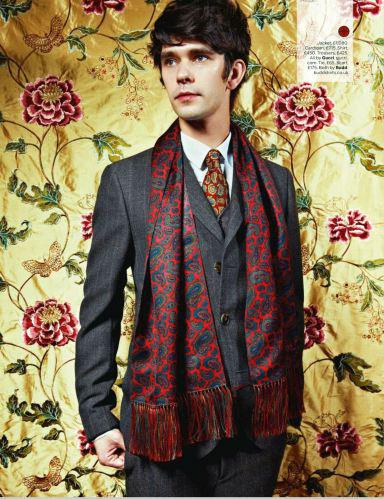 And celebrities have been rocking this look for a while on their own too.
Amanda Bynes not hitting anyone with her car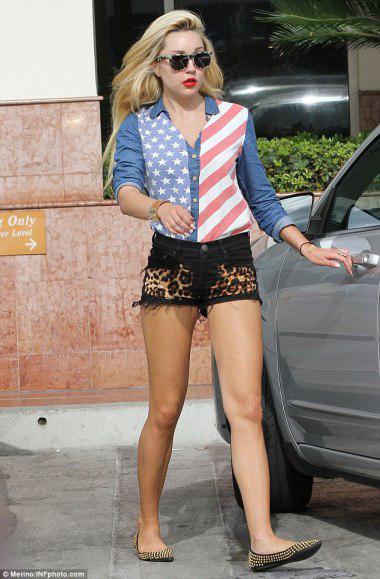 Rose Byrne and Hailee Steinfeld at the Marc Jacobs show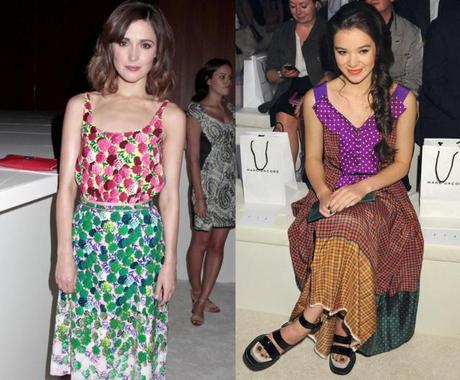 Leigh Lezark At The 'Opening Ceremony' 10 Year Anniversary Party (pictures with Geordon Nicol)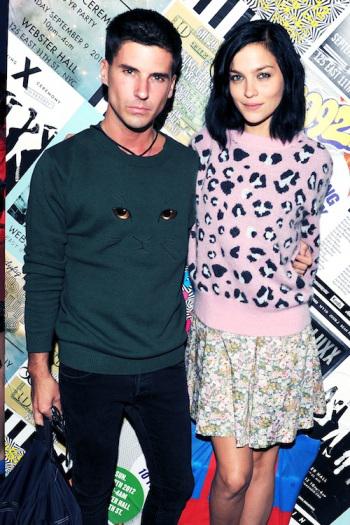 Gemma Arterton at The Hollywood Reporter TIFF Video Lounge

Jessica Hart at the Whitney Eve show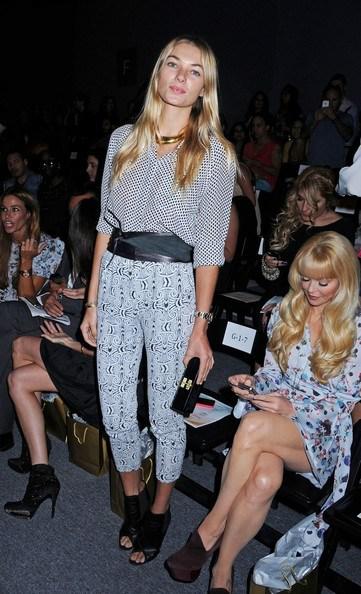 Christian Serratos and Kelly Osbourne at the NYLON + Sony September TV Issue Launch Event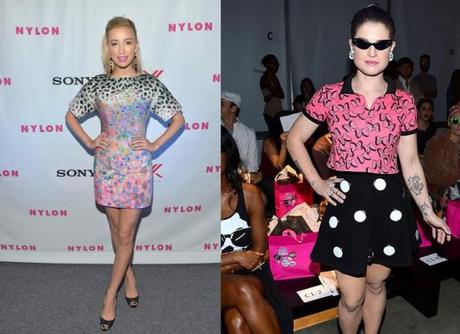 Maude Apatow at Teen Vogue's 10th Anniversary Annual Young Hollywood Party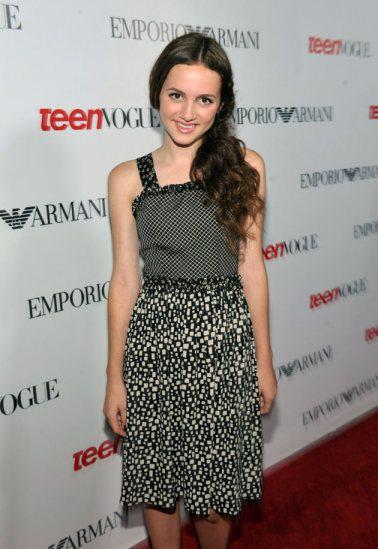 Chloë Sevigny at Paris Fashion Week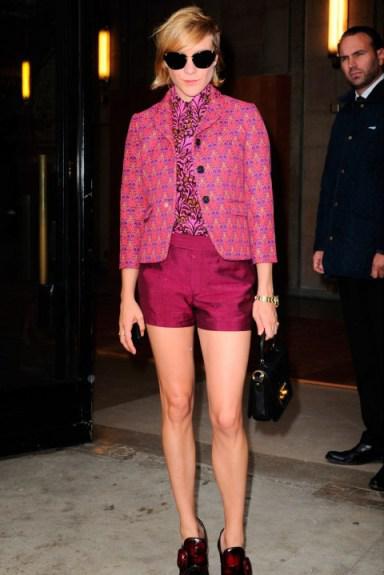 So what do you think readers, is "never mix prints" a rule that's made to be broken?