When it comes to what is trending in the hairstyle category, you can always be assured that if you look to celebrities you will find what is current with color and cut.  Sometimes, actors do have to adapt their look to whatever role that they may be playing at the time, but you will definitely see their individual style shine through.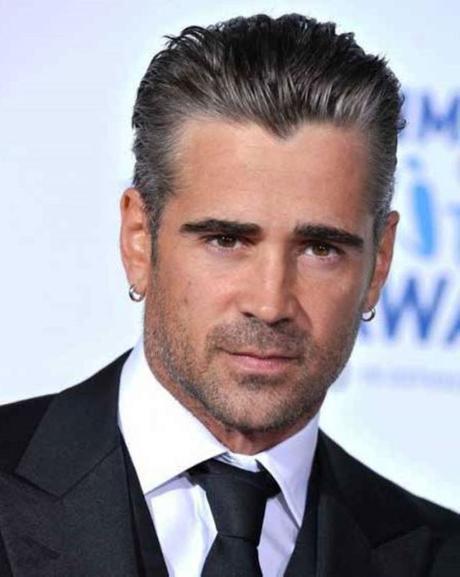 For men this year, you will be seeing more of the "swept back" look like you see with this photo of actor Colin Farrell. It is a very neat, almost vintage look, but still allows for a little piecey layering of the hair, so that you don't end up looking like you are wearing a helmet.  Colin's facial hair is also closely trimmed, in a movement away from the bushy bearded look.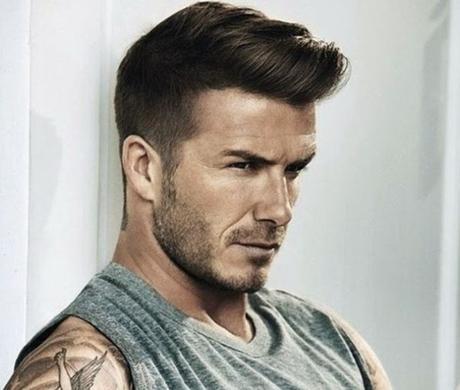 Also, you will see more men this year with a pompadour style haircut that very hot in the fashion world.  This particular hairstyle dates back to the 1700's and was also popular with singers like Elvis.  It is characterized by an upsweep of the hair off the forehead in a rolling fashion that keeps the bulk of the hair on top of your head.  In this photo of fashion icon and soccer star David Beckham, the sides and back of his hair are shaved more closely to pair with his facial hair, giving it an almost a congruent look.  For either one of these styles, styling products and a blow dryer with round brush will be a must.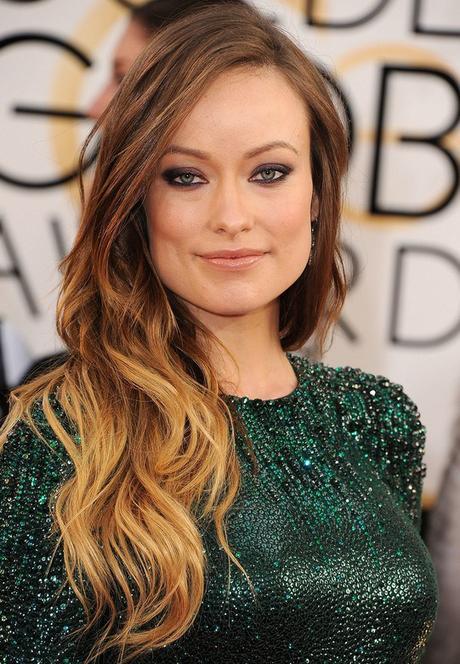 As far as female hairstyles are concerned, the "curly girl" is back, so if you are lucky enough to not have to perm, roll, or wave your hair, then enjoy the fact that you are "in" this season.  You will be seeing a lot of the lose "beach wave" tresses in women with longer hair like in this photo of actress Olivia Wilde with her flowing long hair that is colored in a very trendy ombre style where the darker on top fades into the lighter on the bottom.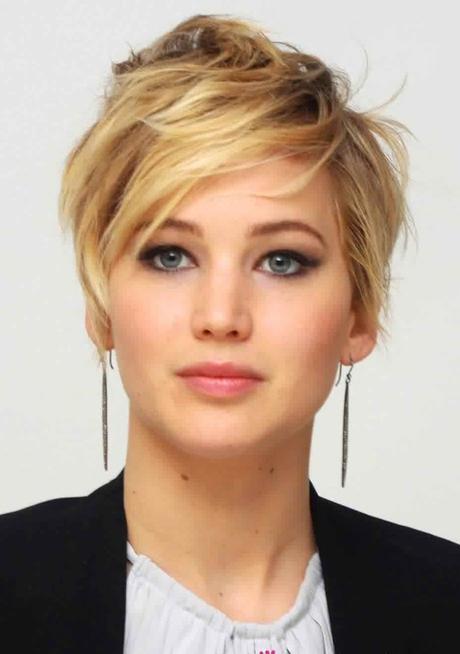 For the short hair category, actress Jennifer Lawrence is the perfect example of a short wispy hairstyle that is still feminine looking to highlight her beautiful facial features, but still with not too much styling to deal with when it comes to getting ready in the am.