Alec Baldwin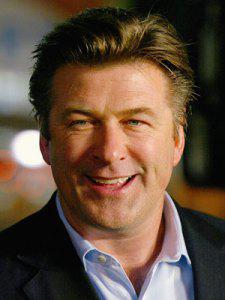 Photo Courtesy: inquisitr.com
As Geena Davis gave me the Hillary Clinton vibe, this gentleman gives me the Bill Clinton vibe. He's funny, cute and can be tough with the hard-hitting issues. And I think I just gave away what political party I'm affiliated with…oops.
Alexander Rae Baldwin III was born April 3, 1958 in Massapequa, New York. He is the oldest of those crazy Baldwin brothers and if I do say so myself, the most handsome. Mr. Baldwin has been in the acting business since 1980…that shows his dedication to the things he loves.
As we all know, politics is bursting with scandal and Alec is no stranger. Remember that time he called his daughter a "rude, thoughtless little pig" on a voicemail that was released to the public?
Let's be real…parents get pissed at their kids. My mom was angry with me for illegally garnering an entire manger set from random people in my hometown. Along with baby Jesus, I collected the sheep too.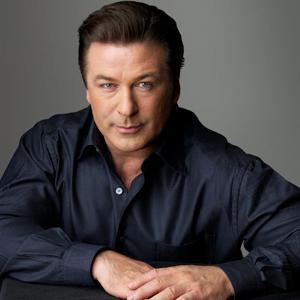 Photo Courtesy: wnyc.org
As for Alec's actual political credentials, he is pretty active in the political arena as far as celebrities are concerned. Alec is on the board of People For the American Way. I don't know too much about the organization…okay I never heard of it until now. Educate yourself here…just like I did.
As for a real life office position, Alec told the "New York Times" that (if he did throw his hat into the political ring) he would run for Governor of New York. Mark my words…I will move to that state if it's run by Alec.
According to Wikipedia (my bible), "When asked if he was qualified for the office, Baldwin responded that he considered himself far more qualified than then California governor Arnold Schwarzenegger." Samise.
Back in June when Weinergate snapped open (get it…pictures…snap), Alec was rumored to be thinking about running for Mayor of NYC in 2013. While no decision has been made, I really believe that my prediction might come true! So, you heard it here first…remember that!
And if this video is any indication of his speaking skills, we are in for some awesome addresses to the nation. Baldwin '13!