What if Japanese Cartoon characters were real?  What if today's celebrities went beyond borrowing their voice in cartoons and were actually the stars of Manga cartoons?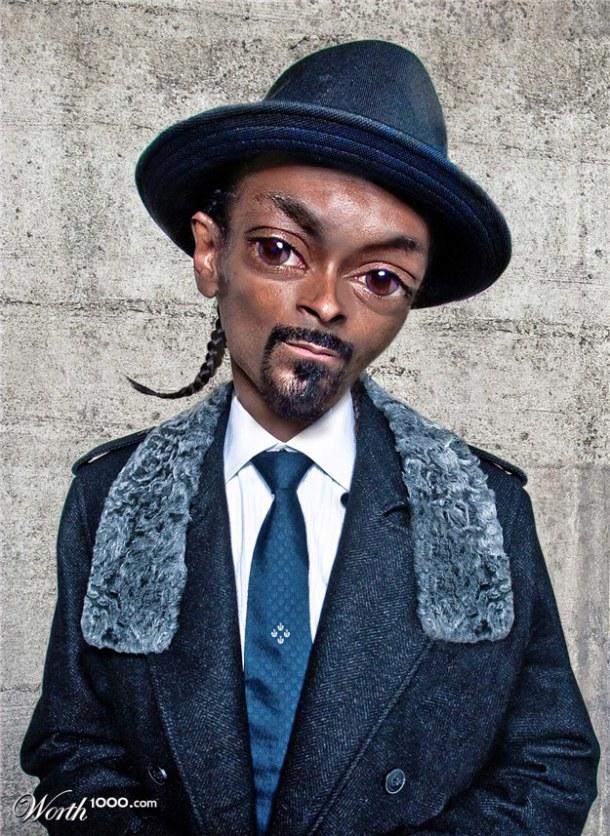 Several photo "magicians" visualised the answers to these two questions on 
Worth 1000
, a site where users submit their photoshopped images, and produced manga-like illustrations.   Film legends such as Audrey Hepburn and Elizabeth Taylor, Amy Winehouse and more were all touched up with a sense of humour.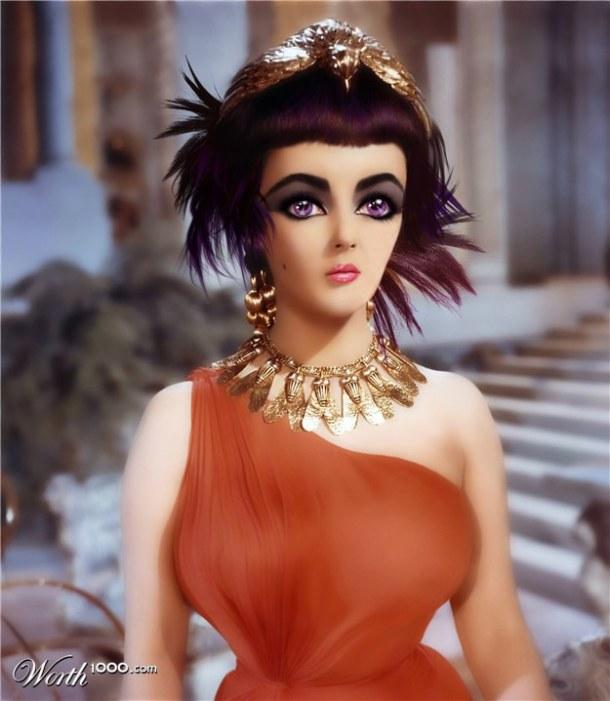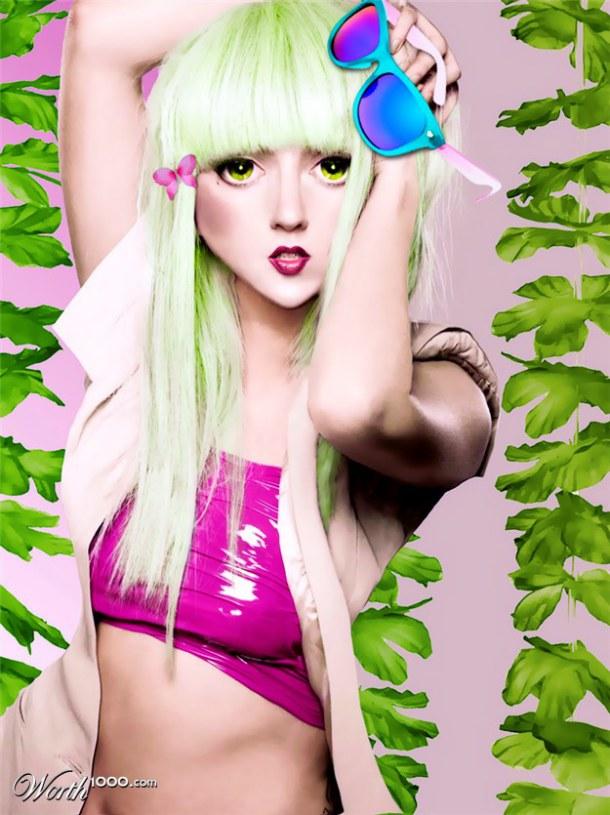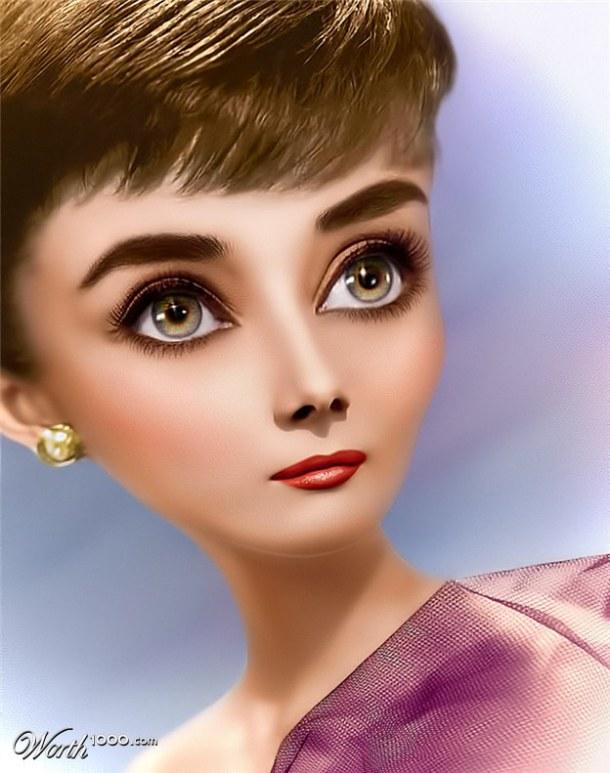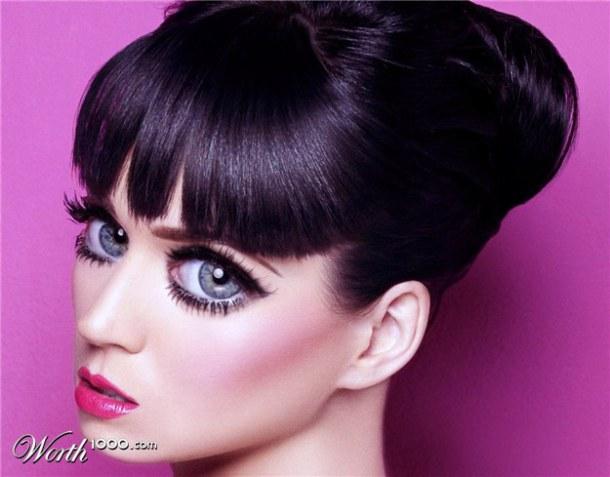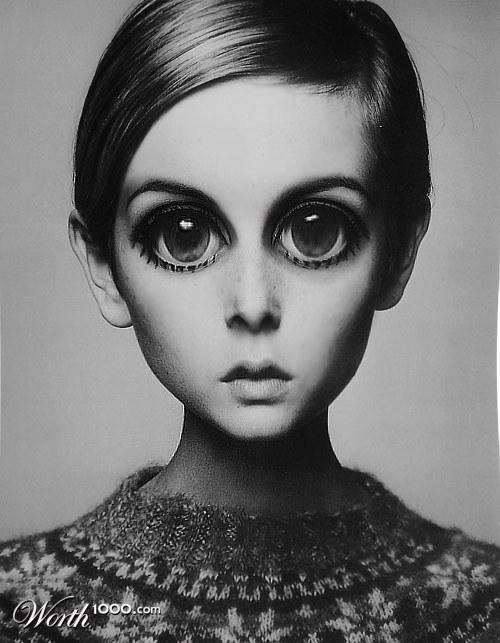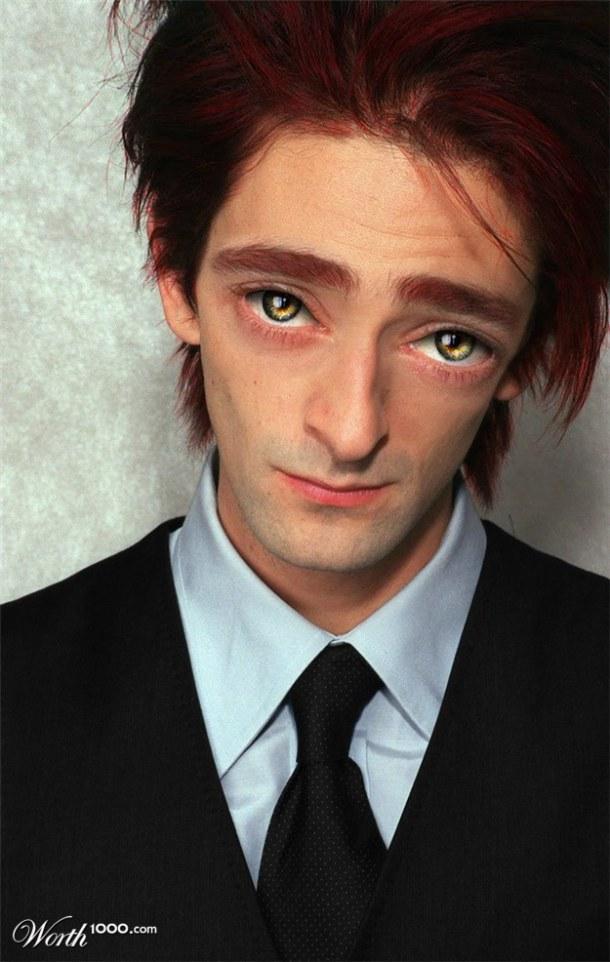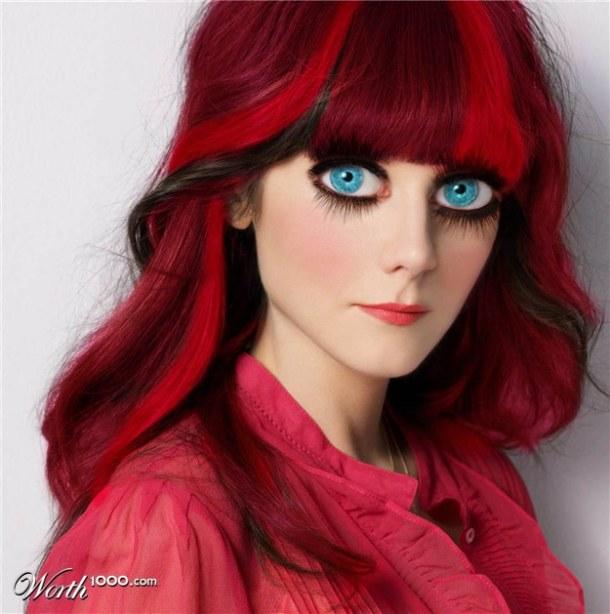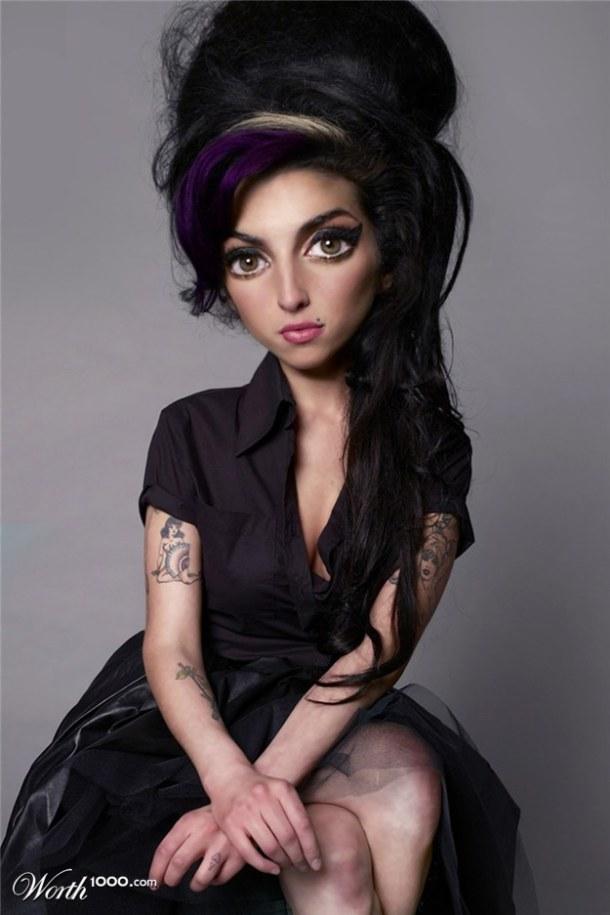 Can you recognise all of them and which one or better who do you like the best?