The stands of horses at Melbourne Cup 2013 tournament resembled to the first row of fashion shows ,full of celebrities looking elegant and nothing else. So while the athletes are flying across the field on their faithful horses , celebrity guests indulged in a flight of fancy , thinking not so much of the outfits as at their hats , the main accessory for such events.
At this edition of the Melbourne Cup 2013 tournament  the imagination of the guests did not disappoint : Naomi Campbell ,Dita von Teese, models Kate Upton and Coco Rocha , and other guests of the tournament looked one more beautiful than the other.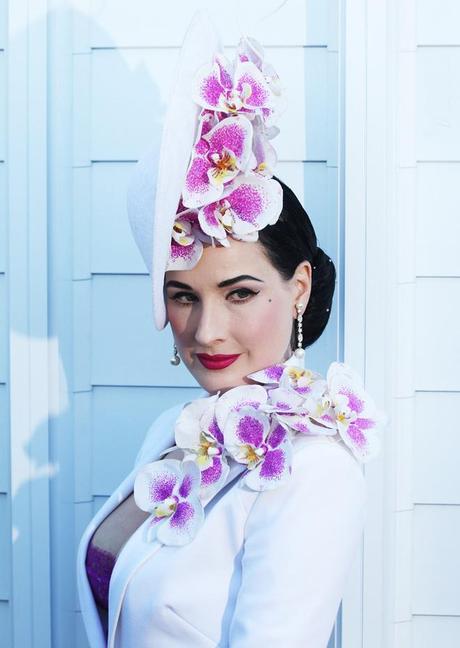 Dita Von Teese attends the Myer Marquee at the Melbourne Cup.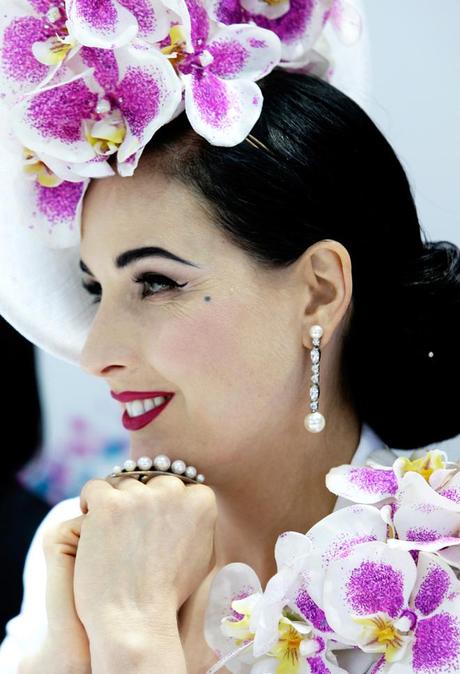 Dita von Teese looks on during judging of Myer Fashions on the Field during Melbourne Cup Day at Flemington Racecourse on November 5, 2013 in Melbourne, Australia. (Photo by Lisa Maree Williams/Getty Images for the VRC)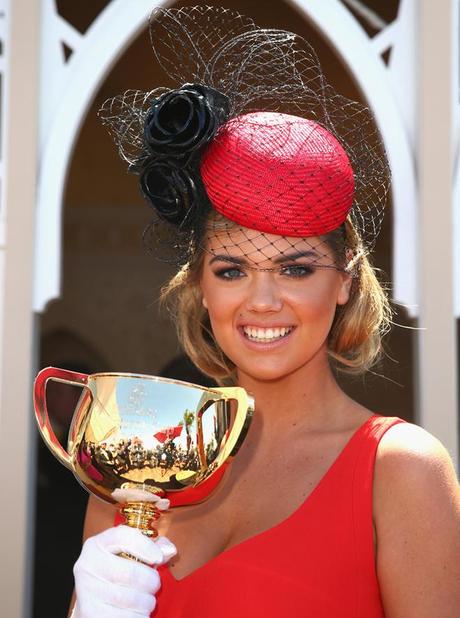 Kate Upton poses with the Melbourne Cup during Melbourne Cup Day at Flemington Racecourse on November 5, 2013 in Melbourne, Australia. (Photo by Ryan Pierse/Getty Images)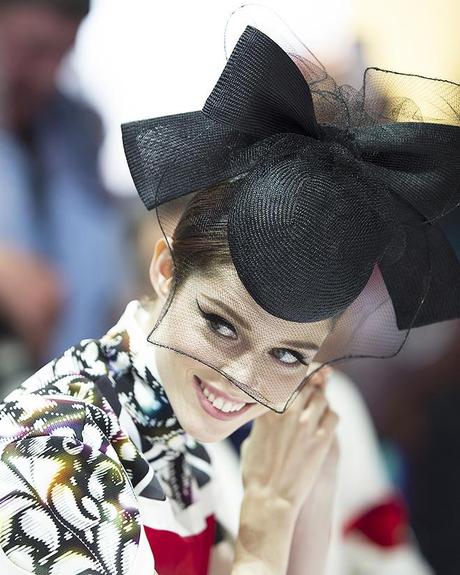 Coco Rocha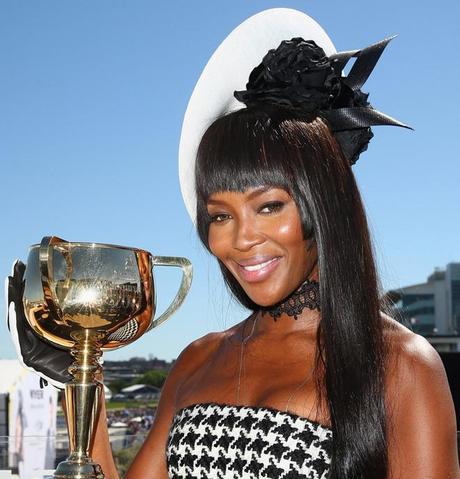 Naomi Campbell poses with the Melbourne Cup at the Lexus marquee on Victoria Derby Day at Flemington Racecourse on November 2, 2013 in Melbourne, Australia. (Photo by Cameron Spencer/Getty Images for the VRC)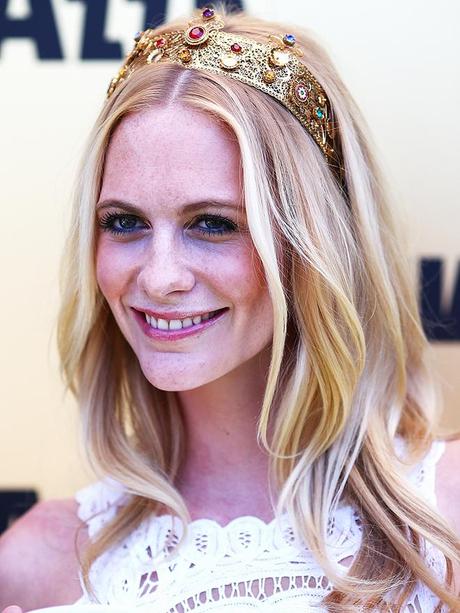 Poppy Delevingne arrives on Victoria Derby Day at Flemington Racecourse on November 2, 2013 in Melbourne, Australia. (Photo by Ryan Pierse/Getty Images)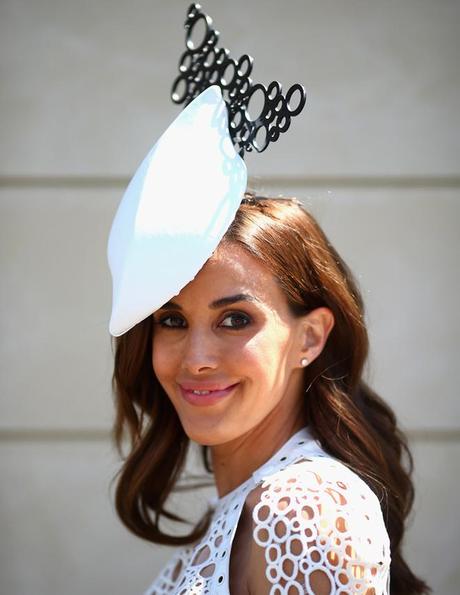 Rebecca Judd arrives on Victoria Derby Day at Flemington Racecourse on November 2, 2013 in Melbourne, Australia. (Photo by Ryan Pierse/Getty Images)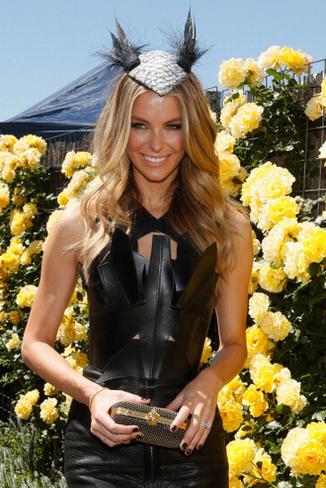 Jennifer Hawkins attends the Myer marquee on Victoria Derby Day at Flemington Racecourse on November 2, 2013 in Melbourne, Australia. (Photo by Lucas Dawson/Getty Images)