beautiful story… we applaud, appreciate and love to hear these tales about celebrities who love their pit bulls and advocate for them. The more that this information gets out into the public arena, the better for us pit bull guardians/advocates and the dogs we love.
http://hollywoodjournal.com/making-a-difference/producing-pit-bulls-and-preconception/20130225/
Last week actor James Gandolfini, best known for his role in the show Sopranos, died of a heart attack in Italy. As people mourn his death, we have been heartened to hear that his last/final film, a crime drama Animal Rescue, is the story of an abandoned pit bull pup rescued from a dumpster. His own dog, a pit bull named Duke, was his companion and it has been said that this film will bring to light the horrors of BSL and awareness to the plight of pit bulls.
http://www.ecorazzi.com/2013/06/20/james-gandolfinis-final-film-will-feature-a-rescue-pit-bull/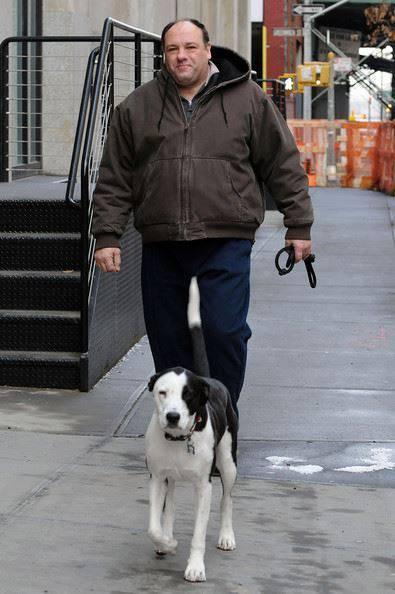 Chicago Blackhawks player Bryan Bickell (@bbicks29) and wife Amanda (@Caskenette dispel five top myths about pit bulls
chicagolovespits.org
can you believe that anti pit bull haters could be so uninformed to think that this dog is a pit bull???