Hi Huneybees,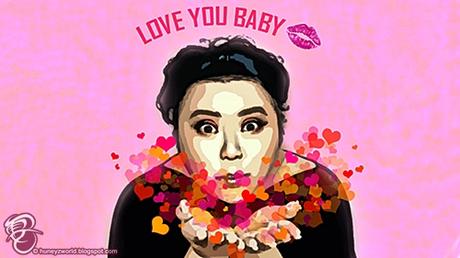 It's Valentines' Weekend, but because of the COVID-19Virus, maybe you are cutting down on human interaction or you simply just want some couples' time together. Hubby and I have come up with a few ideas and thought it will be nice to share with you, my Huneybees...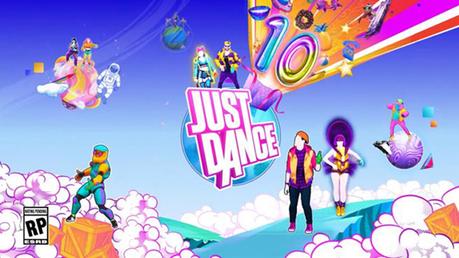 Game On!
'Hiding Out' at home could mean so many activities. You can start with sanitizing and cleaning up the home together, to spending quality time together. Cooking for each other can be s
o cliché, what about playing games and getting fit together then?
Ever since we got our hands on Just Dance 2020, we have been trying to match our time to play together, this weekend will be a nice time to get our dancing shoes on and see who is the better dancer!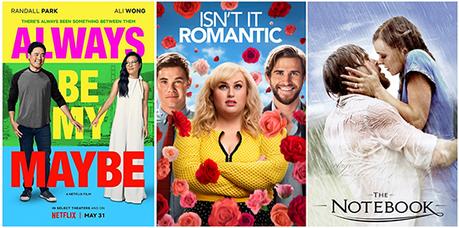 Netflix and Chill
And when you are all tired out from all the activities, why not take a break, pop some popcorn or order in some snacks and snuggle up together to catch up on those films that you have been too busy for? There's so much to choose from, who knows, it might just lead to an amazing 'chill' session in bed eh? *wink*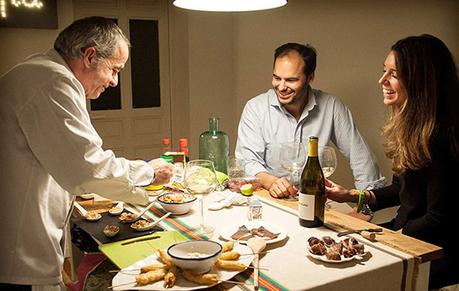 Photo Credits: takeachef.com

Satisfying the Tummy
Whipping up a dish or 2 for your loved ones can be such an amazing gesture but if you want to take a break from the kitchen, give the other half a break from the kitchen or simply just to impress them and give them a restaurant-quality dinner date; why not try a private chef service and have him/her whip up dishes to end your night on a sweet note? There is 
Take a Chef
 for you to consider, if you have more o suggest, comment below...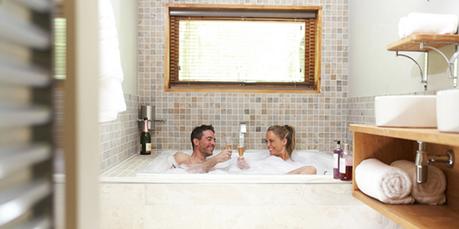 Photo Credits: forestholidays.co.uk
Pamper Yourselves
Amidst all the work stress and news during the virus period, a time to relax and chill is all we need. Prepare a spa time, light some fragrant candles, do facials together, enjoy a comfortable bath together.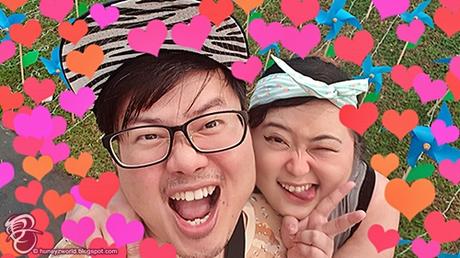 Well, these are just some ideas we came up with and hope you all have a lovely Valentines' Day with your partners. Be sure to stay safe (*wink* I mean, rubber-wise or mask-wise), be sanitary and keep the virus at bay.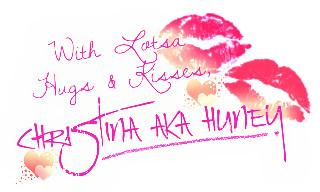 Don't forget to stay tuned to my blog / like my blog's Facebook page / follow me @huney_84 on Twitter & Instagram  for the latest updates!
http://www.huneyzworld.blogspot.com