Share
Pin
Tweet
Email
Yum
Stumble
Shares

0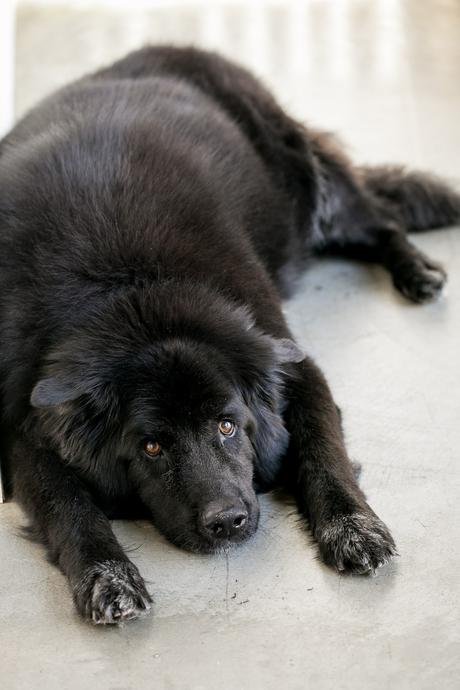 This isn't a fun post for me to write, but I always want to be open and honest with you all and this is what is currently taking over all of my thoughts. Unfortunately, I have to share some terrible news with a very heavy heart. This past Thursday, October 19th, I had to say goodbye to my best friend Bear, my giant 12½ year old Newfoundland Chow mix pup.
He's been in my family since we adopted him after he was rescued from Hurricane Katrina in 2005, when he was just a tiny black furball (see below). We named him Lil Bear, since they told us he would grow to be about 30-40 lbs. We dropped the "Lil" when he passed 100 lbs. as it didn't seem quite appropriate anymore, with his giant body rumbling through the house.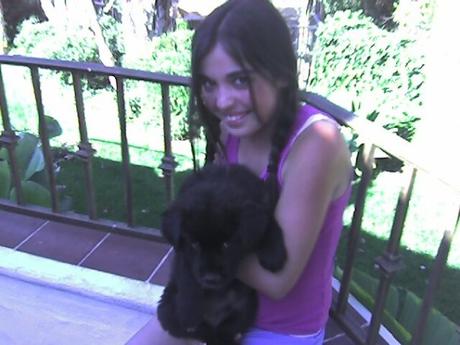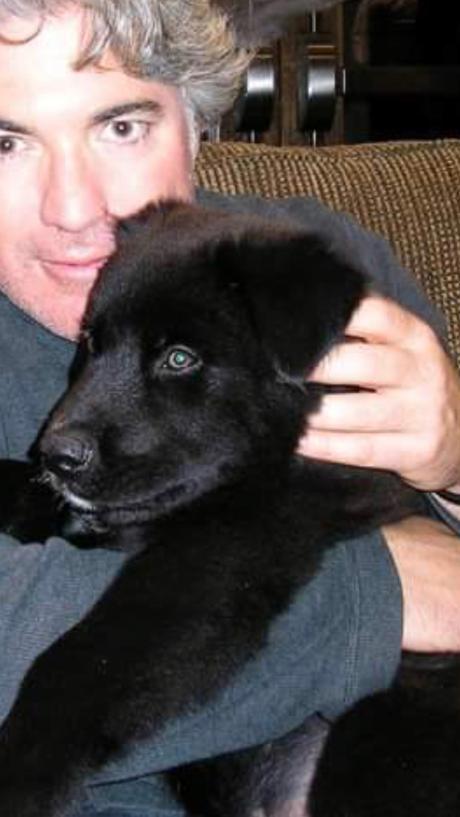 He's been the best friend to me throughout my life, through the hardest parts of my life. He laid by my side every time I cried, giving me licks and loves, and shared in my joy whenever something positive happened. Every person who got the pleasure of meeting him loved him, and he spread love and joy wherever he went.
He was seriously one of the sweetest, most gentle dogs I've ever met – he loved letting small dogs jump up on him to play, and was always so gentle with little kids who were nervous with him. It has been and will continue to be a hard adjustment not seeing his big brown eyes gazing at me as soon as I wake up, wagging his tail to ask for breakfast.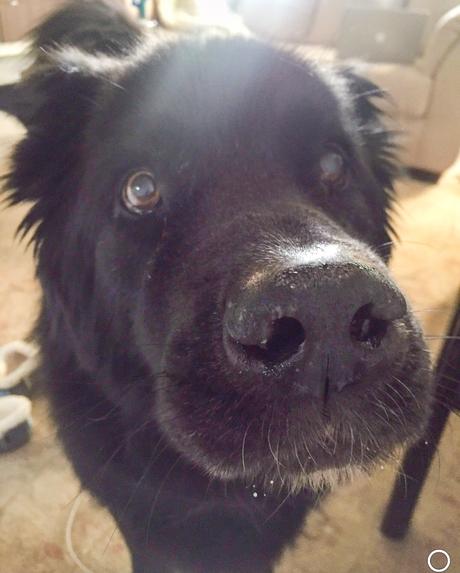 Bear has lived with me since I moved back home to San Diego over a year and a half ago. He's a Newfoundland Chow mix, with a 8-9 year life expectancy, so although it's felt like I was getting bonus time with him, it still feels unreal that he's actually gone. I've been crying frequently since we said goodbye to him, unable to stop myself when I see a dog being walked, or wake up and look around for him, only to remember.
But when I remember him, I think of him running around our backyard, jumping excitedly whenever I came home, making his loud snorting pig noises, and wagging his tail to say hello – those were things he hadn't been able to do lately (except the pig noises), because of how bad his hips had gotten in his old age. I'm choosing to remember him on his happiest days.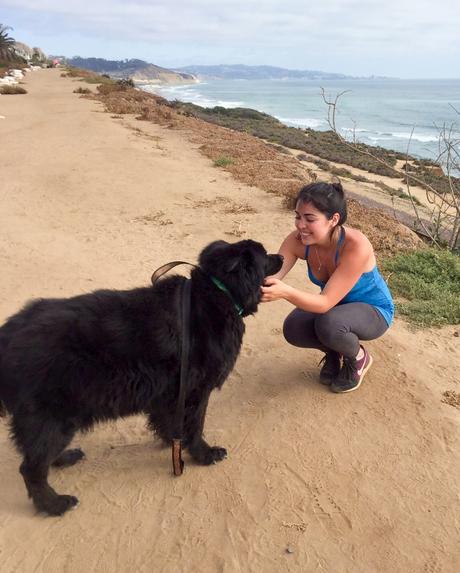 I don't know how long it will take for me to feel okay, or be okay without him. When I won't wake up and immediately look around for him. But I know wherever he is, he's running around, eating cupcakes and steak and bacon, and giving everyone around him lots of kisses. He's my main guy, my piglet, and he will forever be in my heart and thoughts. ❤️❤️❤️
To all of you who sent me nice, thoughtful messages already, I appreciate your kind words more than I could ever express. Thank you. I couldn't go on with my regular recipe schedule without addressing this, so thank you for bearing with me and for the support. You're the greatest and I love you guys! We'll be back to regularly scheduled recipes soon.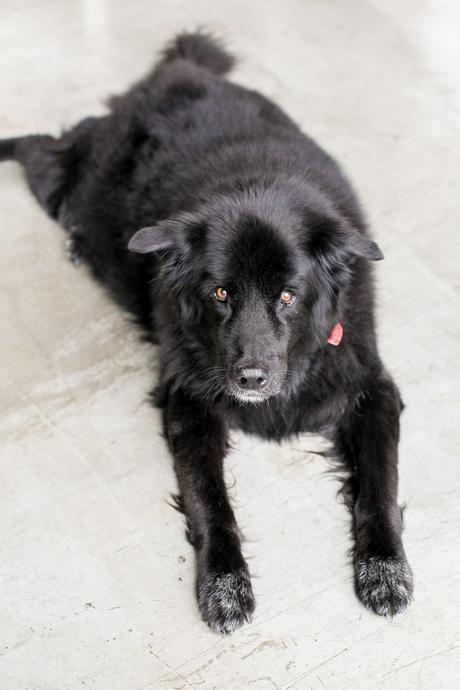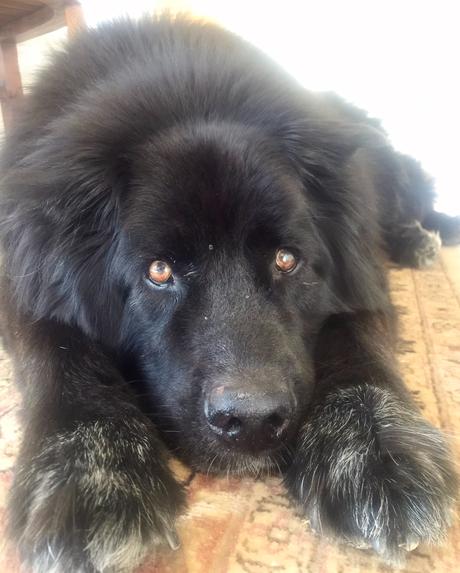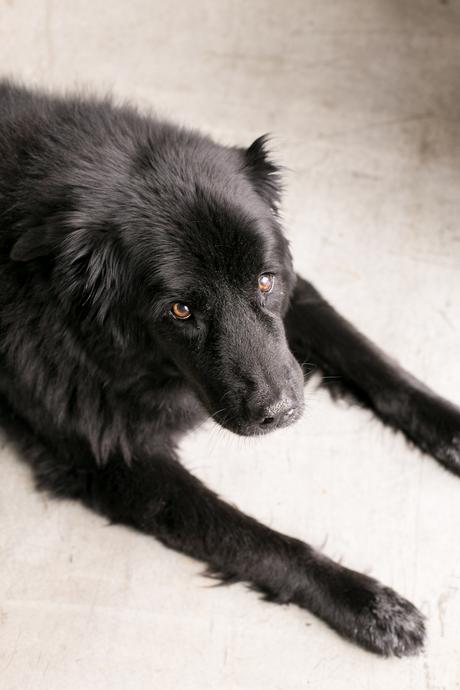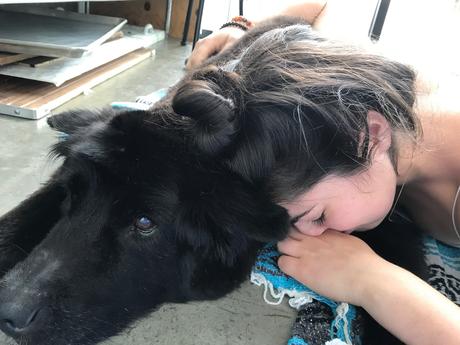 Rest in Peace Bear ❤️
You will be missed every single day. Love you pig.
Share
Pin
Tweet
Email
Yum
Stumble
Shares

0