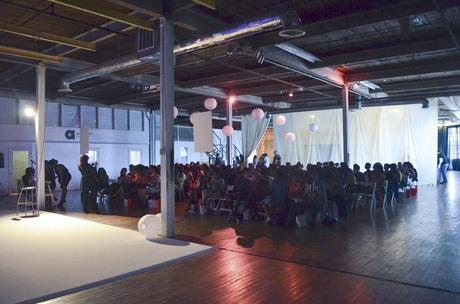 Perspective + Prologue
How are y'all? My name is Darnell Wilburn, I'm a photographer, an illustrator, writer and curator/ editor of Modern art + style. I started this endeavor one year ago and I have to say it's been quite the challenge. To the casual observer, blogging is supposedly some frivolous thing that you update at your own whim. You post what you want, when you want. But that's not nearly the whole story. For those of us who take this thing seriously, we try to attack it with some kind of organized chaos. We develop a mission statement of sorts, a style guide we try to adhere to and well, try to inject some personality into this thing. Avant guarde, but not too weird. Familiar but not too cliche. It's a fine line we walk when we assert our opinions and spout our views.
But it's cool. At least to us. These are our interests, laid bare for tens of people to see. Maybe. Who knows, it could just be moms refreshing the page. Still, we persevere in hopes that at some point, we find like minded individuals to collab with or at the very least bounce ideas off of. I know I'm fortunate to have come across a dozen or so folks who didn't mind lending a helping hand in molding this blog into something aesthetically and intellectually pleasing. People like Melanesia, Chelsea, Jourdyn, Frazier, Kay Nellz, SAJ, Arnika, Marlene, Bessie, Keka, Kia, mom (!) and JT–deserve a hearty thank you to you all for making this blog work! Thank you!
Call it a Crazy Coincidence
So if celebrating the first year of my little creation wasn't heart warming enough, I find myself nominated and an eventual winner for best fashion photographer (thank you Tiffini, Atlanta Tastemaker + B.FAB awards). A bit of validation and motivation to keep pushing forward. Which is exciting because I feel revitalized, with the addition of JT's Pretty + Goregous Things as resident fashionista, I get to blog and take pictures.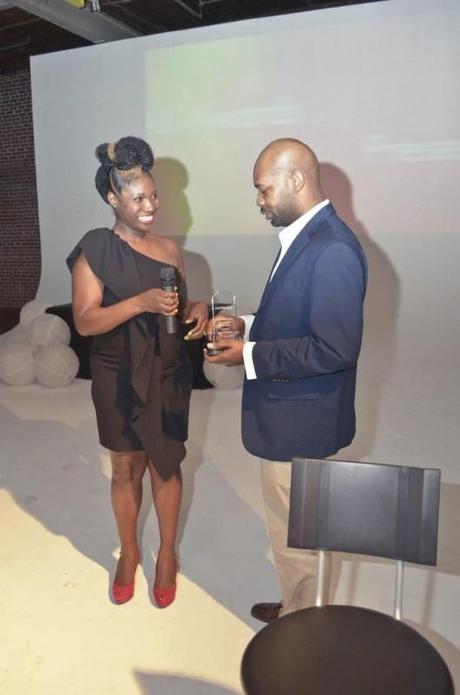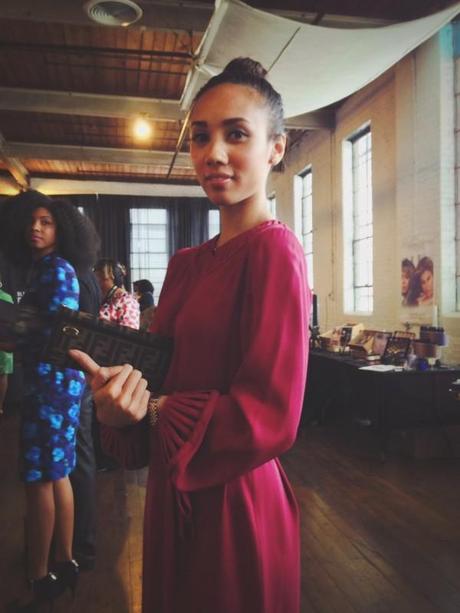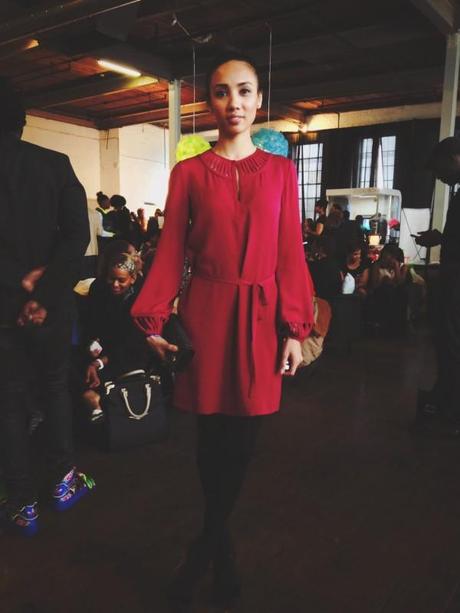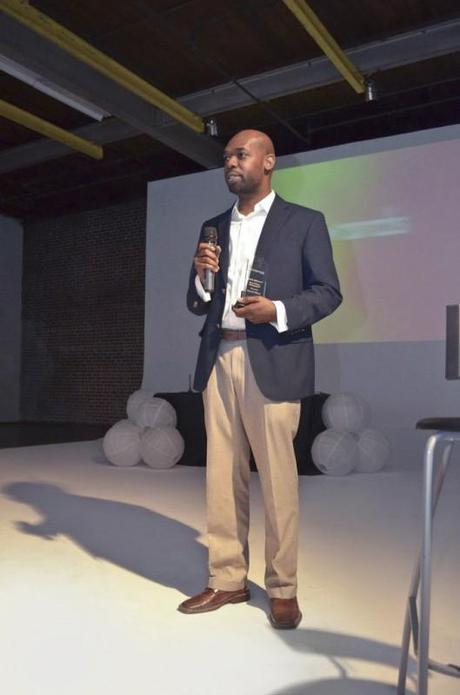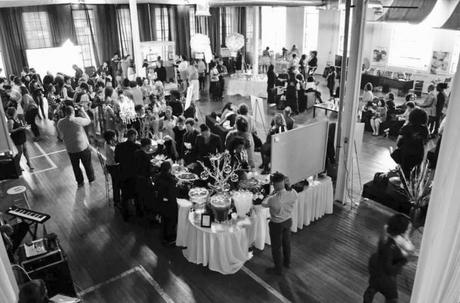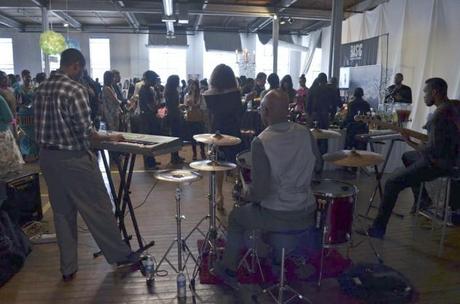 The Giveaway
This is almost a no-brainer. You never want to celebrate alone. Because obviously, there are more than a few people who helped make Modern art + style what it is. And that means you, the reader. Whether purposely type in the URL or serendipitously find an article or an image and stay to check out what this thing is all about, you managed to make a difference. When you make a return visit, then that feels even better. Make mention and refer others to the blog, further validation. In the end, it means a lot to have people respond positively to the work being published on a semi-consistant basis.
I said all that to say "Thank you!" and to announce a giveaway as a token of appreciation. I've had conversations with my frequent and favorite contributors JT and Jourdyn on what exactly that should entail. After much deliberation, we opted to break it down into two parts. JT is spearheading  the style gift bag which will include a $50 Zara gift card and a bunch of beauty stuff. I get to fill the art gift bag with pens (Micron is my favorite brand), pencils, drawing pad, Holga camera (w/film!) and Lens Baby Spark.
Cool right? Ok. Now rules. We're keeping it simple, subscribe to our social networks:

Blog: Modern art + style 

Facebook: Modern art + style

Instagram: JT | Darnell Wilburn

Twitter: JT | Modern art + style

Pinterest: Modernartstyle

1. Every subscription counts as an entry.

2. Be sure to check in and let us know you're entering via comment and mention which grab bag you'd like to win and we'll toss your name in the hat. And that's it.

3. On April 12th we'll randomly select 2 winners.
The contest starts now!