Last Friday, there was autumn equinox. We also call it Libra equinox, because the September equinox is the moment when, seen from Earth, the Sun on his southward movement crosses the equator marking the entrance of the Sun into Libra. In the Southern hemisphere, it marks the beginning of spring. It is one of the 4 cardinal points of the year. Such points have been celebrated from ancient-most times. The Masters of Wisdom are renewing and encouraging such orientation to the cycles of time with meditations, rituals and using the changes of energy for spiritual upliftment.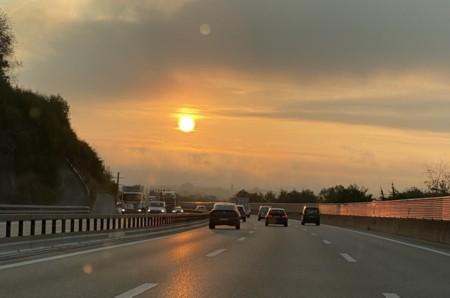 Thus like in previous years, we met again with a small group at the Paracelsus Center near Einsiedeln, Switzerland. The weather was fine, and so we met on the mountain ridge near the Etzel pass for a little fire ritual and meditation.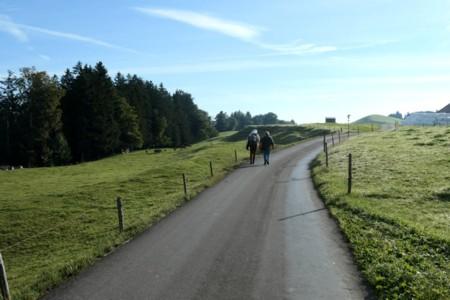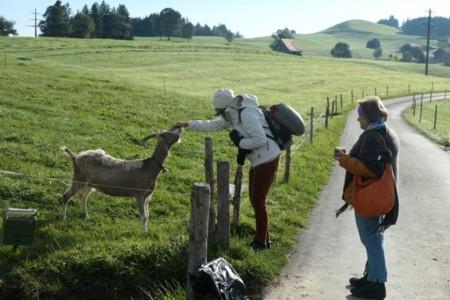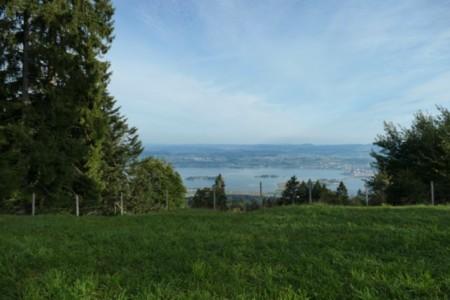 It was windy, and so we chose a place surrounded by bushes and trees. It was a little difficult to start the fire ritual but the Devas cooperated…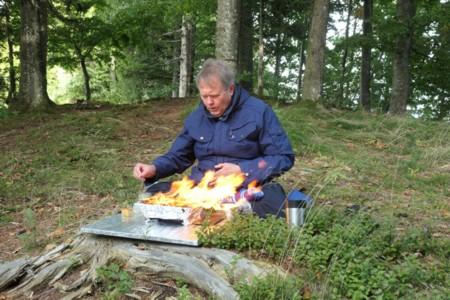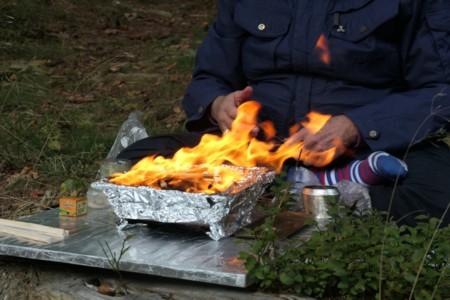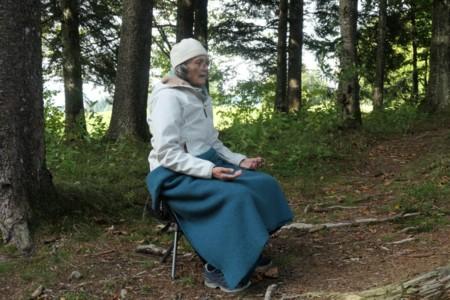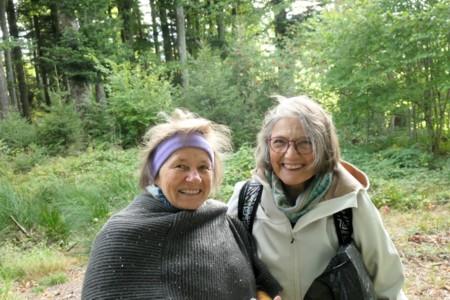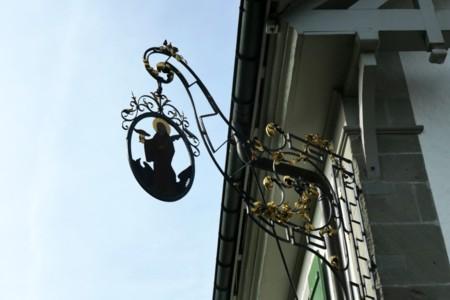 We afterwards went to the Paracelsus Center and aligned to the equinox energies with mantrams, meditation and study.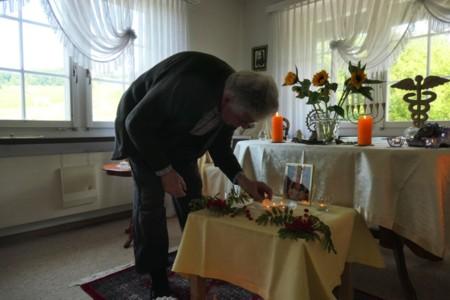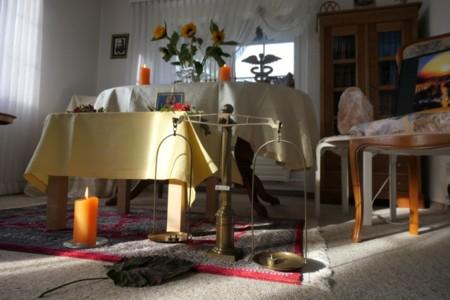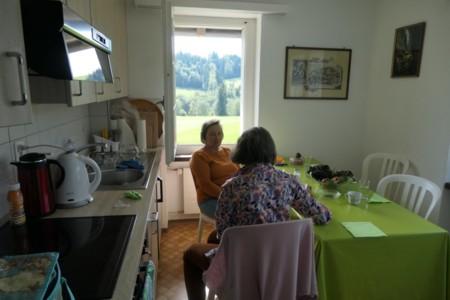 In the afternoon, we went uphill to the Etzel mountain house from where you have a grand panorama.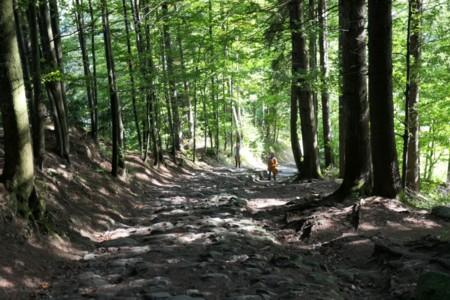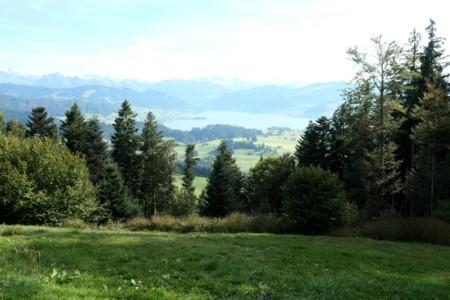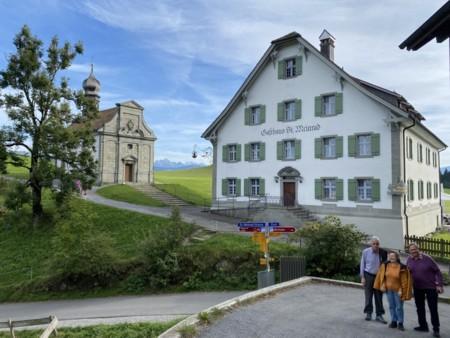 A friend of a friend joined us for the evening meditation. We strongly felt the sanctity of this moment and place and were filled with silent joy and gratitude.