If you've already gotten your dose of reds and pinks for the month, it's time to make room for February's birthstone: amethyst! Call it lavender, lilac, or violet, but the purple-y hues fit just right in with the Valentine's theme of romance. This month, do yourself a favor and get bundled up in amethyst accessories and show a side of that royal charm and beauty you never thought you had.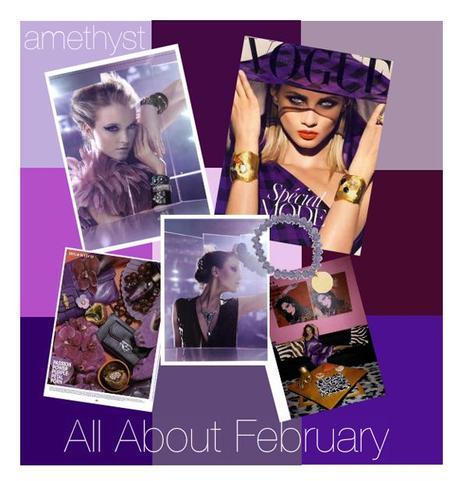 The amethyst gemstone goes way back in time when people used it to protect them from harm. The ancient Greeks and Romans used it to make wine goblets because they thought it protected them from drunkenness, and medieval European soldiers used to wear amethyst charms to protect them in battle. Find one for yourself like this Vintage Plum Rose Pendant Necklace and let it be your pretty little amulet, to be kept on at all times

. Have a fab Thursday!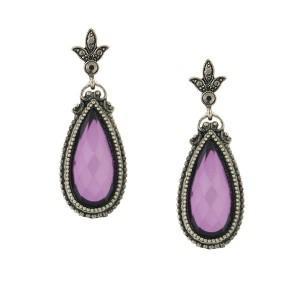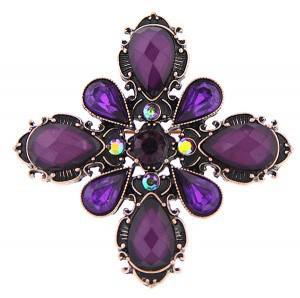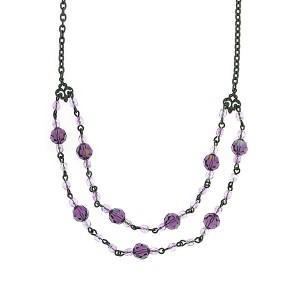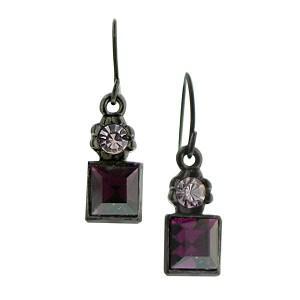 '