Hi Huneybees,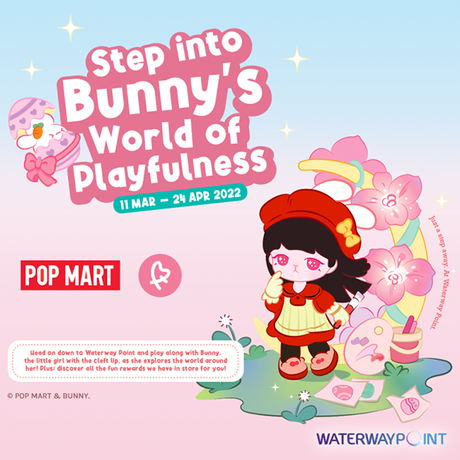 March school holidays are here,
Waterway Point, KK Women's and Children's Hospital (KKH) and POP MART are inviting shoppers to spread joy, positivity and encouragement to children with cleft-lip conditions through a thoughtful campaign titled
Step into Bunny's world of playfulness
. 
In this age of social media, it has made us become overly conscious of our appearance, differences, or achievements in comparison with our peers - instead of focusing on the things that make each of us unique, special and cherished by those around us. 
As difficult as this might be for adults, it is much more difficult for children, especially those with medical conditions. For this reason, Waterway Point has partnered with KKH and POP MART (a go-to art toy retailer across the globe), to have an iconic character that celebrates the uniqueness of every child and be a constant reminder of positivity and strength to all children.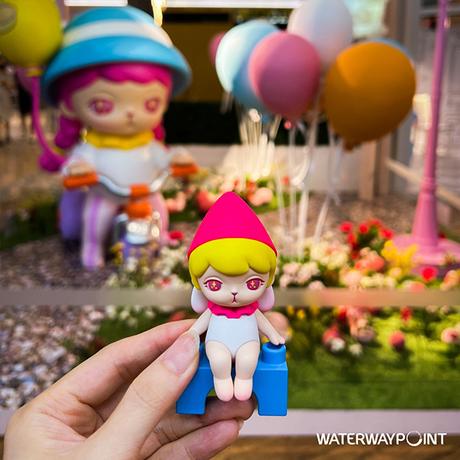 Say Hi to Bunny! She is designed by Si Qi (a Chinese illustrator born in the 90s) and is inspired by a cleft-lip girl and her journey to overcome low-self esteem as a result of her condition. This month, head on down to Waterway Point to take part in colouring competitions, enjoy some photo taking moments at the thematic exhibition and make a donation to children and women in need, as well as enjoy a slew of promotions and deals for all your shopping needs!
Colouring Competition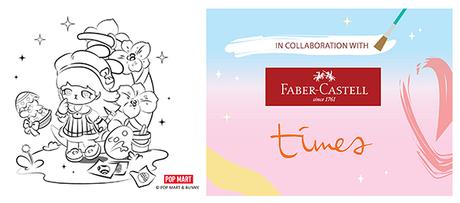 To celebrate the uniqueness of Bunny, which represents every child, Waterway Point is inviting all children to submit their own artworks of her in their favorite settings. These artwork can be submitted from 11 March to 24 April as part of an art installation at Waterway Point's Market Square. The most creative and unique art pieces will also be selected as part of a colouring competition and winners will be rewarded with Frasers Property Digital Gift Cards and prizes sponsored by Faber-Castell.
Bunny Exhibition & Exclusive Merchandises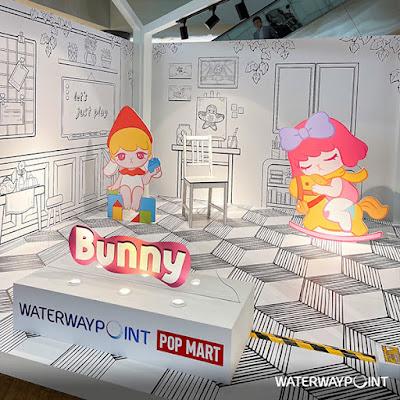 Join Bunny in the thematic exhibition at the Event Square in Basement 2. Fit out with a magical garden and the POP MART Roboshops, children will be thrilled to explore the installation and purchase unique POP MART character collectibles to serve as a reminder about the importance of spreading joy and positivity wherever they go.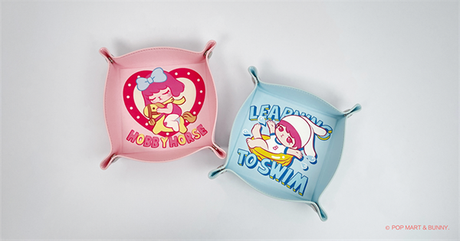 Take the opportunity to bring home exclusive Bunny PU leather trays when you purchase 3 blind boxes from the Roboshops at Waterway Point only. Two designs – 

HobbyHorse

 (Pink) and

 Learning to Swim

 (Blue) – will be up for grabs till 24 April while stocks last, so stay tuned to @popmartsg to get the first dibs on when you can redeem them!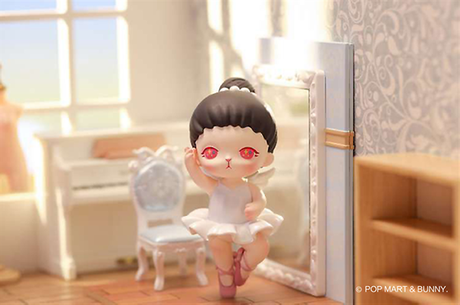 The 

Bunny Ballet Girl

 figure, that is exclusively sold in Singapore besides China, will be made available for purchase by event goers, so do keep a lookout for when the signage with the QR code to scan and purchase your very own Bunny with a beautiful dream is up!
Spend & Redeem

To take these messages of positivity and strength home, and to be passed on within the community, shoppers can also get exclusive Bunny merchandise with spendings at the mall. With a minimum spend of $80 (not including supermarket transactions), shoppers will receive a Peel to Win Card that offers the chance to redeem Starbucks Gift Cards, hair accessories, OSIM massagers and other vouchers from Waterway Point's long list of tenants! 
Waterway Point will be rewarding the top six shoppers during the campaign period with exclusive prizes from OSIM! The top three spenders will bring home an OSIM uDivine Mini 2 Massage Sofa worth $1,999, while the remaining three spenders will receive a uSqueez 2 Leg Massager, uJolly 2 Back Massager and uMoby Mini Neck Massager worth between $349 to $699.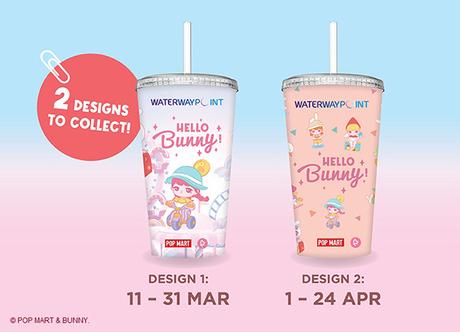 Two limited edition Bunny Tumblers are also up for redemption with a minimum spend of $280 ($320 for supermarket transactions). Redemptions for each tumbler design are limited to the first 500 shoppers, spread across the two periods of 11 – 31 March and 1 -24 April per design.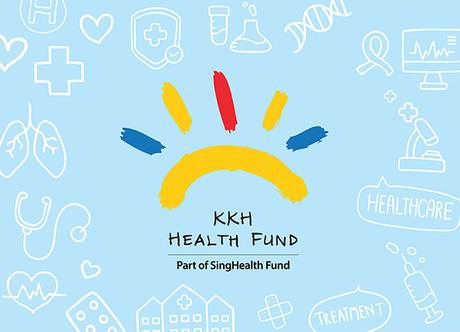 In collaboration with KKH, Waterway Point and POP MART also hope to raise funds with shoppers for the KKH Health Fund (KKHHF) to support patients of KKH who are in need of financial assistance for their medical needs. Shoppers are invited to make a small contribution of $1 and above in support of needy women and children patients. Waterway Point and POP MART will match each donation dollar-for-dollar up to a maximum of $5000 and $2500 respectively.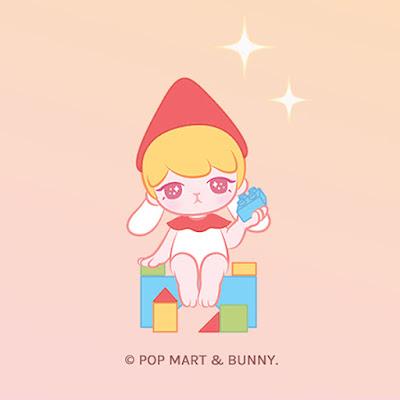 Let's make a date and have some fun with Bunny ~
For more information on the full list of activities and rewards for shoppers at Waterway Point for this March holidays, stay tuned to - bit.ly/WWP-Bunny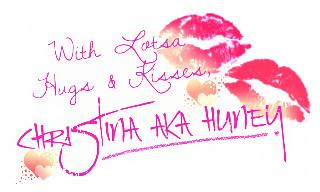 Do follow me on my social media for more daily updates...

Facebook page | 
Twitter | 
Instagra
m
http://www.huneyzworld.com