Jump into the holiday spirit at Holidays on the Square – Logan Square's annual winter market!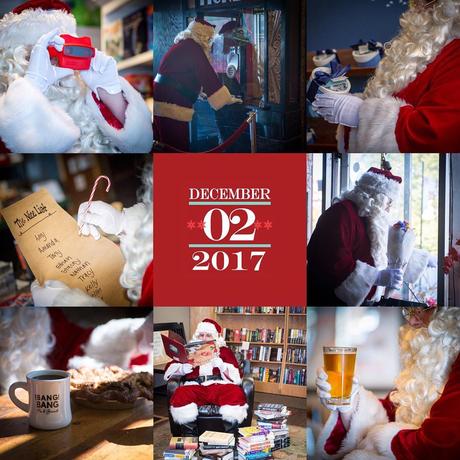 Photo Credit: Holidays on the Square
Featuring local shops, restaurants, performances and more, Holidays on the Square returns to the north side neighborhood on Saturday, December 2nd. Stroll up and down the Square's iconic streets to catch a glimpse – or, ya know, a taste – of all the best food, drinks and wares this Chicago spot has to offer! Complete with out-of-bounds hot chocolate and some special holiday apperances, this is one kick-off to the season you won't want to miss.
Businesses participating in Holidays on the Square 2017 include:
Phayes Men
Play
The Logan Theater
City Lit Books
Spilled Ink Press
Logan Squartist
Steel Petal Press
Webster's Wine Bar
Monarch Thrift Shop
Shop 1021
Penguin Foot Pottery
Wolfbait & B-Girls
Park and Field
Adornment and Theory
Antique to Chic
Logan Parlor
Cafe Con Leche
The Haring Tavern
Your Happy Place Liquors
Orangtheory Fitness Logan
Recycled by Robin
Felt
Hopwell
Bang Bang Pie Shop
Lula Cafe
Revolution Brewing
and More!
For a full list of participants, activities and offers, head to the Holidays on the Square website here.
To check out a map of this year's market, head here.
Featured Image Credit: Holidays on the Square Facebook