Order the Belgian Way to Celebrate National Day
Heverlee Belgian Beer invite you to try your hand at a Belgian custom, for a pint on the house
It's Belgian National Day on 21st July and Heverlee Beer have sent us some Heverlee glasses and how to get a free beer from some choice bars.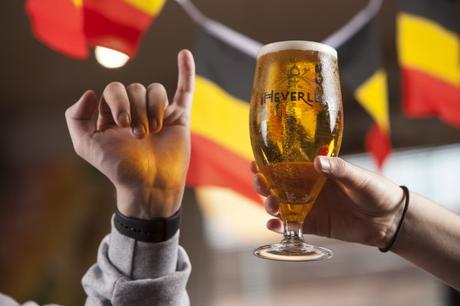 With all that celebrating it can get noisy, so raise your pinkie for a "pinte" and get a glass of Heverlee.
Try out your new found gesture between Belgian National Day (Thursday 21 July) and Sunday 24 July and receive a pint of Heverlee on the house:
Glasgow – Munro's, Munro'sBeer Cafe,The Beer Cafe The Hope the hope
Edinburgh – Sygn, SygnThe Safari Lounge The Safari Lounge
Dundee – Papa Jacques Papa Jacques
Aberdeen – Bridge Street Social Club Bridge Street Social Club
Inverness – Johnny Foxes Johnny Foxes
Participating bars will also serve those who successfully order with their pinkie, some authentic Belgian snacks to accompany their beer – with frites, complete with traditional toppings, or Belgian chocolates to help transport them to the cobbled streets of Heverlee's hometown, near Leuven.
Heverlee's Order Like A Belgian offer is available in select bars across Scotland from Thursday 21 July – Sunday 24 July.
T&Cs apply, see www.heverlee.com for details.
WIN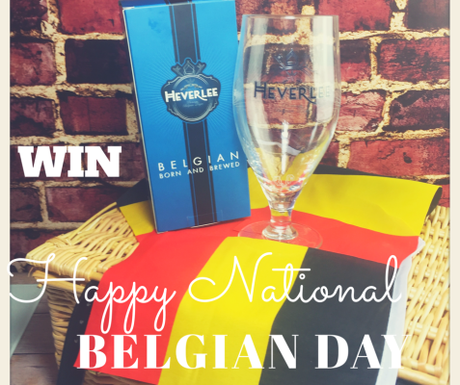 We have two Heverlee Glasses to be won, simply follow us
and tweet us a picture of you with your Belgian Pinkie