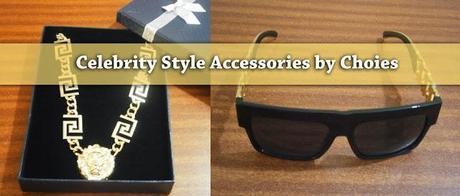 Hello everyone,
Today I will be showing you some of the fashion accessories that I recently got from Choies. 
You must me aware of Choies already but in case you are not then you can view my previous posts about them Here and Here.
Anyways here is what I got from them.
Sunglasses With Chain Legs ($23.99)
You all must know that these shades are very trendy nowadays. I have seen many famous celebrities wearing them around.
Here are some of them showcasing these sunglasses: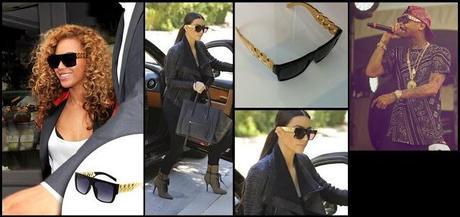 Now coming back to the ones I got. I absolutely love the quality of it and Choies sent them in a beautiful case along with its cleaning cloth.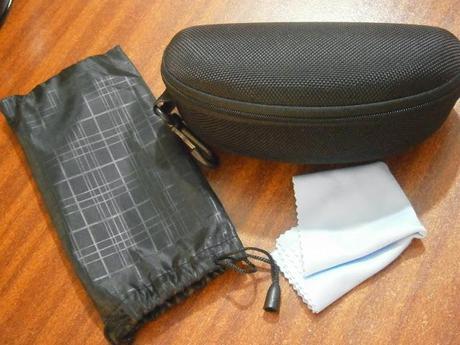 It has metal arms with curved temple tips for a secure fit. Apart from that it feels really comfortable to wear because of its molded nose pad.


It has gradient tinted lenses which make your eyes feel cool.
Buy Here!!!
Golden Lion Head Crude Necklace ($16.99)

Lion head necklaces are also trending among celebs nowadays. So I decided to give them a try as well.
Here are some celebrities showcasing this lion necklace: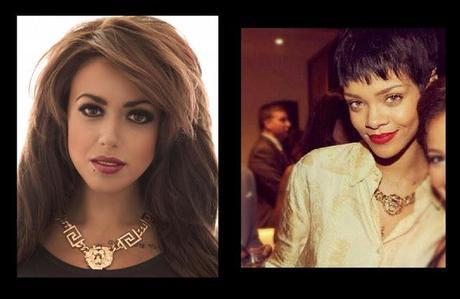 I got the one in gold color as well. It came securely in a beautiful box with a bow attached on top of it.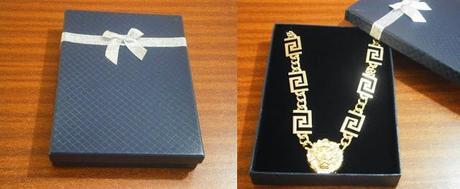 The material of this necklace is metal and it has a long length chain which is around 62cm.

The lion head pendant attached at the end of this necklace is also big in size.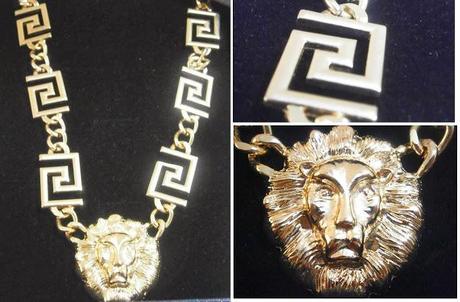 Buy Here!!!
Now here you can see my younger brother displaying both the items.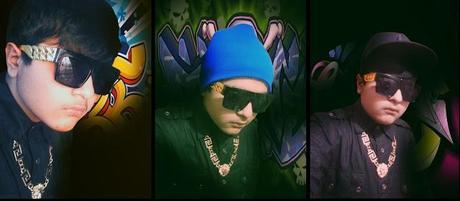 Ranking: 10/10
Overall, I am quite impressed with the material and the quality of both the products. 
I love the fact that they are reasonable in price and you can get the celeb look without spending much.
So if you want to look like one of the celebs above then you should give these products a try. I am sure that you won't regret.
Apart from that Choies is having offers like:
50% OFF Christmas rehearsal sale 

Visit Here!!!
Buy 1 and Get one at half price on all Choies Shoes

Visit Here!!!
So guys what are you all waiting for?
Hurry up and visit Choies before the offers end :)