Prince William & Kate Middleton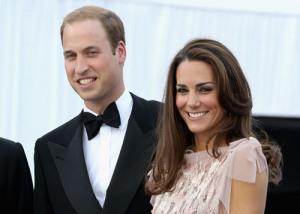 Photo Courtesy: princewilliam-wedding.com
Well this is a no-brainer. I'm really pushing for these adoption papers to go through because I want to be in line for the throne!
Even though the Queen would never allow that disaster to occur, I'd still like to take my Britney Spears poster and move in with these two.
There are many pros on my Kate and Prince William adopt me list:
Receive my very own room in Buckingham Palace complete with B. Spears and Twilight posters
Ask Charles what it was like to meet and greet the Spice Girls
Take Zumba with the Queen
Move to the UK and raise hell
I'm picturing myself in the Buckingham Palace…blasting Drake jams and learning how to curtsey…dreams can come true you know!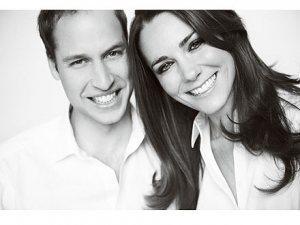 Photo Courtesy: people.com
I've been reading that Kate is being groomed for her royal duties. I don't think I could keep it together for that long. I'm telling them in advance…no need to upset the newlyweds.
Another huge plus of being adopted by the royal couple…one step closer to Prince Harry <3. According to Harry's Wikipedia page…he's 100% single and you know he likes to mingle.
William & Kate – I'm pretty sure I would look great with a crown on. I could also be your ambassador to Scranton, PA. Being an ambassador to the entire U.S.A. country would be too stressful.