Awesomest blogger Opp EVER!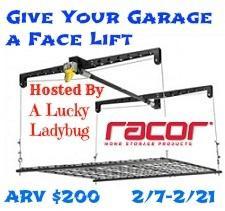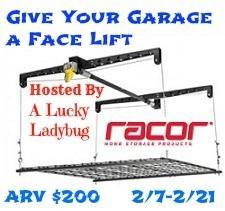 Prize:
Racor Ceiling Storage Lift
 (

AR
V $200
)
Hosted by:
A
L
u
c
k
y
L
a
d
y
b
u
g
Sign-ups close 2/5 **The blogger with the most referrals will receive the additional links at no cost Click HERE to sign up and for more html info.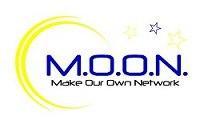 M.O.O.N. has now added several perks/discounts for frequent participation in our events but you must be a member of our Facebook group to be eligible.  Please visit the M.O.O.N. group if you are a blogger and would like more information regarding these perks and other group events.
Just tell them Believe&Inspire sent you.







This post first appeared on Believe&Inspire.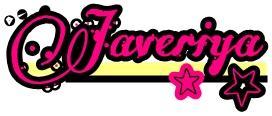 © Copyright believeninspire.wordpress.com 2011 -
Disclaimer