Where do you go to find greater-Boston arts events? There are so many choices, all with their particular limitation or drawback. Until today.


Founders Jeff Boudreau and Pam Warren think "Cecilia's Choices"

, a new Facebook page, is the answer. Seeing the shortcomings of other souces, Boudreau and Warren, both well-connected to the greater Boston music scene, have created a simple, unified "go to" resource anyone to share what they (and future editors who will be added**) 

consider

 to be the best live music and arts events, featuring a day or two before the event. Together and with member input, concert, recital and other performance as well as workshops, classes, gallery opening/shows and radio special information will be presented.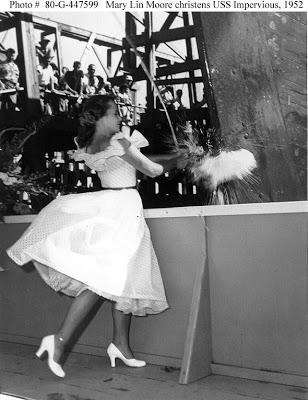 There is no longer a need to go to umpteen different sources. 
"Cecilia's Choices" will draw upon several active member-based groups* as well as many, many other sources.
Not ready to step up to that level? Simply contribute your event on the main page for consideration to be featured (and a message reminder via the page as the date draws closer), or just sit back and read the offerings. 
Whether as an editor, contributor or member, all are welcome aboard!

---

*Here are a few (a very few) of 

 

"Cecilia's Choices"

 many sources. In no particular order:

Boston-Area Open MicsCeltic Music in NENE Country Blues NE Hillbilly Music Northeast Old-Time, Bluegrass and Stringband Music NEFolk 

NEFolk (Yahoo)

Northeast House Concert Network New England Electric Blues NE Singer-Songwriters Northeast Folk Dance Community and Independent College Radio**Cecelia's Choices is edited by

Jeff Boudreau - Old-time, bluegrass, folk, country blues, classical.

Pam Warren - Old-time, bluegrass.

Additional editors for jazz, rock, Cajun/zydeco, singer-songwriter contemporary acoustic, classical, opera, electronic, ambient, improvisational, and other music genre as well as visual arts, crafts and dance are sought. Pitch  your interest and qualifications via page message.

p.s. Cecelia has a "snarky" side, too. If you can't stand "cheesy" music, you'll love "Camberville Cheese", which was inspired by a discussion on Christian McNeill's wall that began with "Mumford and Sonszzzzzzzzzzzz. Really? We can do better than this people." and is dedicated to the WMBR's annual "Cheese Patrol" program.