FirstLadyB| Black Christian Entertainment News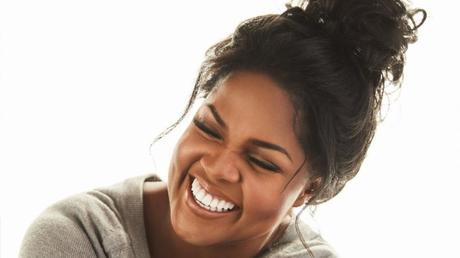 CeCe Winans has premiered the single "Beautifully Broken" from the upcoming Christian film of the same name.
Winans is the third singer to perform the song, preceded by Dove Award-winning pop singer Plumb and Grammy-winning country artist John Berry, according to Billboard.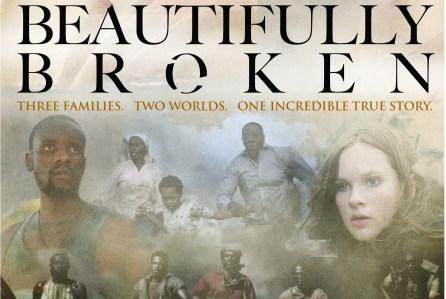 Pic Source: Beautifully Broken
Woven around the healing power of forgiveness and reconciliation, Beautifully Broken focuses on three fathers fighting to save their families. The film's cast includes Scott William Winters (TV's Lethal Weapon), Benjamin Onyango (Inception), Emily Hahn (Toy Story 3) and Eric Roberts (The Dark Knight). Filmed on location in Port Alfred, South Africa, and Baton Rouge, Louisiana, Beautifully Broken is directed by Eric Welch.
After watching an advance screening of the movie and listening to its title track written by Jenny Slate Lee, Winans says she was moved by both projects' "powerful message." Adding that she was honored to record the song, Winans notes, "I know a lot of broken people will be healed through this song and that inspires me."
Released through Pure Springs Gospel/D3 Music Group, Winans' version of the song was produced by her son, Alvin Love III, and Warryn Campbell for MyBlock Inc. and co-produced by Rodney Jones Jr. and Clyde Duffie.